Tuesday Night Strive (Playstation)
Guilty Gear Strive
6 / 128 Participants
Matches & Results
Double elimination Stage
Seeded
Unseeded
The green number is the "saved" seed number. The light grey number is the possibly-unsaved seed number.
You can move participants between "Seeded" and "Unseeded". You can re-order participants too.
🕂
mike_saftig
🕂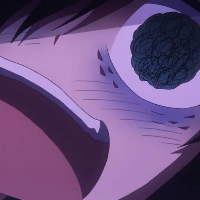 Barker
🕂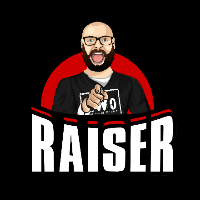 raiser606
🕂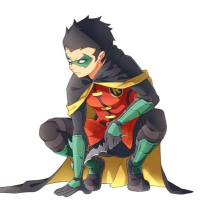 Astro
🕂
theunkown_95
🕂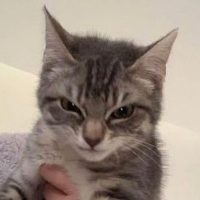 Judas
🕂
kanekiredreaper
F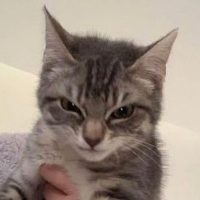 Judas
kanekiredreaper
E
kanekiredreaper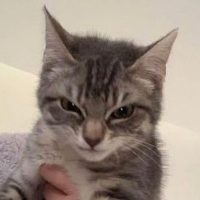 Judas
C
kanekiredreaper
theunkown_95
A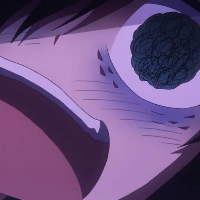 Barker
theunkown_95
D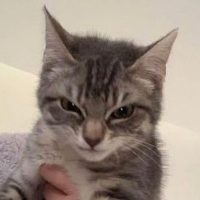 Judas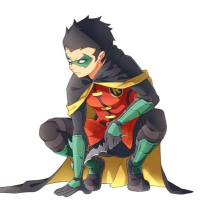 Astro
B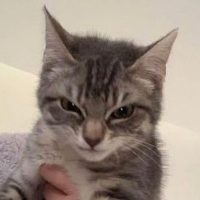 Judas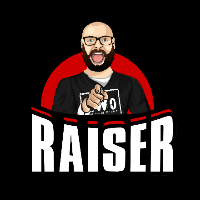 raiser606
D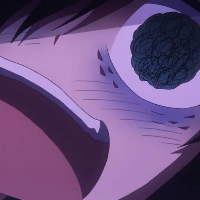 Barker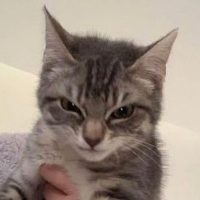 Judas
C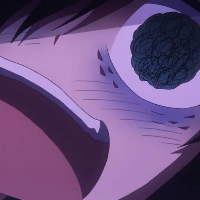 Barker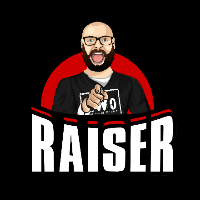 raiser606
A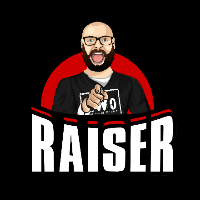 raiser606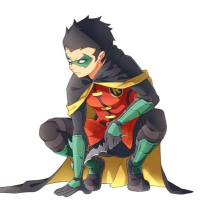 Astro
B
theunkown_95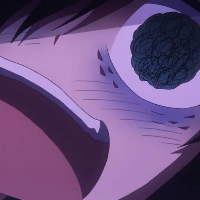 Barker
Welcome to Raiser's Tuesday Night Strive!
It's a simple concept… we raise hell on Tuesday nights and stream it on Raiser606.
WE HAVE PRIZES FOR THE TOP TWO FINISHERS AND SOME TWITCH VIEWERS EVERY WEEK. THEY ARE TYPICALLY STEAM CODES, BUT SOMETIMES WE SHAKE THINGS UP.
This is the Playstation bracket, but there is a PC bracket available as well, a quick search should pull it up. I am not a prick about multi-tourneying, but if you hold up bracket you'll likely get DQd.
Registration closes at 6pm with bracket starting at 8pm.
All sets will be best 3 out of 5 games.
Tag a TO in the Discord if you have any issues during the tournament.
Good luck and thanks for supporting the FGC in Kentucky.
Tournament Organizer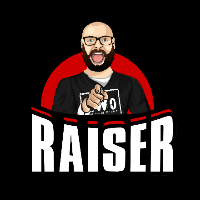 raiser606
Stage 1: Double elimination
JOIN THE DISCORD
Don't be a loser!