The House Party: Mortal Kombat 11
Mortal Kombat 11 Ultimate
3 / 20 Participants
Matches & Results
Double elimination Stage
Seeded
Unseeded
The green number is the "saved" seed number. The light grey number is the possibly-unsaved seed number.
You can move participants between "Seeded" and "Unseeded". You can re-order participants too.
1
🕂
1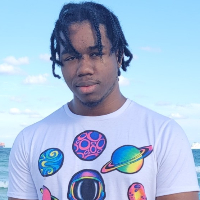 VL_BlackJezus
2
🕂
2
Dyloch
3
🕂
3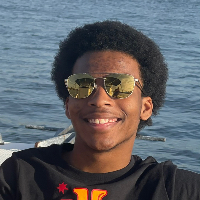 JoJoestar
🕂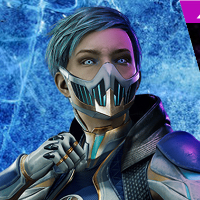 FrostGod_1
🕂
HateTheGam3
🕂
Dyloch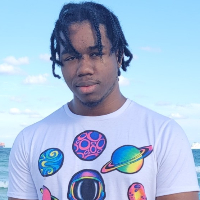 VL_BlackJezus
Dyloch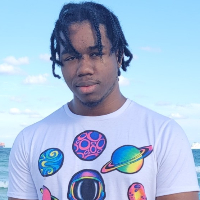 VL_BlackJezus
Dyloch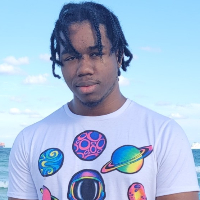 VL_BlackJezus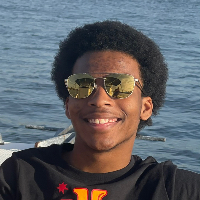 JoJoestar
Dyloch
Dyloch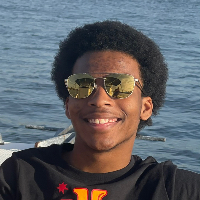 JoJoestar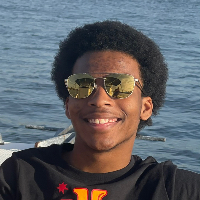 JoJoestar
Registration Instructions
Entry is $10 for the venue and $10 per player per game. Each player needs to individually pay a total of $20 ($10 going to the venue fee and $10 going towards playing the game) in order to participate.
You may pay on site or you can secure your payment by submitting your venue + entry fee through the contribution page
All Entry Fees go towards paying out the top 3 winners from the tournament on top of the $50 pot bonus
Tournament Location
6330 Tillandsia Pl, Tampa, FL 33610, USA
Tournament Organizer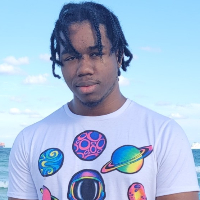 REZ_BlackJezus
Stage 1: Double elimination
House Rules
Food and Drinks will served at the venue on a 1st come 1st served bases. CONSUME AT YOUR OWN RISK
You must be at least 18 years of age to play/spectate. If you are under the age of 18, you must be accompanied by a guardian.
BYOC - BRING YOUR OWN CONTROLLERS.
This event is called The "House" Party for a reason. This isn't an Air BNB or Hotel that is being rented out, this is actually MY house so please be respectful! Leave your shoes by the shoe rack at the door once you enter and if you make a mess clean up after yourself and/or let us know if you need any help!
Fees
Online Pre-Registration venue = $10 + Game entry fee =$10 (Of the game entry fee, 100% will be contributed to the pot)
Payout consist of ALL the games entry fees
Spectators are only $5! Bring your friends and family to cheer you on
Prizes
The pots will be paid out by the following percentages
1st 50%
2nd 30%
3rd 20%
MK11 Rules ###
Tournament format is Single Elimination and will be best 3 out of 5 (First to 3)
Winner of a match cannot change characters
Loser of a match can change characters
The stage is to always be set as random. If Both Players agree to not play on a stage, then a re randomized select or an agreed upon map may be played on.
Pressing Pause during the match, will automatically result in giving a round to your opponent. This rule can be verified with a judge if needed. If both parties agree to continue the match, it will be at their discretion, but has to be a mutual consent.