Striving for Progress #9
Guilty Gear Strive
3 / 128 Participants
Open Registration
Registration closes at
Matches & Results
Double elimination Stage
Seeded
Unseeded
The green number is the "saved" seed number. The light grey number is the possibly-unsaved seed number.
You can move participants between "Seeded" and "Unseeded". You can re-order participants too.
🕂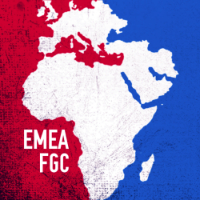 EMEAFGC
🕂
adegunwasam
🕂
BANGBEEZEE
BANGBEEZEE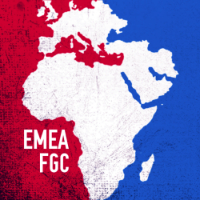 EMEAFGC
adegunwasam
A weekly tournament series for those who have ascended past beginner level but are still far from challenging the best of the best. Test your skills against other intermediate players in a less ruthless environment than the typical online weekly.
The only criteria to join:
Your peak ELO rating on ratingupdate.info should be less than 1800.
Please sign up using your Discord name to save time and avoid confusion.
Tournament Organizer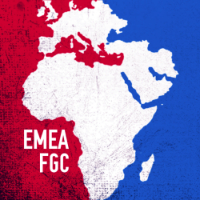 EMEAFGC
Stage 1: Double elimination
Write in #disputes on the EMEA Discord if you can't find your opponent or run into connectivity issues. Opponents reported missing will be DQ'ed after 10 minutes.
This tournament is in a Double Elimination format.
The entire bracket is FT3/BO5, including Winners, Losers and Grand Finals.
Loser can change character.
All participants are required to have no more than 150 MS and 4 rollback to central Europe and be part of the EMEA region.
Wireless connections (Wi-Fi) are not permitted, please use an ethernet cable.
4G/5G routers are not permitted.
Players have to update the scores on Challonge themselves after playing a match.