Saturday Night: UMVC3 Season 1 Parsec Event #3 9/24/22 8pm EST
Ultimate MvC 3
11 / 20 Participants
Matches & Results
Double elimination Stage
Seeded
Unseeded
The green number is the "saved" seed number. The light grey number is the possibly-unsaved seed number.
You can move participants between "Seeded" and "Unseeded". You can re-order participants too.
1
🕂
1
D_Hud
2
🕂
2
bblue15
3
🕂
3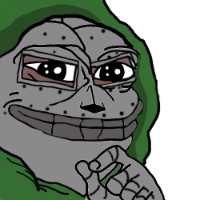 Escalante1118
4
🕂
4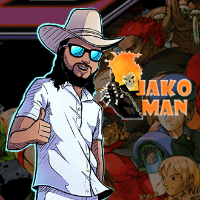 UG_JakoMan
5
🕂
5
Livinlegend26
6
🕂
6
PA_Sword
7
🕂
7
DDANIEL
8
🕂
8
TheDukeOfEwing
9
🕂
9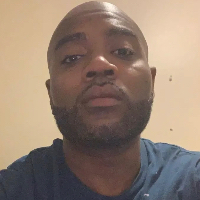 DUDEdontSHOOT718
10
🕂
10
Notmyvape
11
🕂
11
V4Vance
Livinlegend26
PA_Sword
PA_Sword
Livinlegend26
D_Hud
PA_Sword
D_Hud
DDANIEL
D_Hud
DDANIEL
Notmyvape
PA_Sword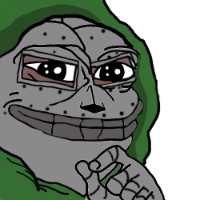 Escalante1118
PA_Sword
V4Vance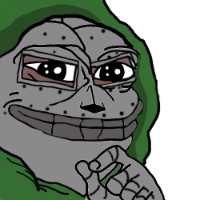 Escalante1118
Livinlegend26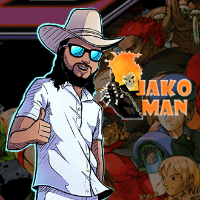 UG_JakoMan
bblue15
Livinlegend26
Livinlegend26
bblue15
TheDukeOfEwing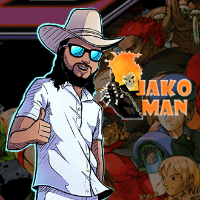 UG_JakoMan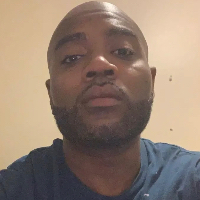 DUDEdontSHOOT718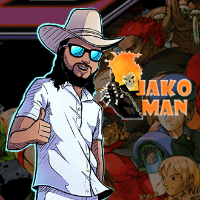 UG_JakoMan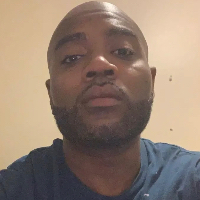 DUDEdontSHOOT718
PA_Sword
bblue15
bblue15
DDANIEL
DDANIEL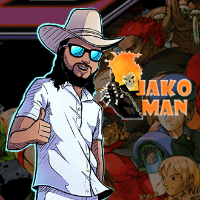 UG_JakoMan
TheDukeOfEwing
DDANIEL
TheDukeOfEwing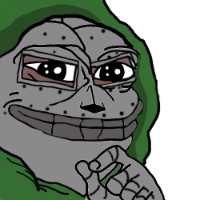 Escalante1118
TheDukeOfEwing
DDANIEL
bblue15
D_Hud
bblue15
Notmyvape
bblue15
V4Vance
V4Vance
Notmyvape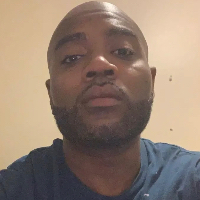 DUDEdontSHOOT718
Notmyvape
Tournament Organizer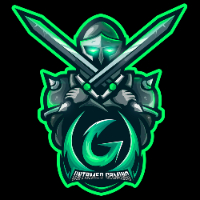 Untamed_Gaming
Stage 1: Double elimination
FT3 sets Winner advances, loser goes to losers bracket. If opponent lose in losers they're eliminated.

In Grand Finals loser must win two sets, winner must win 1 to win tournament.

You may change teams after any lose. Winners keep their team, order as it appears, and assist.

Player 1 pick the stage with the least amount of lag. (Training stage or Bonne Wonderland.)

If you opponent doesn't show up in 5 mins, you get the free win

Untamed Gaming is committed to making our events an engaging and pleasant experience.

Though friendly 'trash talk' is allowed, we do not condone or allow personal attacks, harassment, hate speech, offensive slurs, or threats of any kind.

Any violations will result in an initial warning. Further violations will result in a timeout or ban at Untamed Gamings discretion. (Severe violations will result in instant ban)

Though we embrace the culture of competitive video gaming, we monitor our events to ensure we are giving the best possible experience for our viewers and competitors.

Collusion: In the event of players are found colluding or purposely performing at lower than potential and influencing tournament results. FOTW and UG will follow strikes policy via judges evaluation.

1st Strike: Players will be given a verbal warning and will not acquire any points for the tournament

2nd Strike: Players will no longer be a part of able to complete at any UG events. All the points that was earned during this event will be voided.