Raiser MSeries | Qualifier 4
Super Smash Bros Melee
2 / 128 Participants
Open Registration
Registration closes at
Matches & Results
Double elimination Stage
Seeded
Unseeded
The green number is the "saved" seed number. The light grey number is the possibly-unsaved seed number.
You can move participants between "Seeded" and "Unseeded". You can re-order participants too.
🕂
bbb
🕂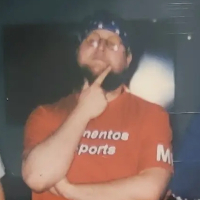 Galahad
Matches will be regenerated when a new tournament participant registers.
Welcome to The Raiser MSeries
This is the first of FOUR online qualifiers.
The top four finishers from this tournament move on to compete in an invitational with a $1000 prize pool.
The schedule goes as follows…
Qualifier 1 - September 18
Qualifier 2 - October 23
Qualifier 3 - November 20
Qualifier 4 - January 1
Invitational - February 5
Good luck and thank you for supporting the community!
Tournament Organizer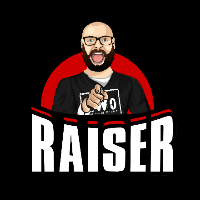 raiser606
Stage 1: Double elimination
Join the Raiser Discord
Set your nickname in the server to match your Grilla tag
Don't be a loser