MVCI Clash of The Stones Season 10 PS4 Online Tournament #1 1/14/23 7pm EST
Marvel vs. Capcom: Infinite
1 / 60 Participants
Open Registration
Registration closes at
Fan Prize Pool Contributions
Add to the Prize Pool. Bigger prizes, bigger drama. Simple as that. Contributions close at on .
Matches & Results
Double elimination Stage
Seeded
Unseeded
The green number is the "saved" seed number. The light grey number is the possibly-unsaved seed number.
You can move participants between "Seeded" and "Unseeded". You can re-order participants too.
🕂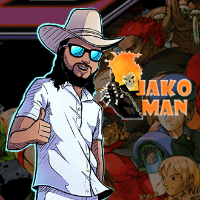 UG_JakoMan
Matches will be regenerated when a new tournament participant registers.
Tournament Organizer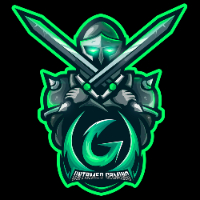 Untamed_Gaming
Stage 1: Double elimination
• Double Elimination
• USA/CANADA PLAYERS ONLY!
• FT3 set (Best 3 out of 5) Winner advances, loser goes to losers bracket. If opponent lose in losers they're eliminated.
• In Grand Finals loser must win two sets, FT3 set (Best 3 out of 5) winner must win 1 to win tournament.
• You may change teams and stones after any lose. Winners keep their team and stone.
Collusion: In the event of players are found colluding or purposely performing at lower than potential and influencing tournament results. UG will follow strikes policy via judges evaluation.
1st Strike: Players will be given a verbal warning and will not acquire any points for the tournament
2nd Strike: Players will no longer be a part of able to complete at any UG events. All the points that was earned during this event will be voided