Multiversus BETA MADNESS
MultiVersus
5 / 6 Participants
Matches & Results
Double elimination Stage
Seeded
Unseeded
The green number is the "saved" seed number. The light grey number is the possibly-unsaved seed number.
You can move participants between "Seeded" and "Unseeded". You can re-order participants too.
🕂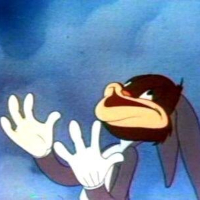 Slullabye
🕂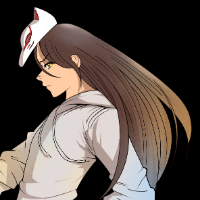 dj_prs
🕂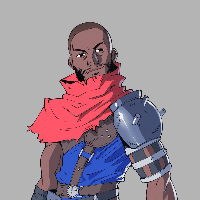 dr3thagoat2
🕂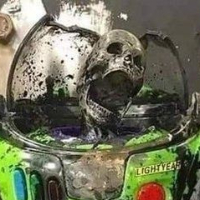 Keyzlockh
🕂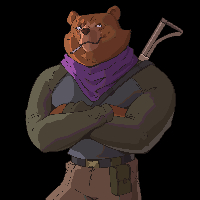 Ya_Boy_Prophet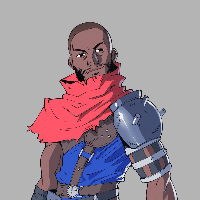 dr3thagoat2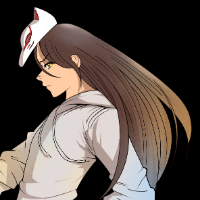 dj_prs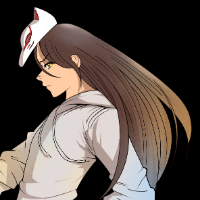 dj_prs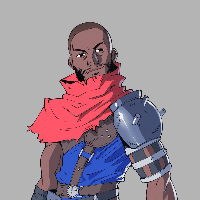 dr3thagoat2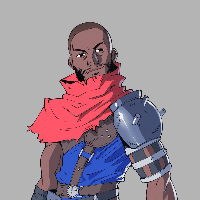 dr3thagoat2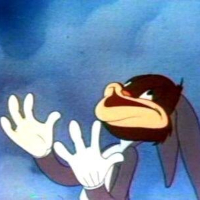 Slullabye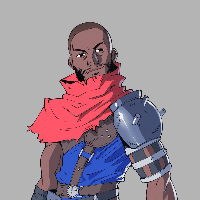 dr3thagoat2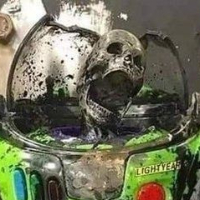 Keyzlockh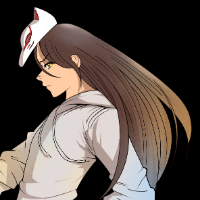 dj_prs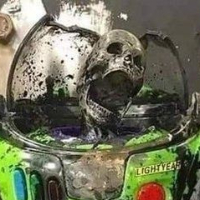 Keyzlockh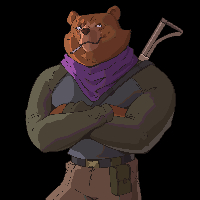 Ya_Boy_Prophet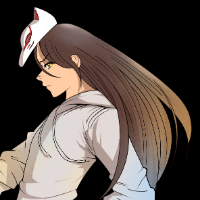 dj_prs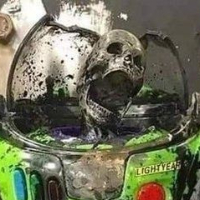 Keyzlockh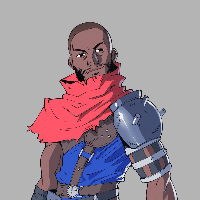 dr3thagoat2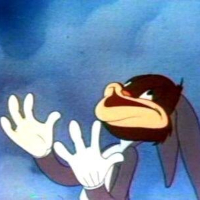 Slullabye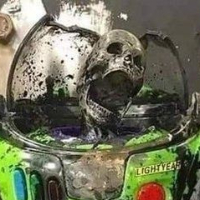 Keyzlockh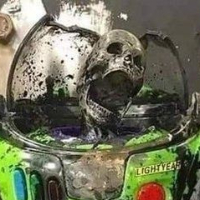 Keyzlockh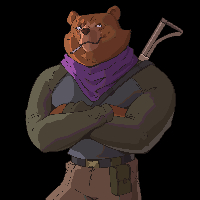 Ya_Boy_Prophet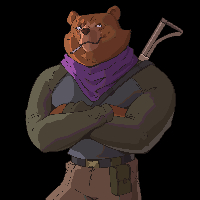 Ya_Boy_Prophet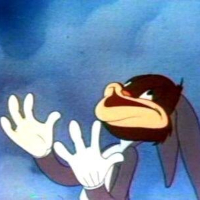 Slullabye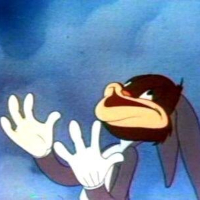 Slullabye
Stage 1: Double elimination
Format: Double Elimination Match: Best of Three(3) until Top 8 Matches occurring in the Top 8 will be best of five(5) games Timer: Default Stage Hazards: On Duplicate characters per team are NOT allowed Perks: All are legal
The losing AND winning team of the preceding Match may choose to change characters and/or perks. If they choose to change their characters, the winning team must choose their characters first.
Any pre-Game procedure should not be constrained by any in-game countdown timers or UI. If the Game procedure cannot be completed to both teams' satisfaction due to the time expiring in the UI, players can elect to quit out and restart the pre-Game procedure.