Kahnum KahnQuest V
Mortal Kombat 11 Ultimate
7 / 16 Participants
Matches & Results
Single elimination Stage
Seeded
Unseeded
The green number is the "saved" seed number. The light grey number is the possibly-unsaved seed number.
You can move participants between "Seeded" and "Unseeded". You can re-order participants too.
🕂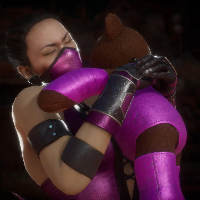 BA_TessMcCoy
🕂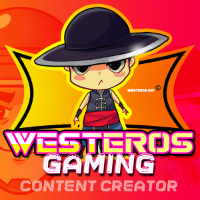 WesterosQueen_VL
🕂
MsMeseeks
🕂
HOE_Barbie
🕂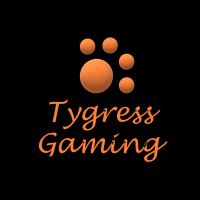 Tygress
🕂
somaticbloom
🕂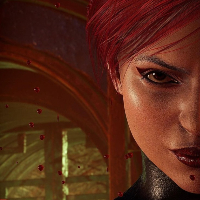 QueenMaleficent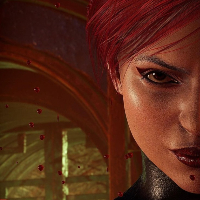 QueenMaleficent
HOE_Barbie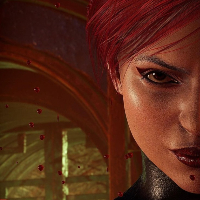 QueenMaleficent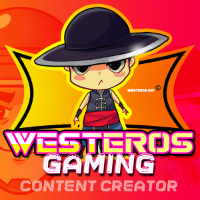 WesterosQueen_VL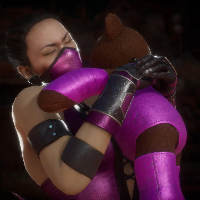 BA_TessMcCoy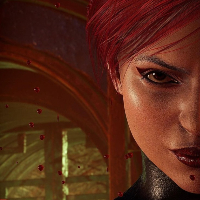 QueenMaleficent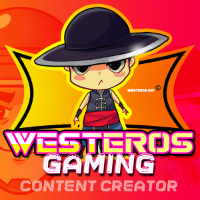 WesterosQueen_VL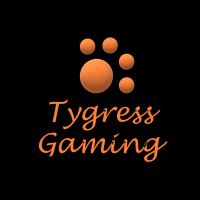 Tygress
HOE_Barbie
MsMeseeks
HOE_Barbie
somaticbloom
MsMeseeks
All Women/Non-binary Players Single Elimination Tournament!
Tournament Organizer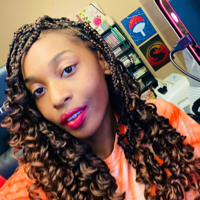 vanity_playzz
Stage 1: Single elimination