Edenian Night Aug Week 3
Mortal Kombat 11 Ultimate
7 / 8 Participants
Matches & Results
Swiss Stage
Group
| Placing | | Played | Won | Lost | Tied |
| --- | --- | --- | --- | --- | --- |
| 1 | thotler20 | 8 | 7 | 0 | 1 |
| 2 | Dylan_Lloyd | 8 | 5 | 3 | 0 |
| 3 | KillaaKen | 8 | 4 | 3 | 1 |
| 4 | LovelySTL | 8 | 4 | 3 | 1 |
| 5 | aprils_lie | 8 | 2 | 5 | 1 |
| 6 | WolfPrincess_02 | 8 | 3 | 4 | 1 |
| 7 | vanity_playzz | 8 | 2 | 6 | 0 |
| 8 | TBD | 8 | 2 | 5 | 1 |
Round 1
Round 2
Round 3
Round 4
Round 5
Round 6
Round 7
Round 8
KillaaKen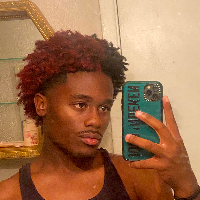 TBD
Dylan_Lloyd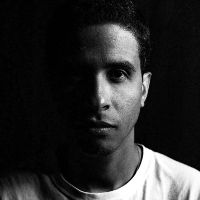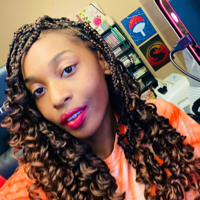 vanity_playzz
LovelySTL
thotler20
aprils_lie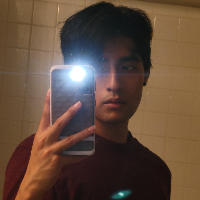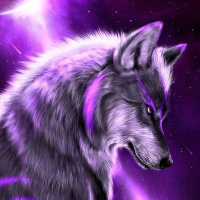 WolfPrincess_02
thotler20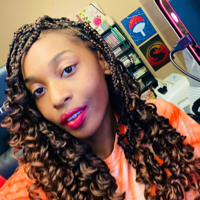 vanity_playzz
LovelySTL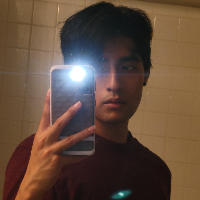 aprils_lie
WolfPrincess_02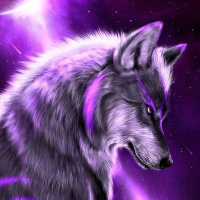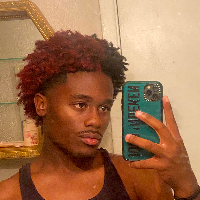 KillaaKen
Dylan_Lloyd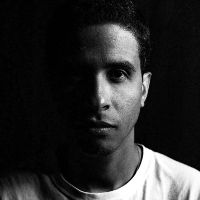 TBD
aprils_lie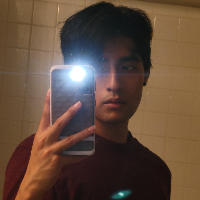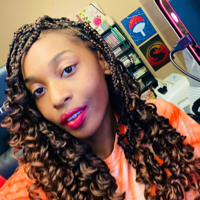 vanity_playzz
Dylan_Lloyd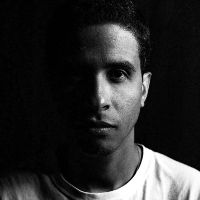 LovelySTL
thotler20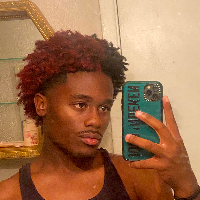 KillaaKen
WolfPrincess_02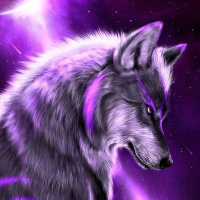 TBD
vanity_playzz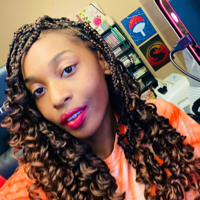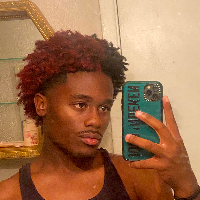 KillaaKen
TBD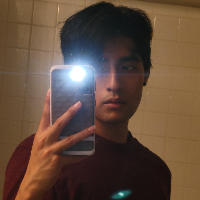 aprils_lie
LovelySTL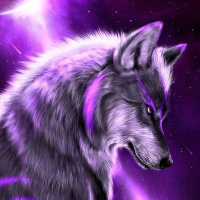 WolfPrincess_02
thotler20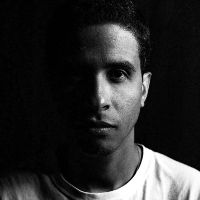 Dylan_Lloyd
thotler20
TBD
aprils_lie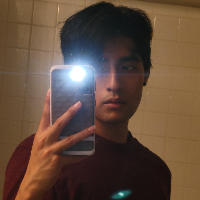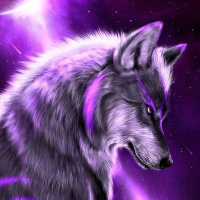 WolfPrincess_02
vanity_playzz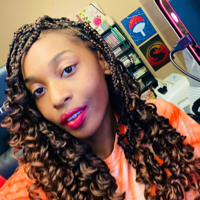 LovelySTL
KillaaKen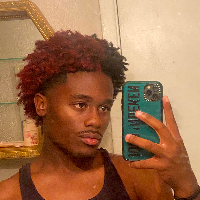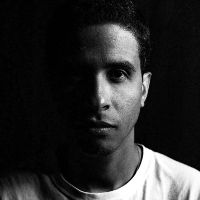 Dylan_Lloyd
TBD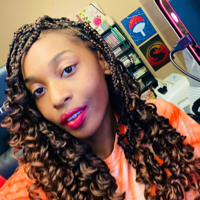 vanity_playzz
thotler20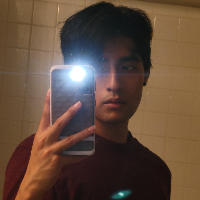 aprils_lie
Dylan_Lloyd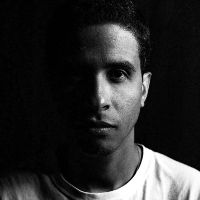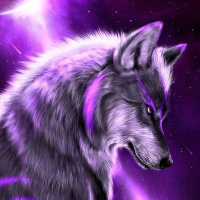 WolfPrincess_02
KillaaKen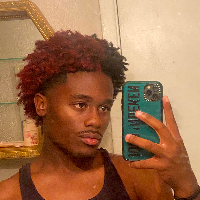 LovelySTL
aprils_lie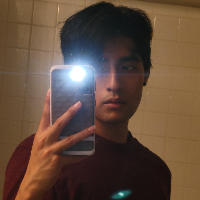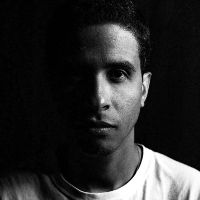 Dylan_Lloyd
thotler20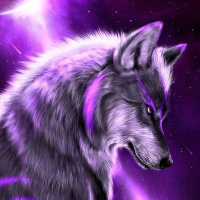 WolfPrincess_02
KillaaKen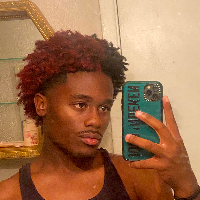 TBD
LovelySTL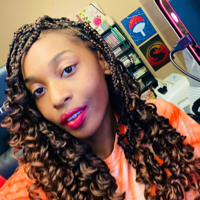 vanity_playzz
LovelySTL
TBD
thotler20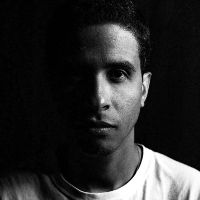 Dylan_Lloyd
WolfPrincess_02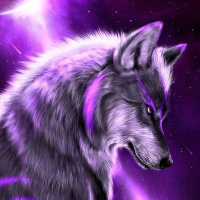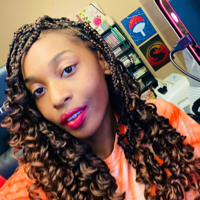 vanity_playzz
KillaaKen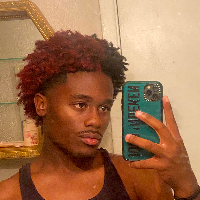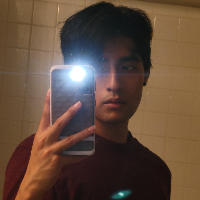 aprils_lie
Edenian Night is a weekly koth event hosted by myself & Dylan Lloyd for Women and members of the LGBTQ+ community!!
Tournament Organizer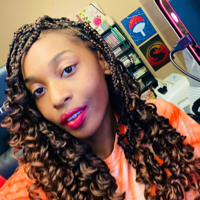 vanity_playzz
Koth Style FT1s rotation until the 1 hour & 30 minute timer concludes, winner is determined by the player with the most wins! The Swiss bracket system is the most similar to our system, but pls be in stream and follow rules by the co-hosts. Players are also Edenian Character locked being Jade, Kitana, Sindel, Mileena and Rain. Characters like Skarlet, Sub-Zero, Noob Saibot & Frost have been grandfathered in based on MK Story Lore! Happy Edenia!!