Doodlive Series
Apex
0 / 128 Participants
Open Registration
Registration closes at
Matches & Results
Battle royale Stage
Matches will be regenerated when a new tournament participant registers.
$150 USD Apex Tournament, 6 Games 2WE-2SP-2BM Signup and become Champion of the Battle!
Tournament Organizer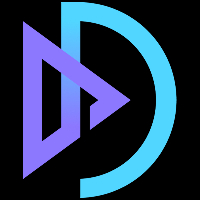 Doodlive
● Placement o 1st: 12 o 2nd: 9 o 3rd: 7 o 4th: 5 o 5th: 4 o 6th – 7th: 3 o 8th – 10th: 2 o 11th – 15th: 1 o 16th – 20th: 0 ● Kills o 1 for each kill If a Team misses a Match (no Competitors from the Team competed in the Match), then the Team receives a Match Score of zero (0) for that Match
At the end of each Match, Teams are awarded points for their placement and the Team's total number of kills ("Match Score").