Arctic Ace Scrim Night
Matches & Results
Round robin Stage
Group A
| | Played | Won | Lost | Tied |
| --- | --- | --- | --- | --- |
| Dreamy | 4 | 0 | 0 | 4 |
| CaPuDk | 3 | 0 | 1 | 2 |
| Benchwarmers | 3 | 0 | 0 | 3 |
| Loot and Scoot | 4 | 1 | 0 | 3 |
| vibez | 4 | 1 | 0 | 3 |
| HeadShot Energy | 4 | 1 | 0 | 3 |
| Arctic Ace Esports | 4 | 2 | 2 | 0 |
| Grim Reapers | 3 | 0 | 1 | 2 |
| LOOT Energy | 4 | 0 | 0 | 4 |
Round 1
Round 2
Round 3
Round 4
Round 5
Round 6
Round 7
Round 8
Round 9
Arctic Ace Esports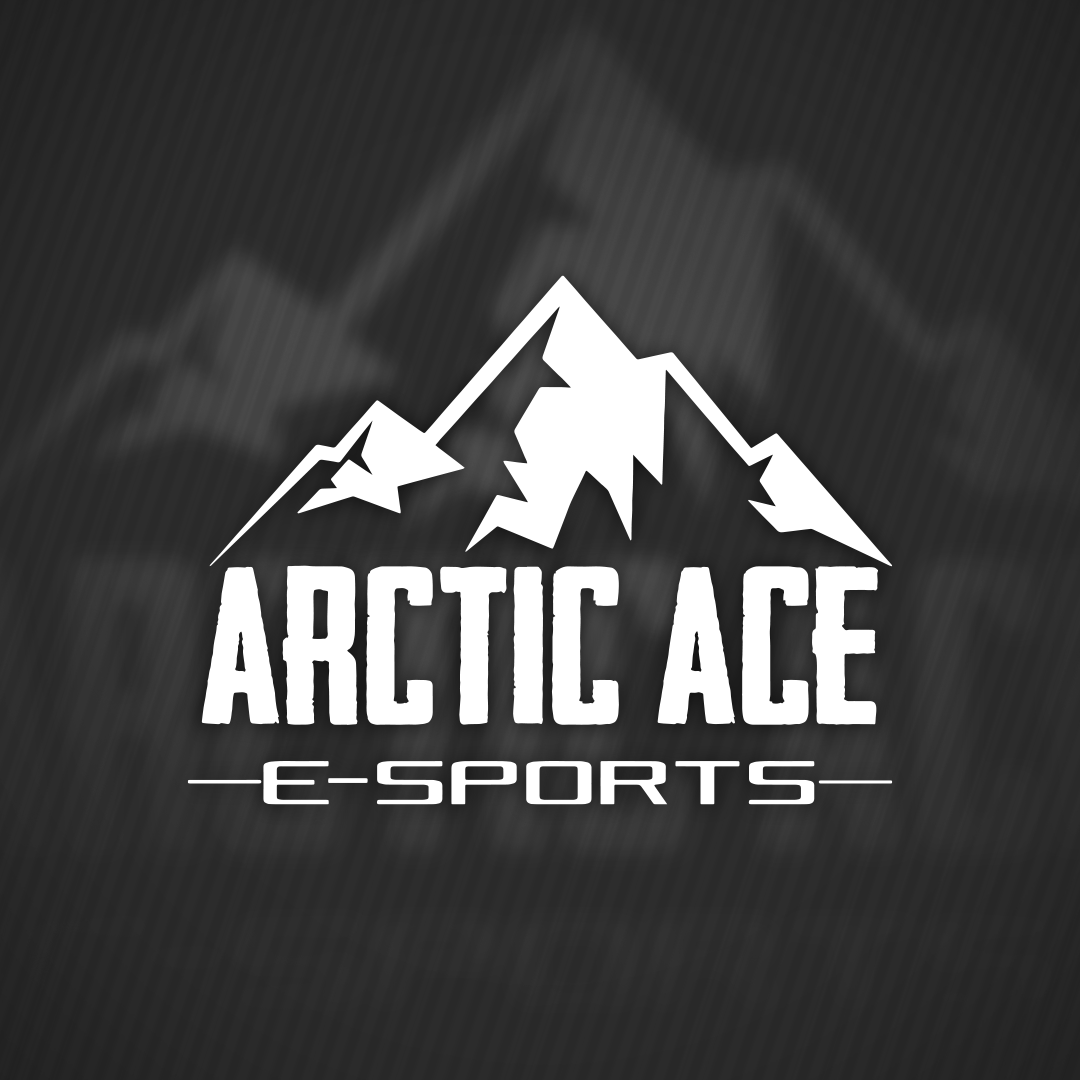 Grim Reapers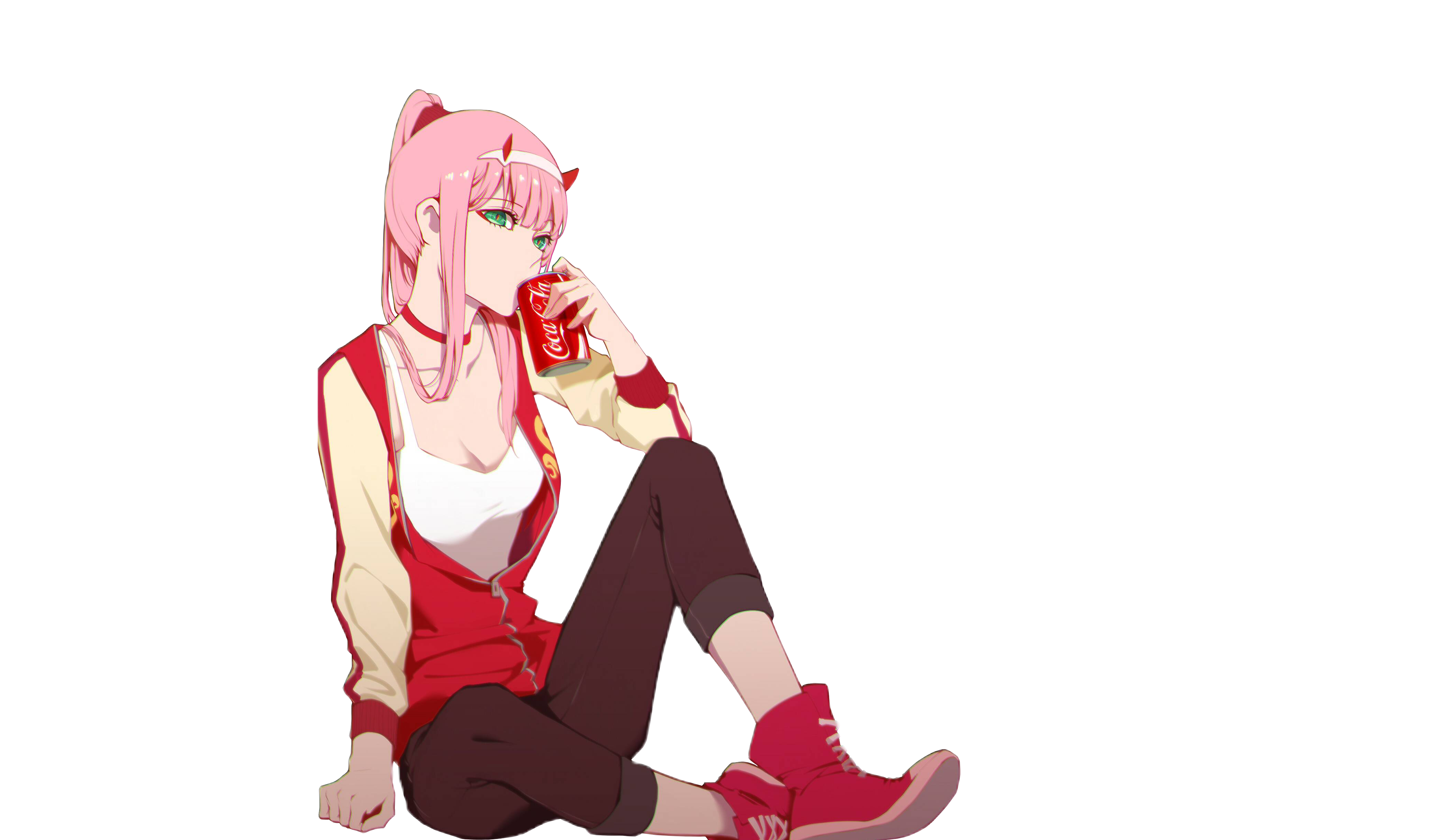 Dreamy
Loot and Scoot
LOOT Energy
vibez
Benchwarmers
HeadShot Energy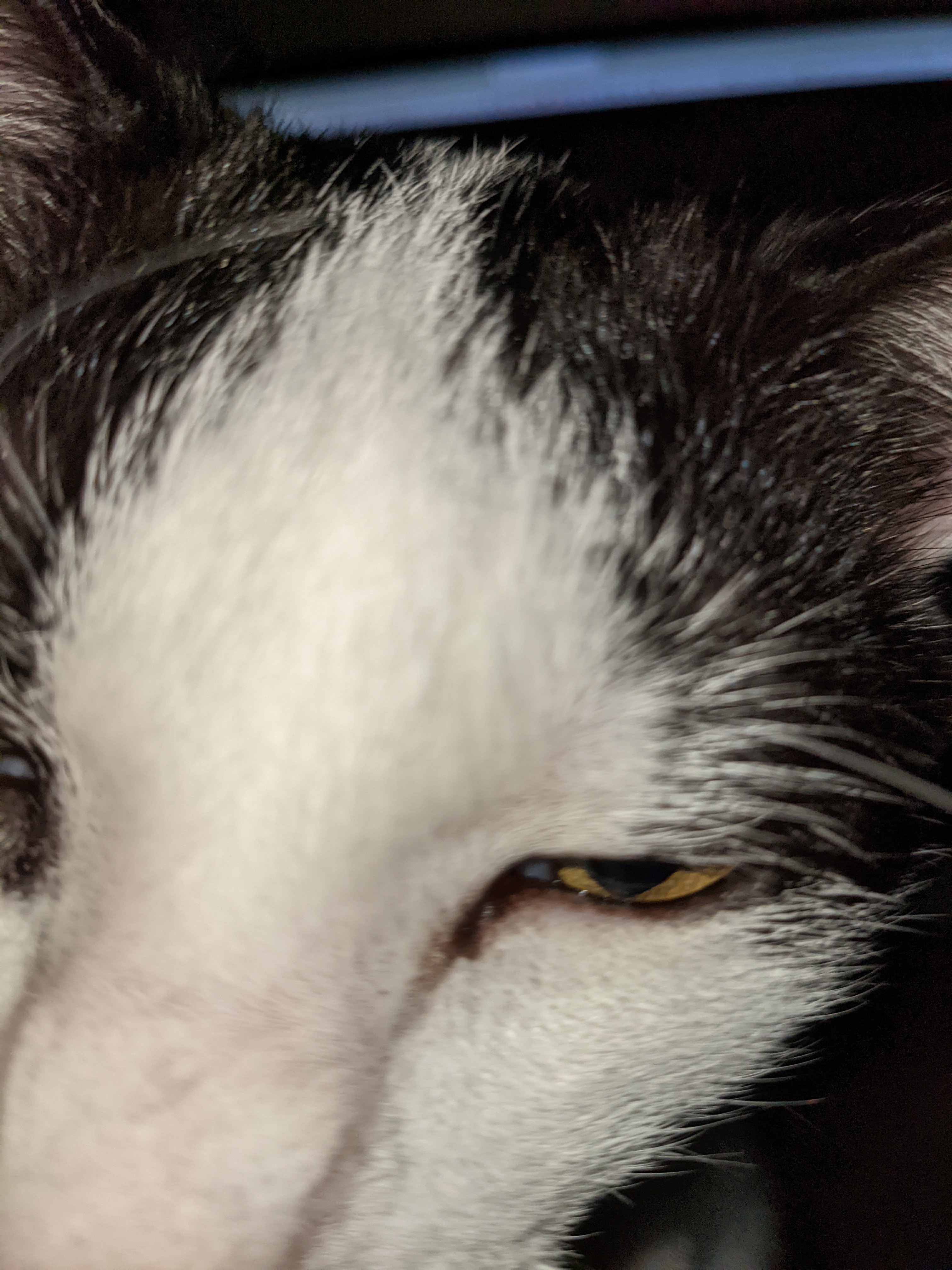 CaPuDk
CaPuDk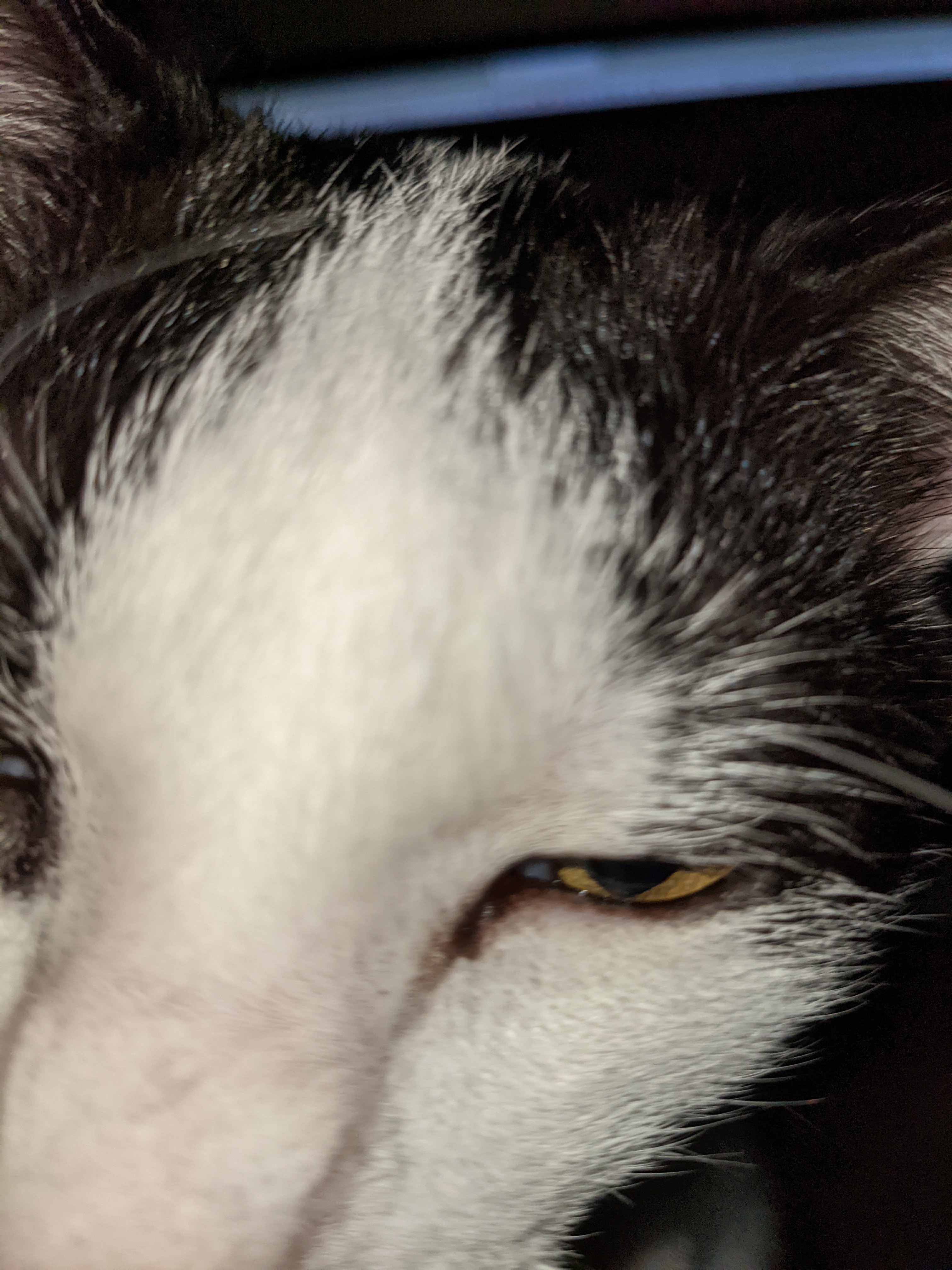 Benchwarmers

HeadShot Energy
LOOT Energy
vibez
Dreamy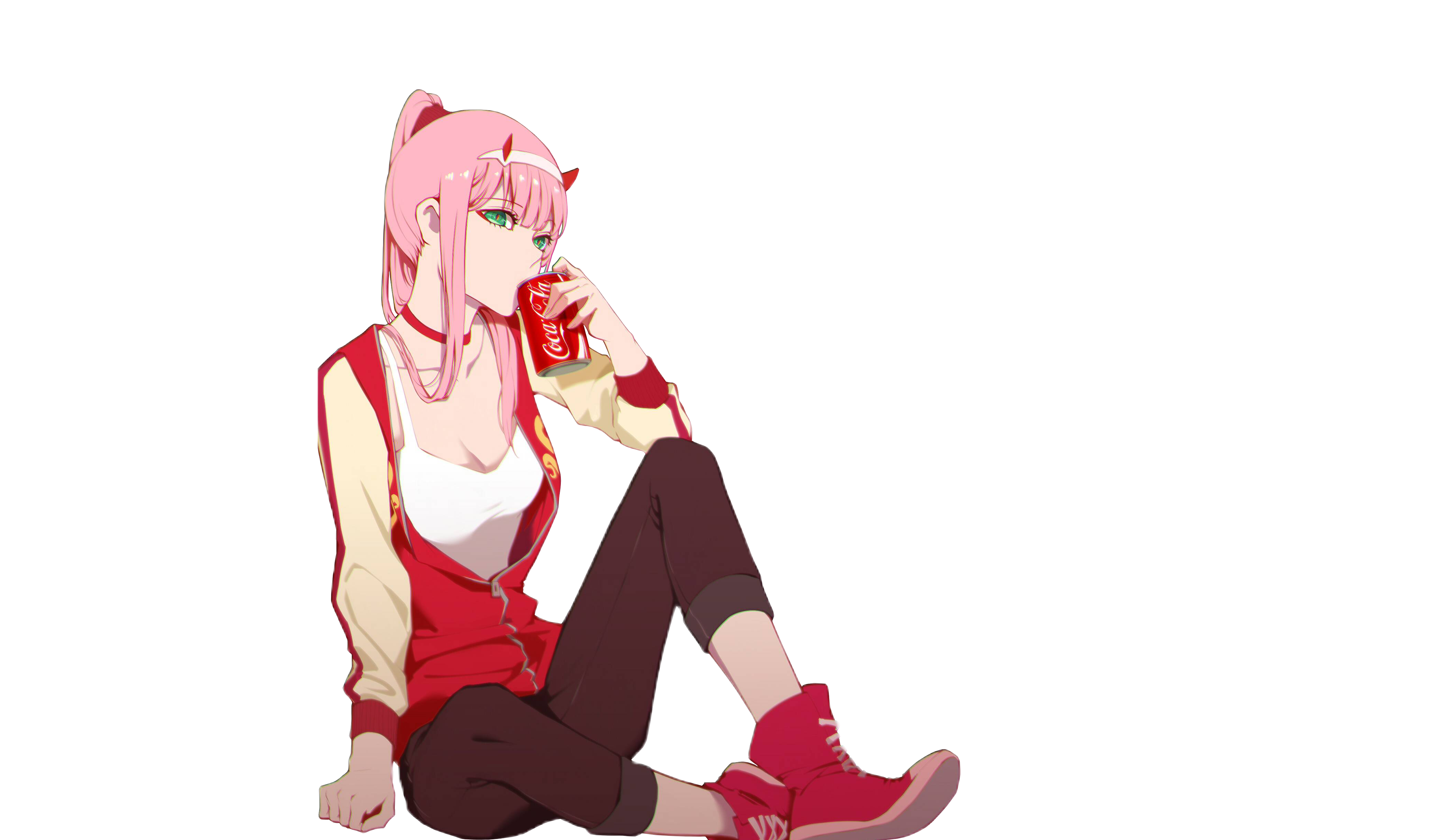 Loot and Scoot
Arctic Ace Esports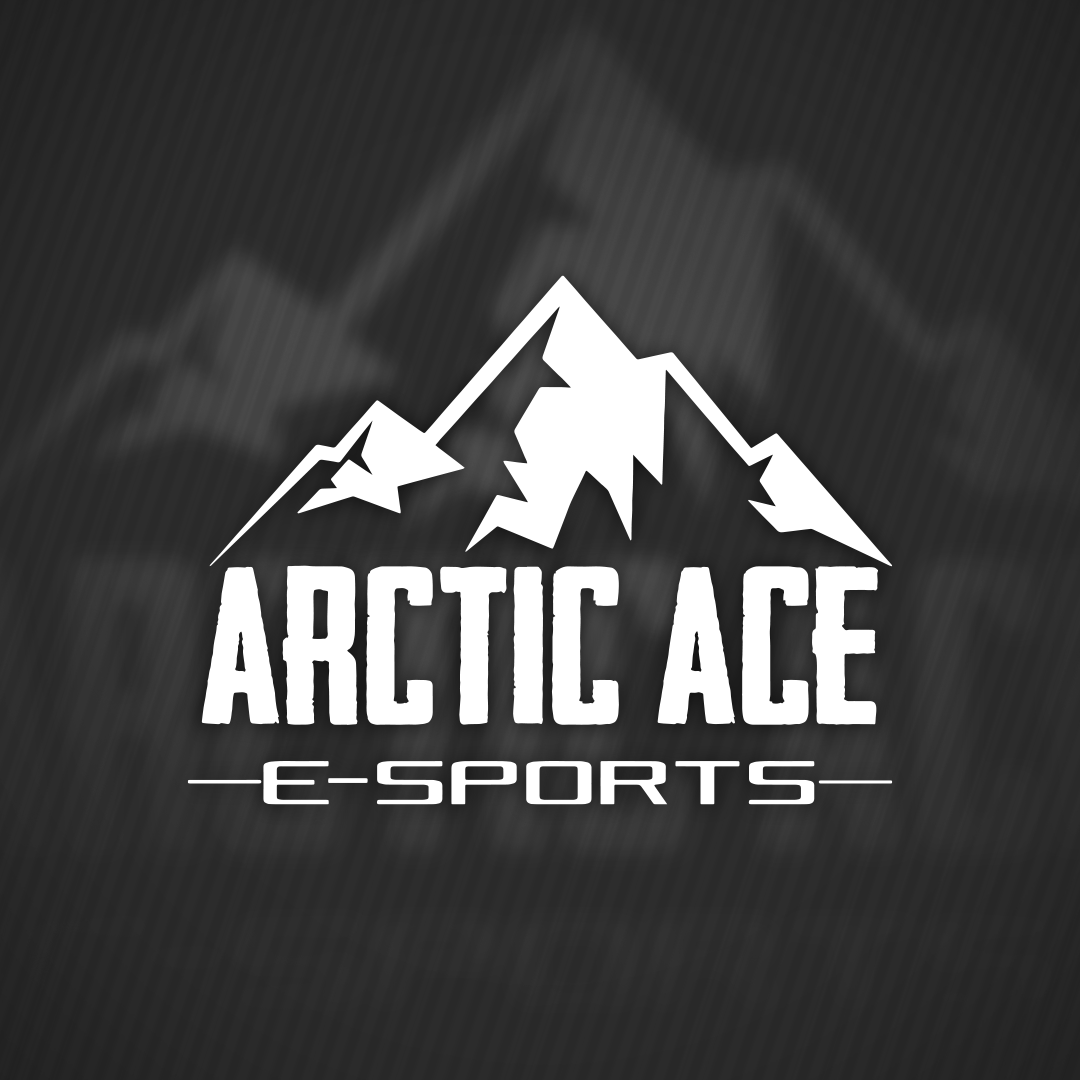 Grim Reapers
Grim Reapers
Loot and Scoot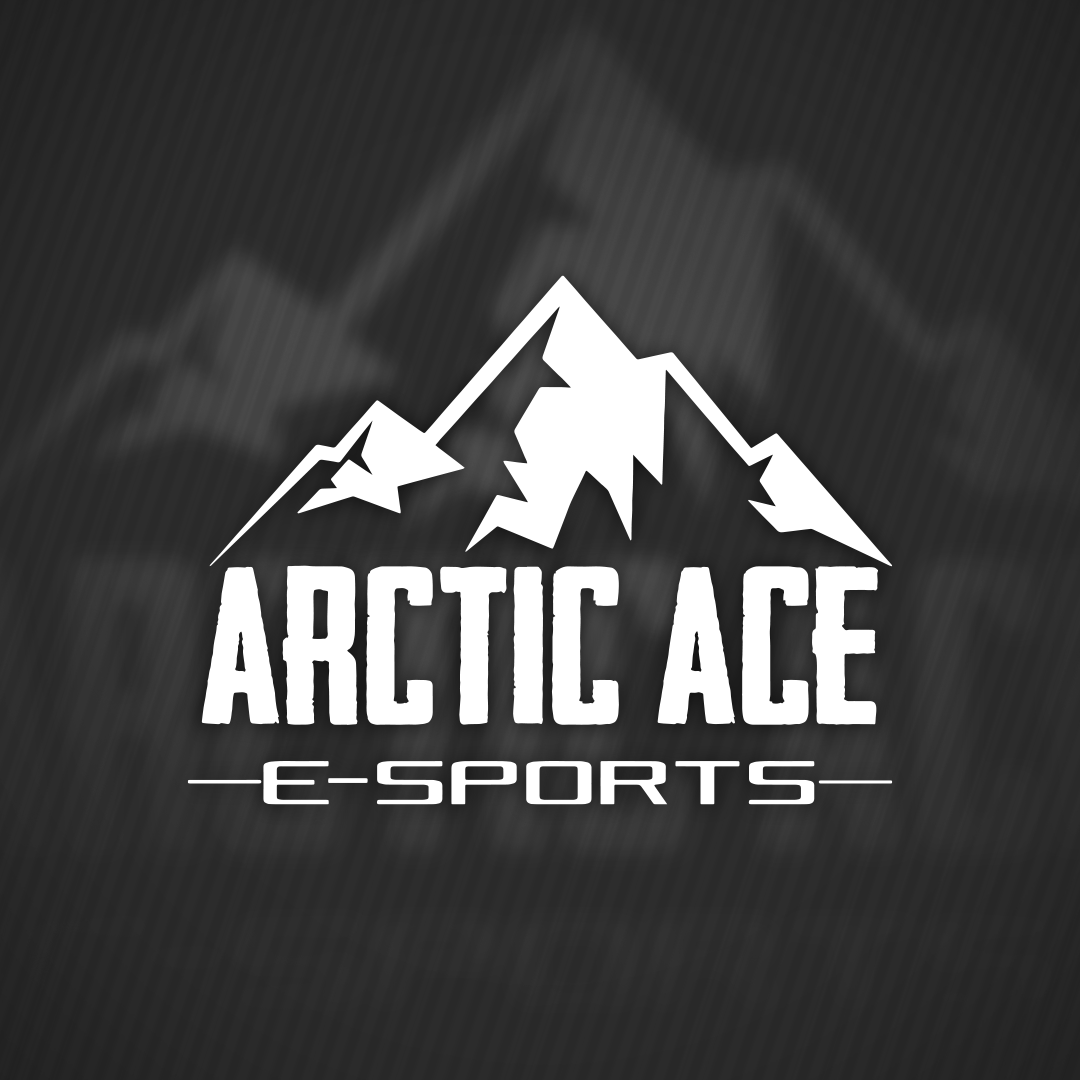 Arctic Ace Esports
Dreamy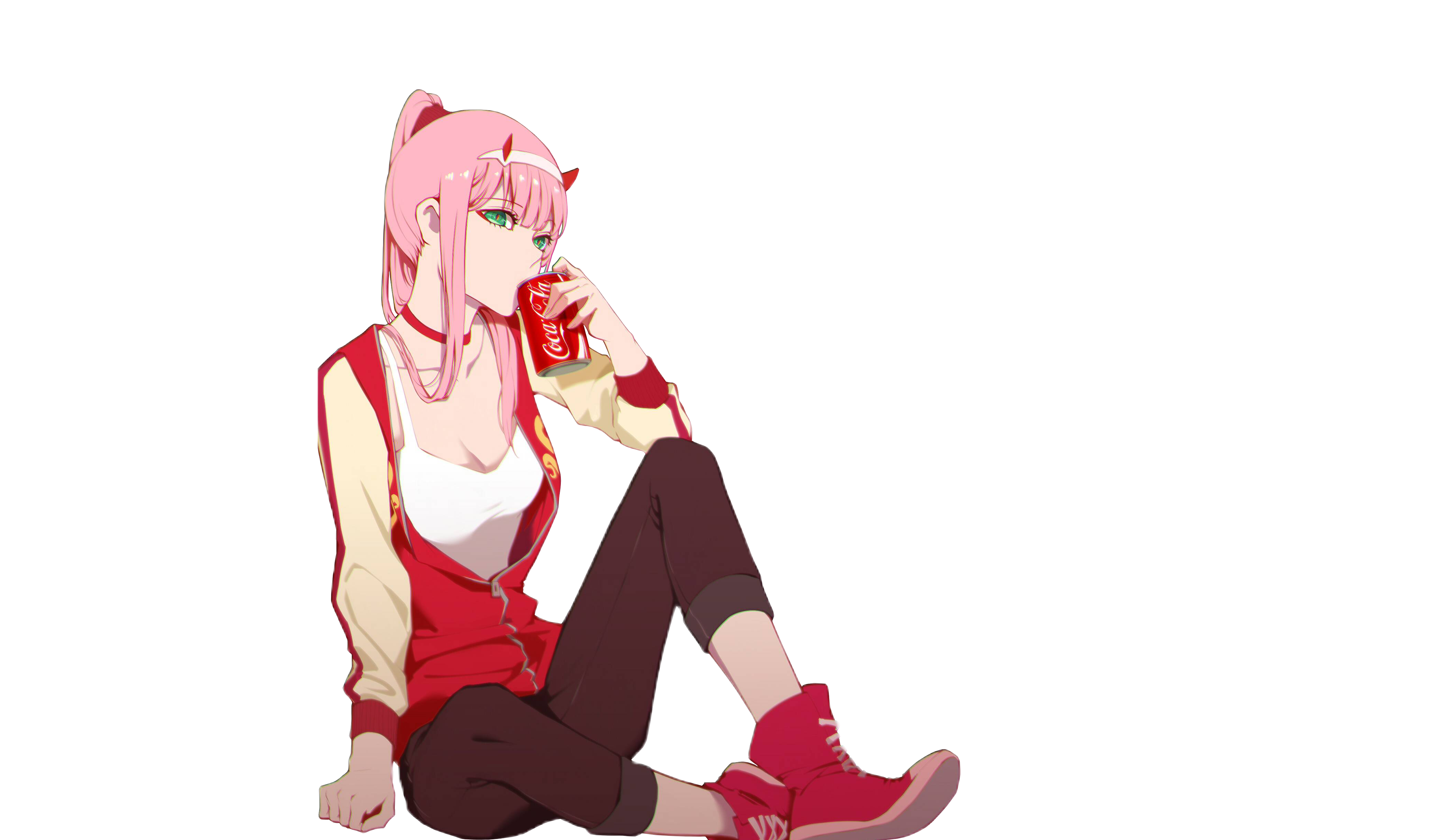 vibez
HeadShot Energy

LOOT Energy
CaPuDk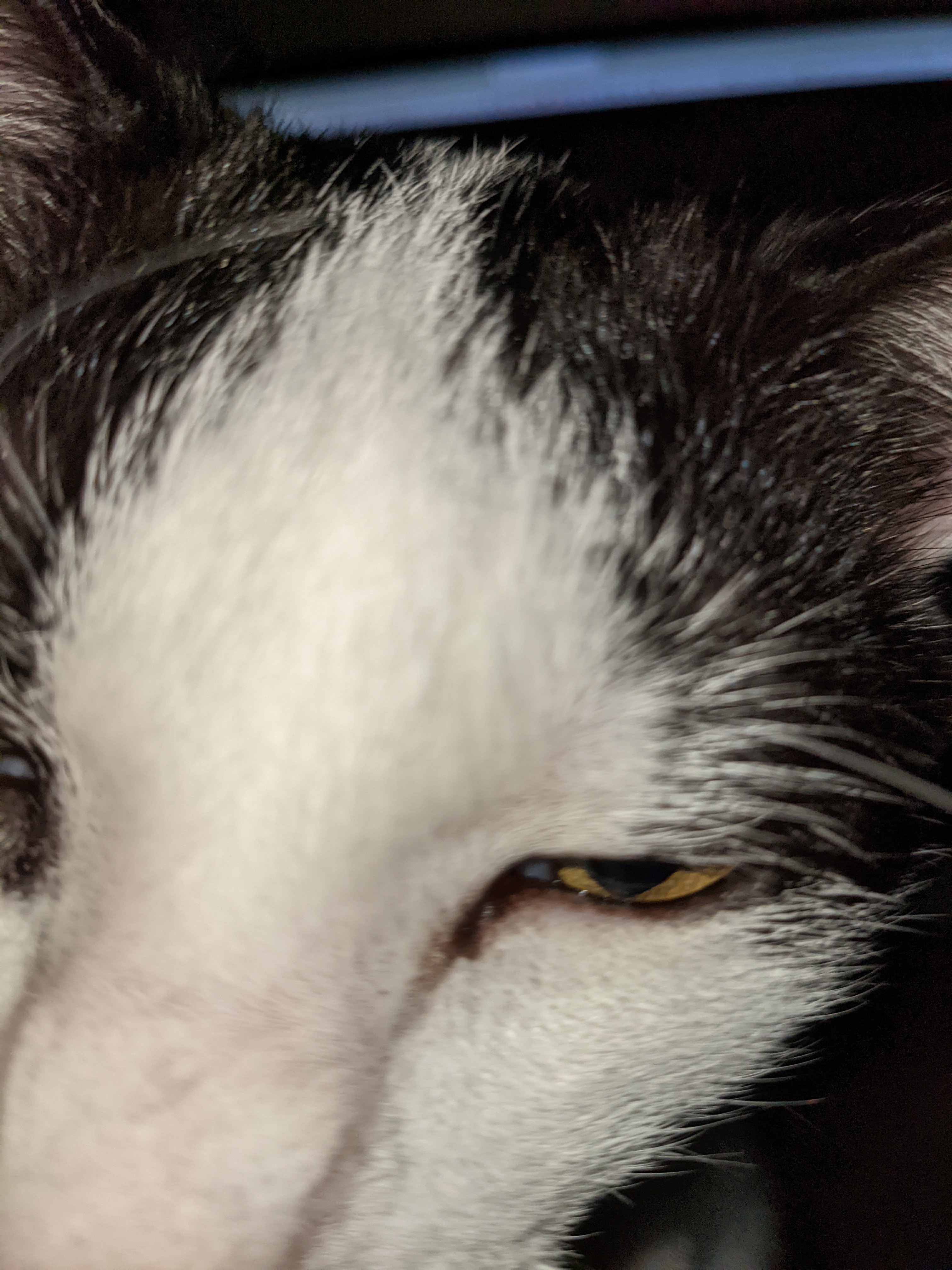 Benchwarmers
Benchwarmers
LOOT Energy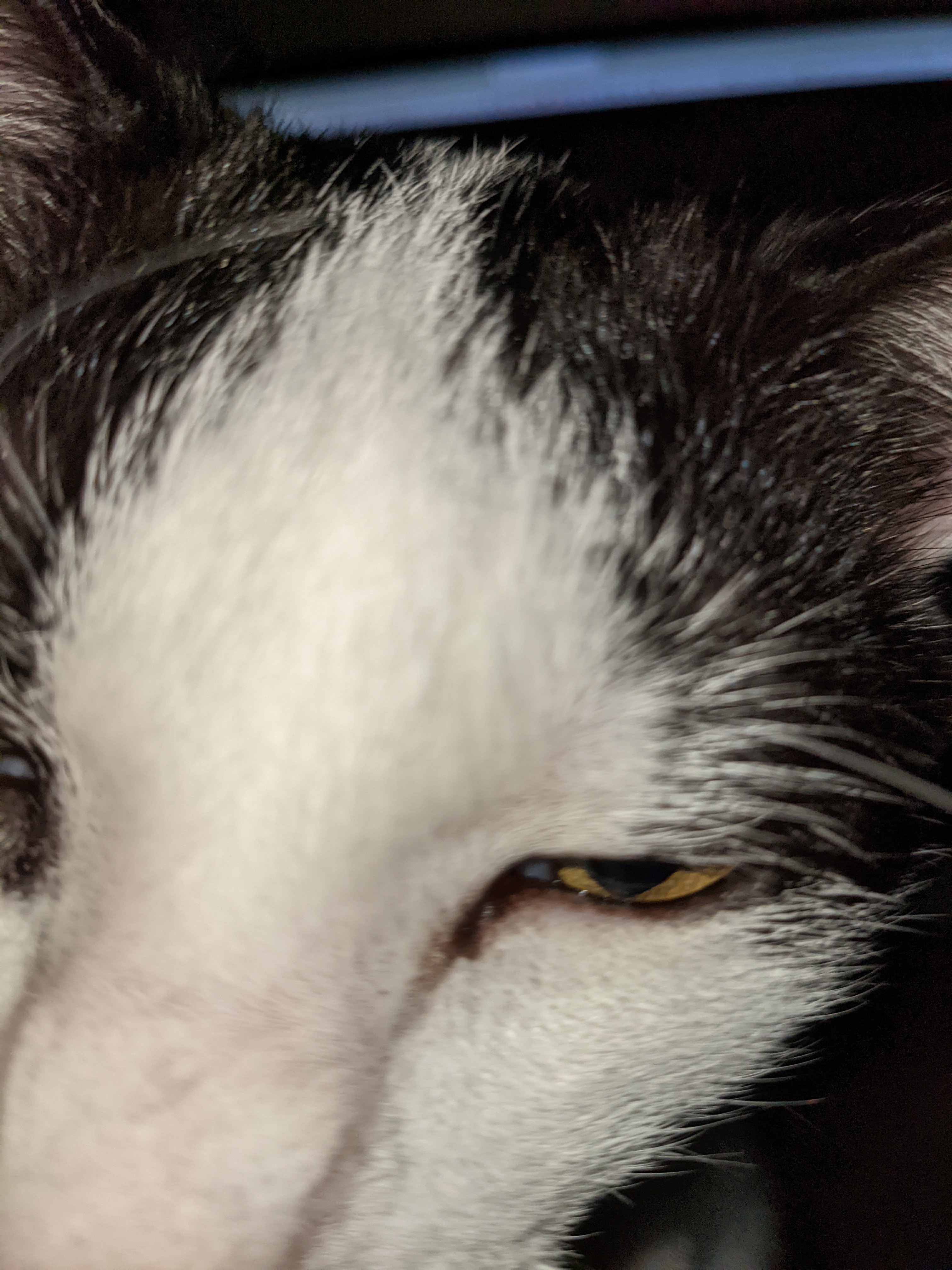 CaPuDk
Dreamy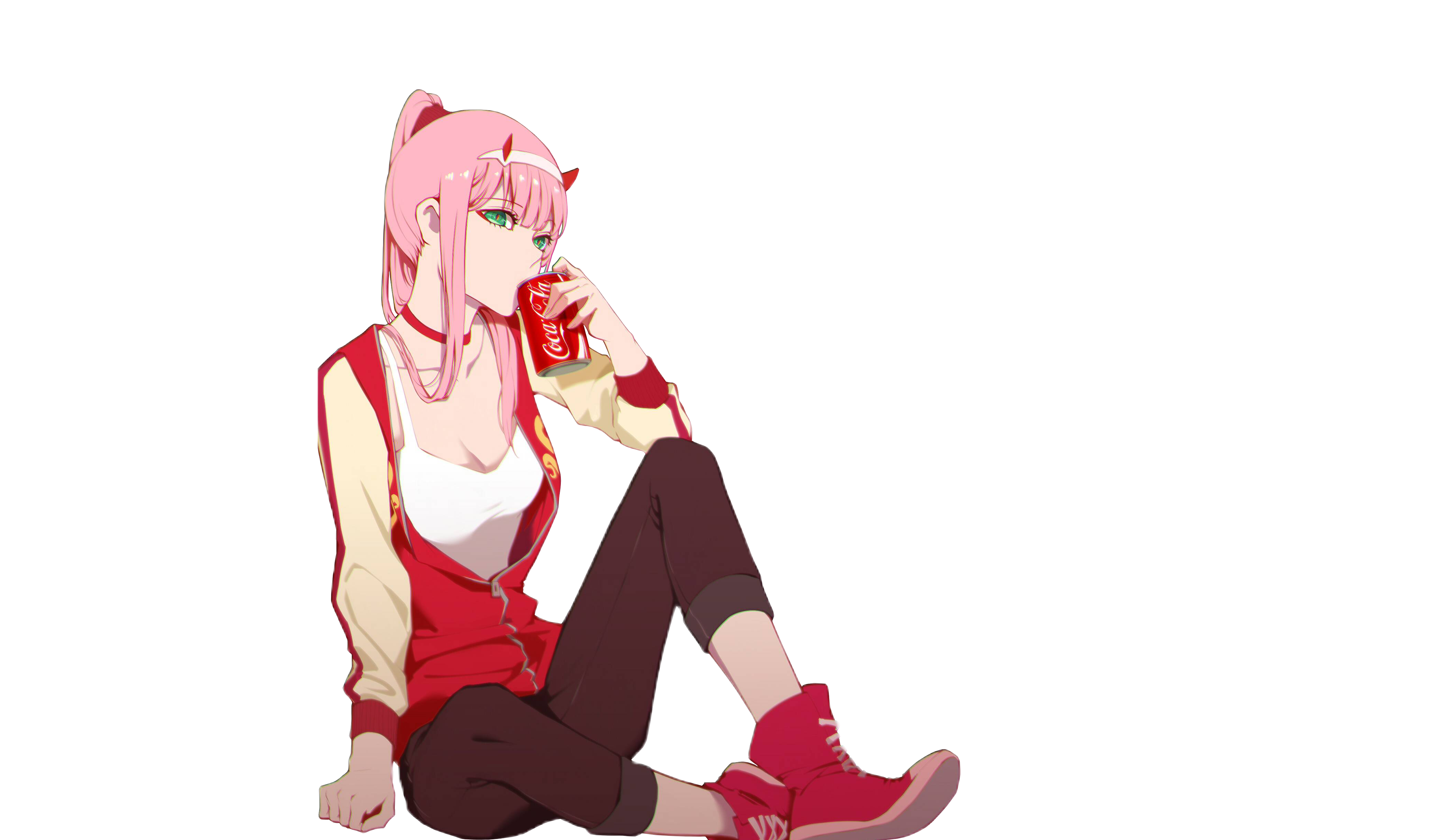 HeadShot Energy
Arctic Ace Esports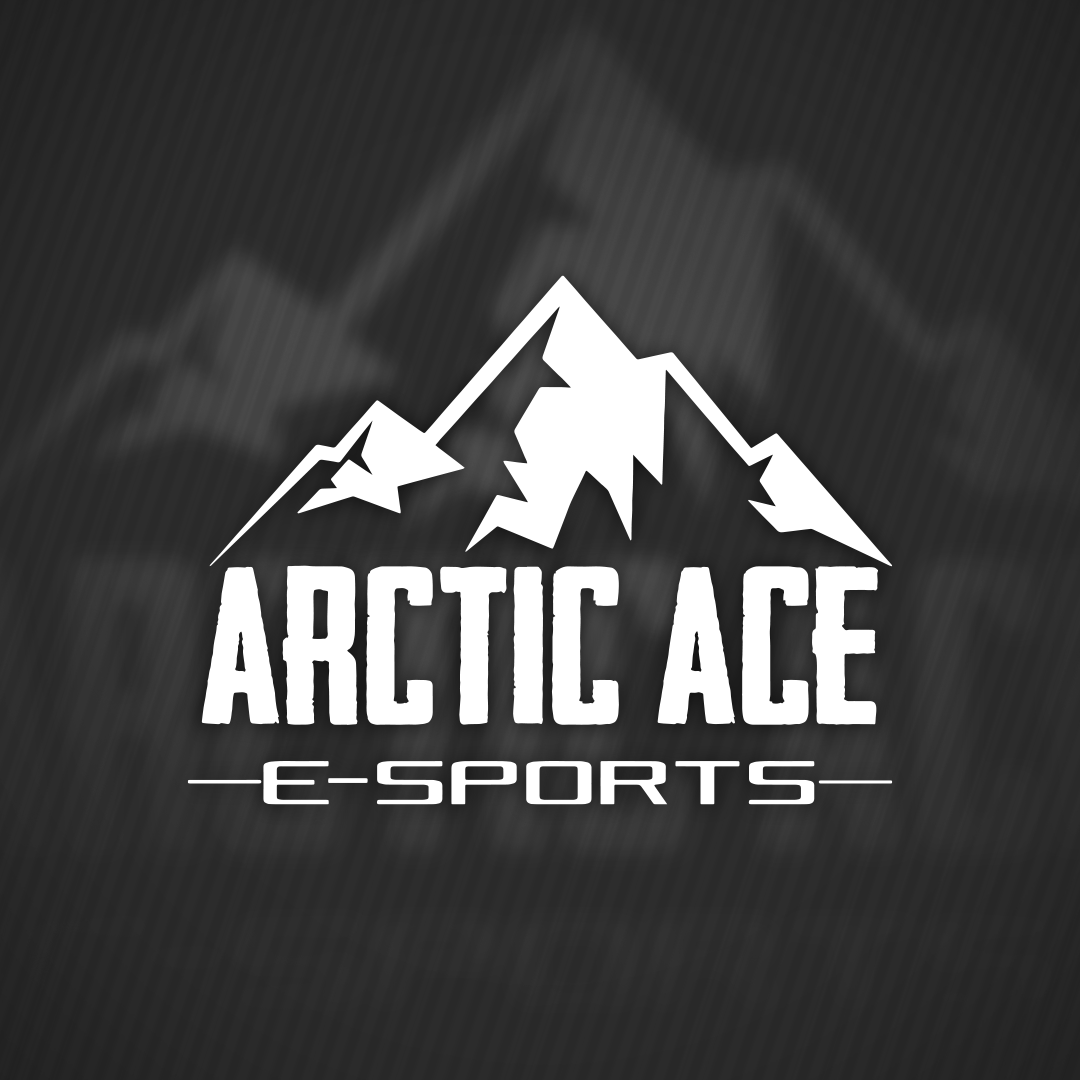 vibez
Grim Reapers
Loot and Scoot
Loot and Scoot
vibez
Grim Reapers
HeadShot Energy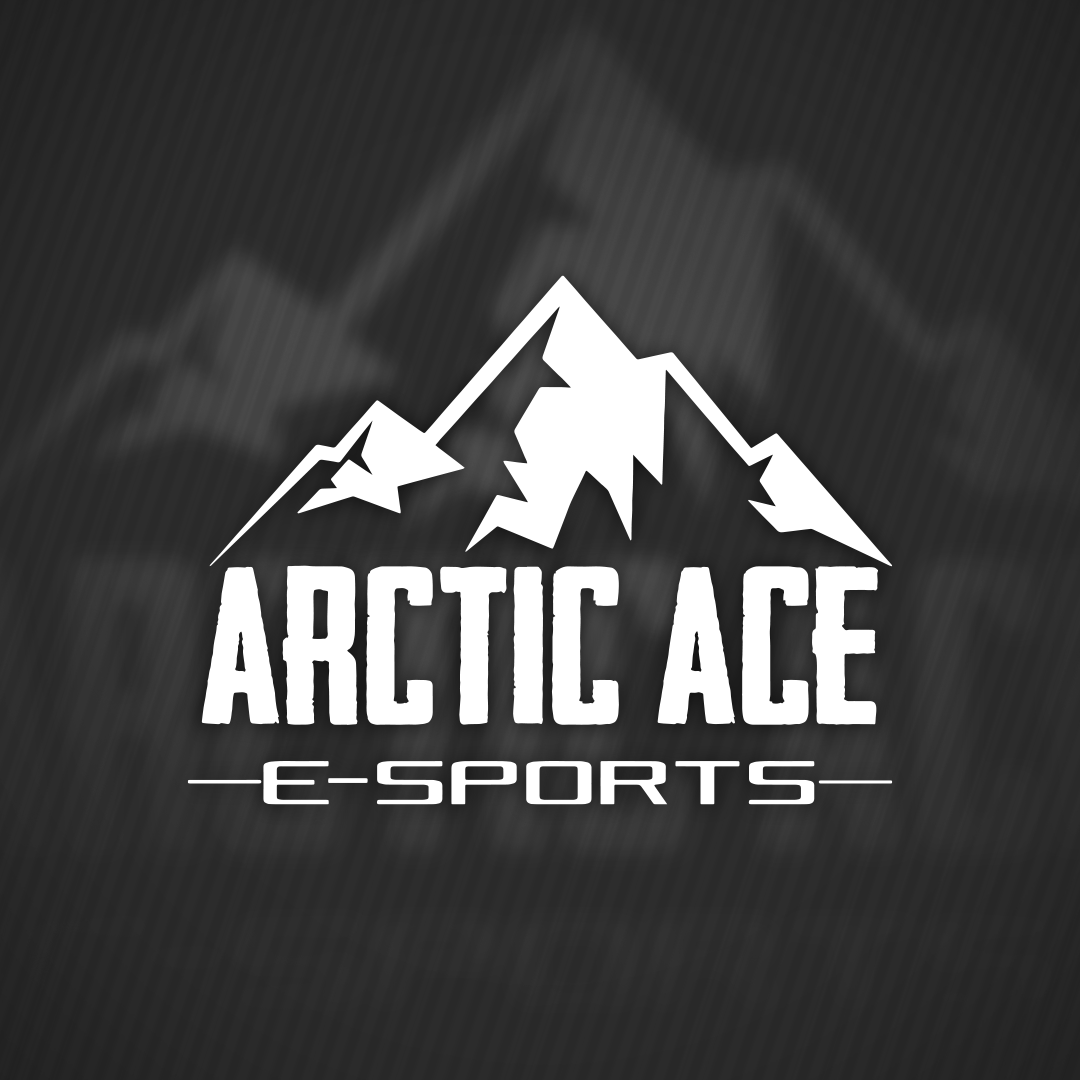 Arctic Ace Esports
CaPuDk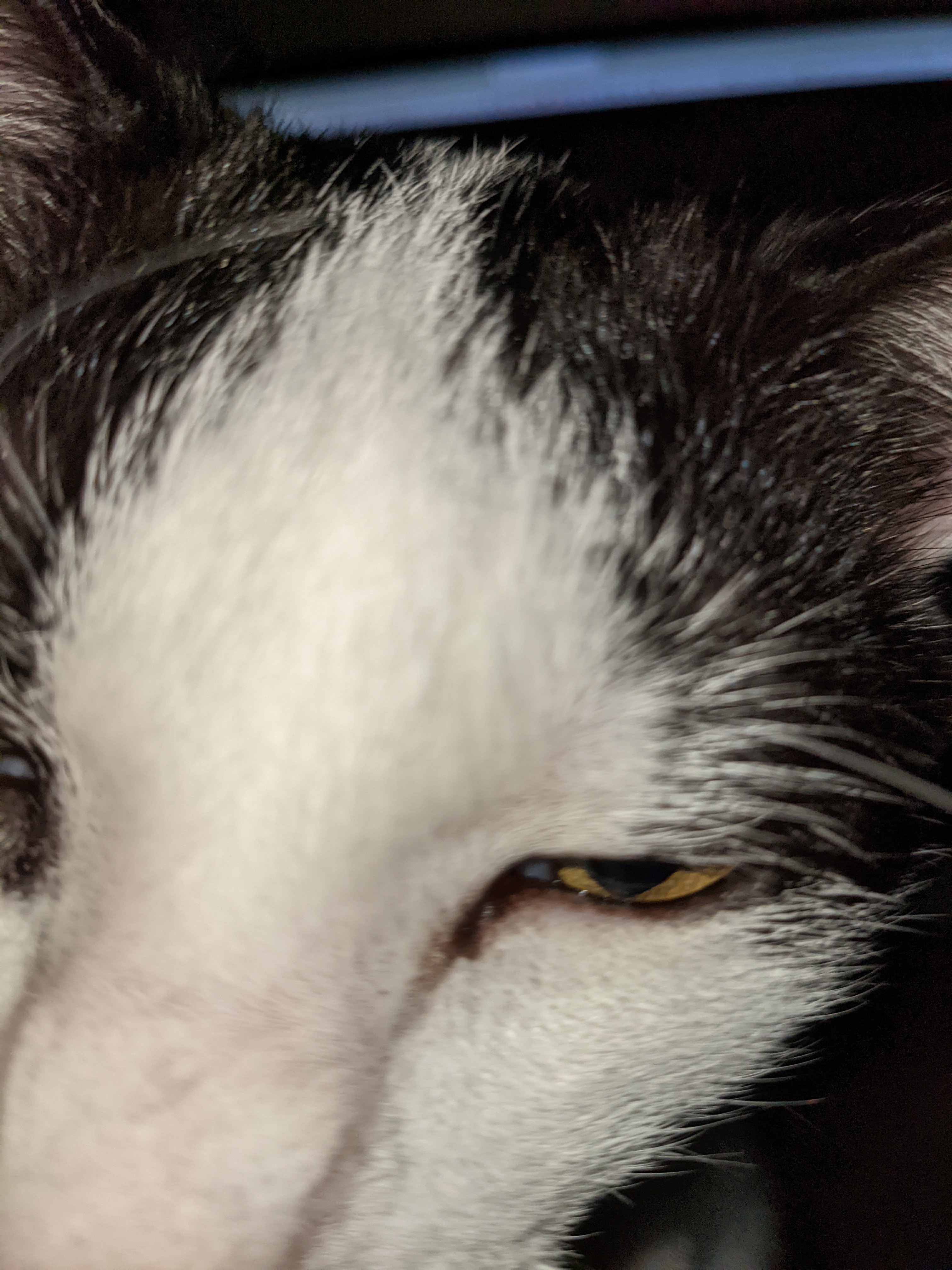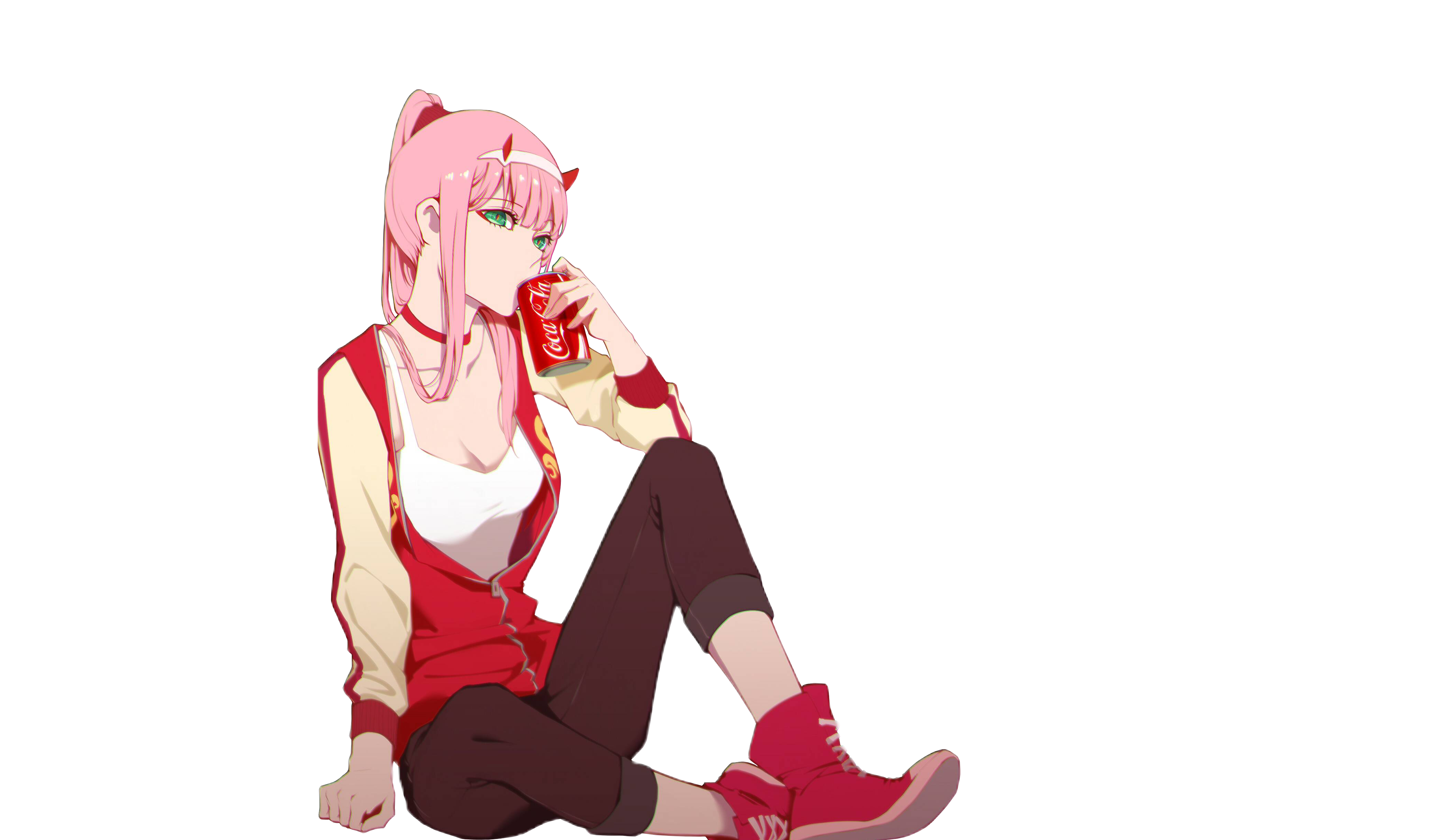 Dreamy
Benchwarmers
LOOT Energy
LOOT Energy
Dreamy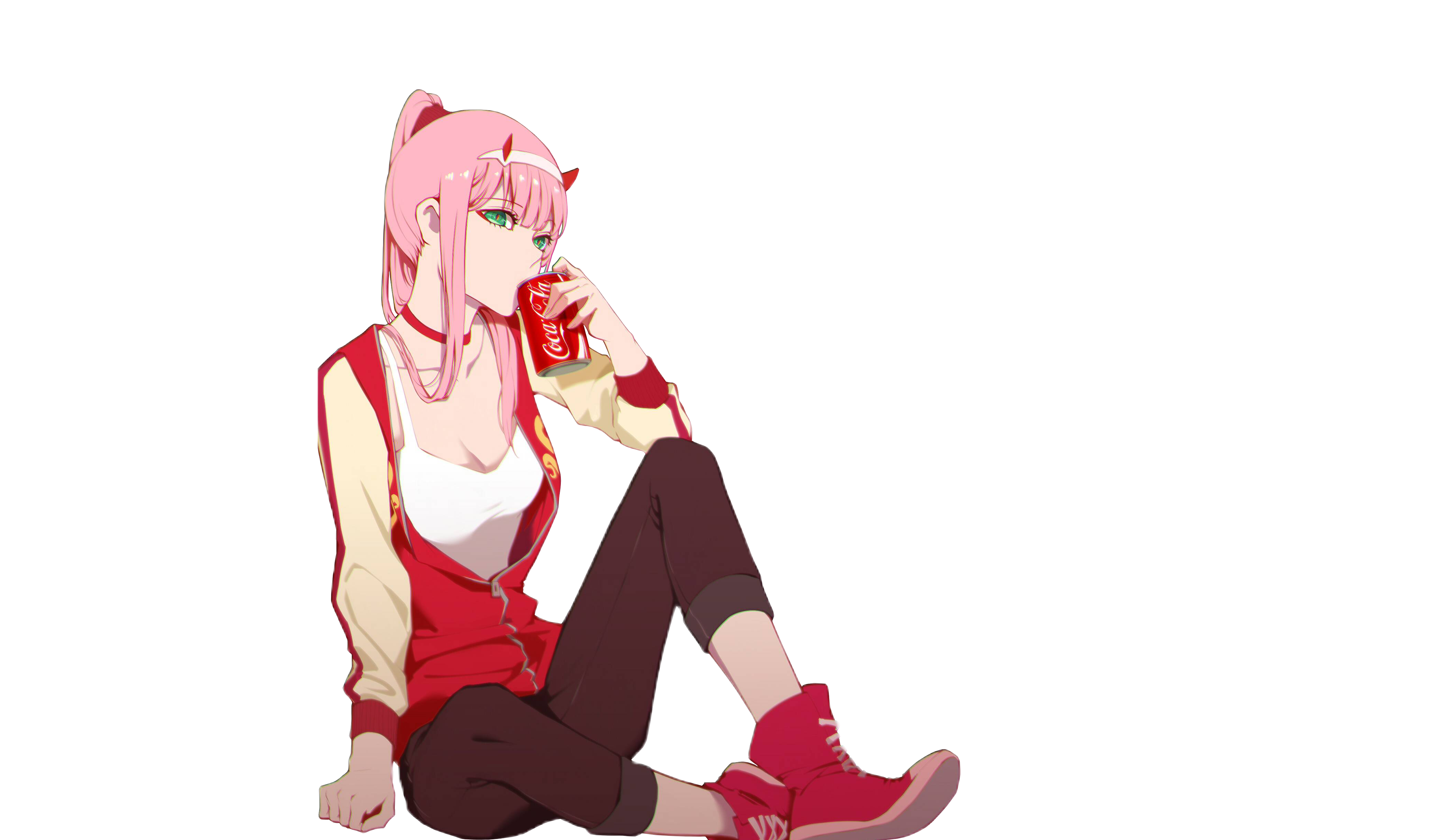 Benchwarmers
Arctic Ace Esports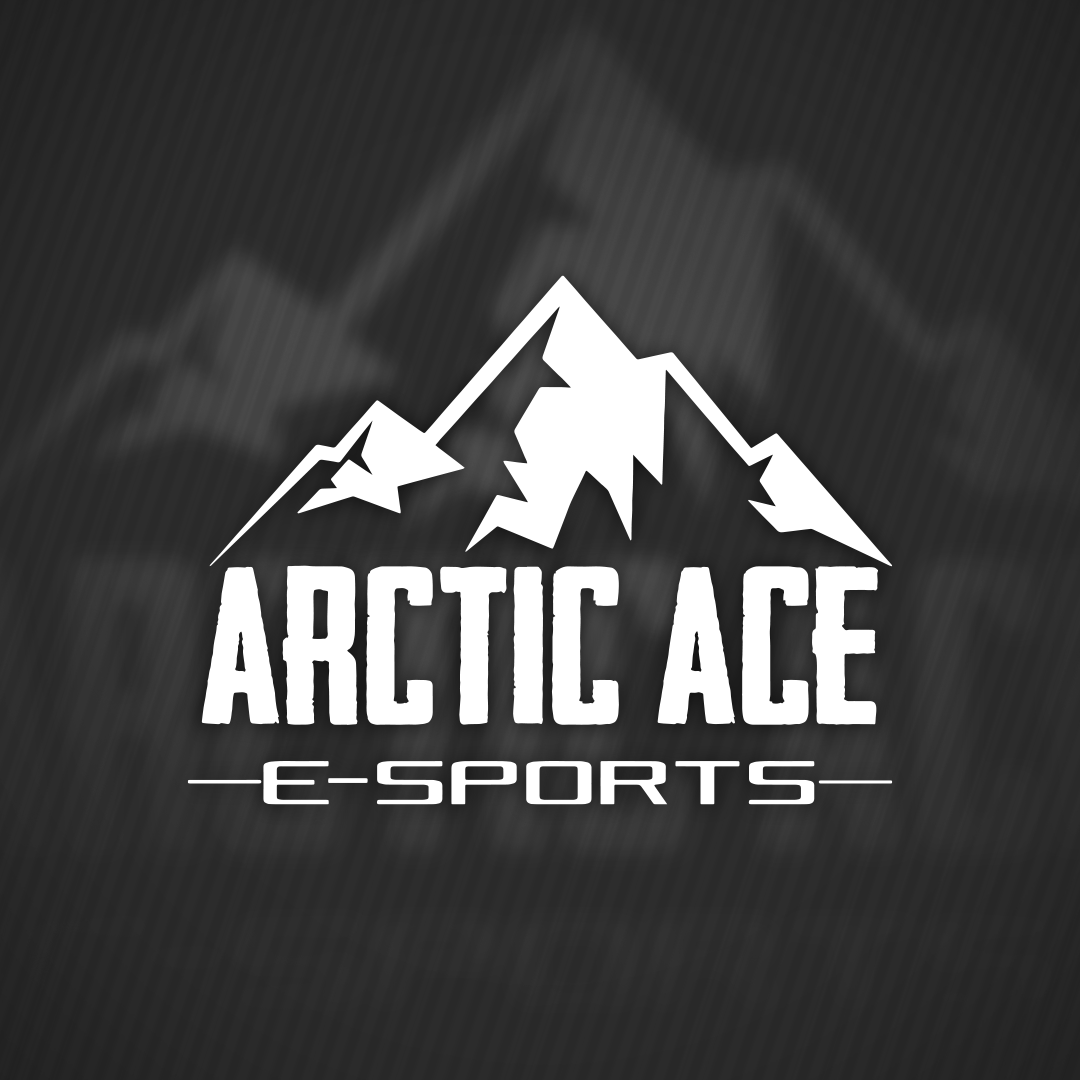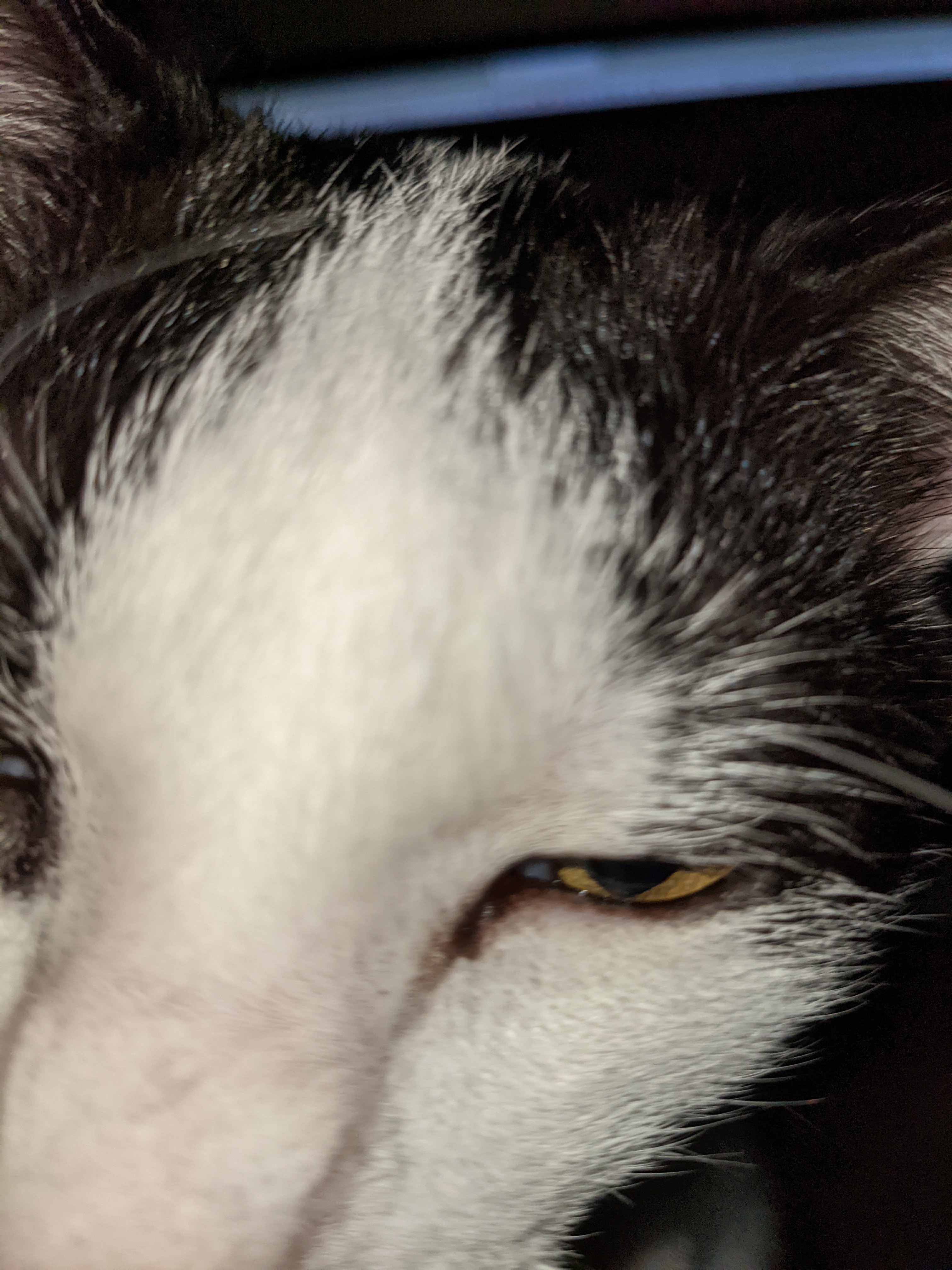 CaPuDk
Grim Reapers

HeadShot Energy
Loot and Scoot
vibez
vibez
HeadShot Energy

Loot and Scoot
CaPuDk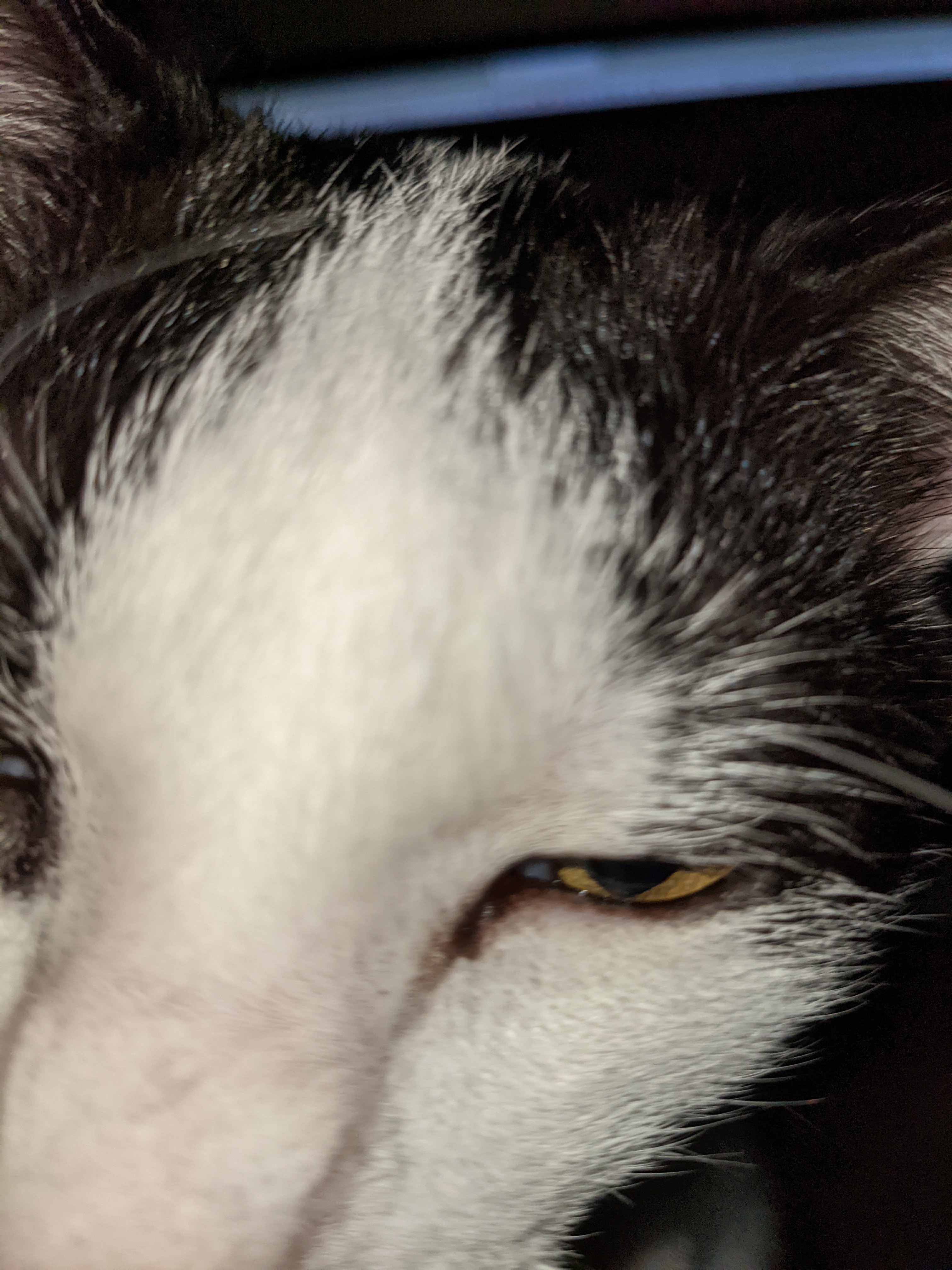 Grim Reapers
Benchwarmers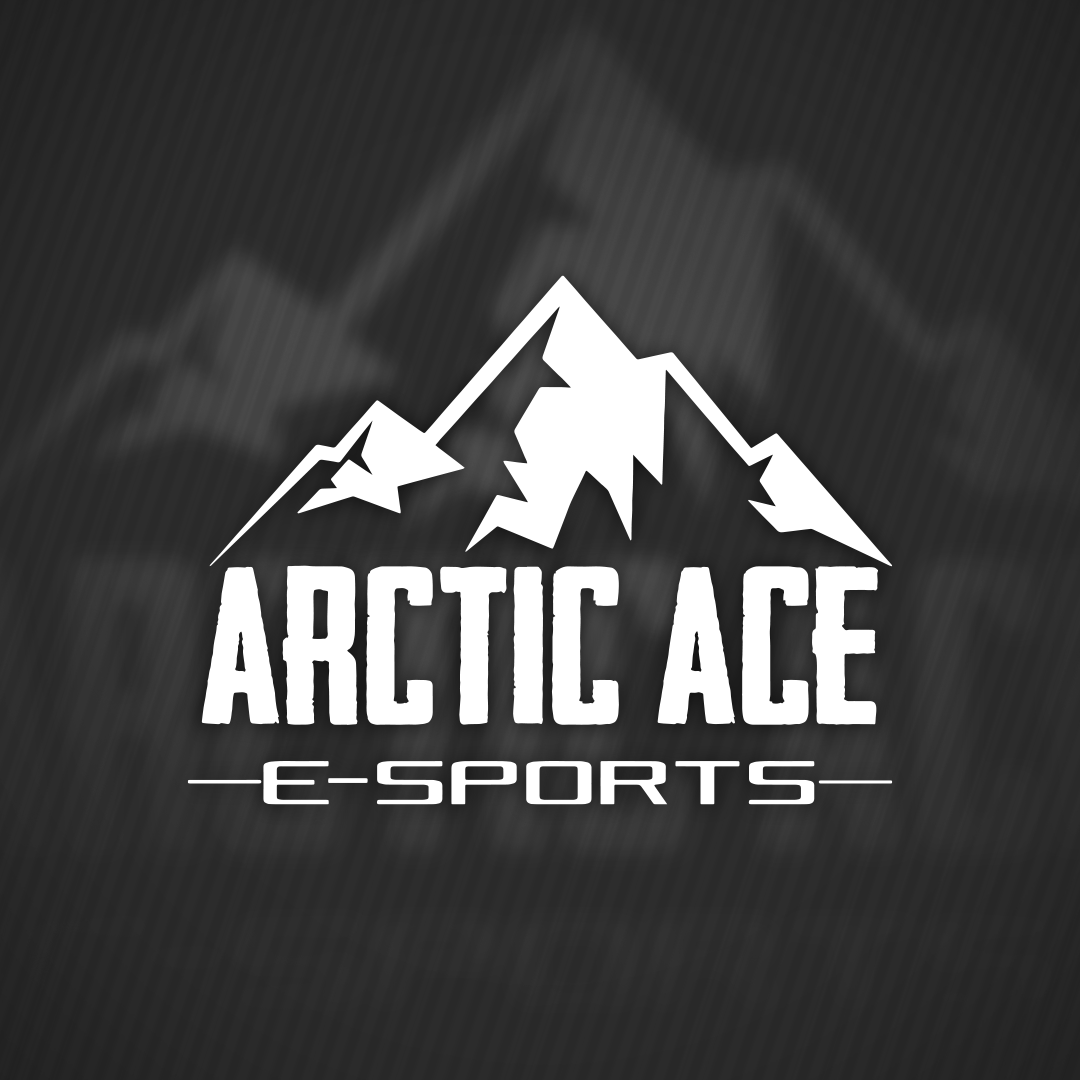 Arctic Ace Esports
LOOT Energy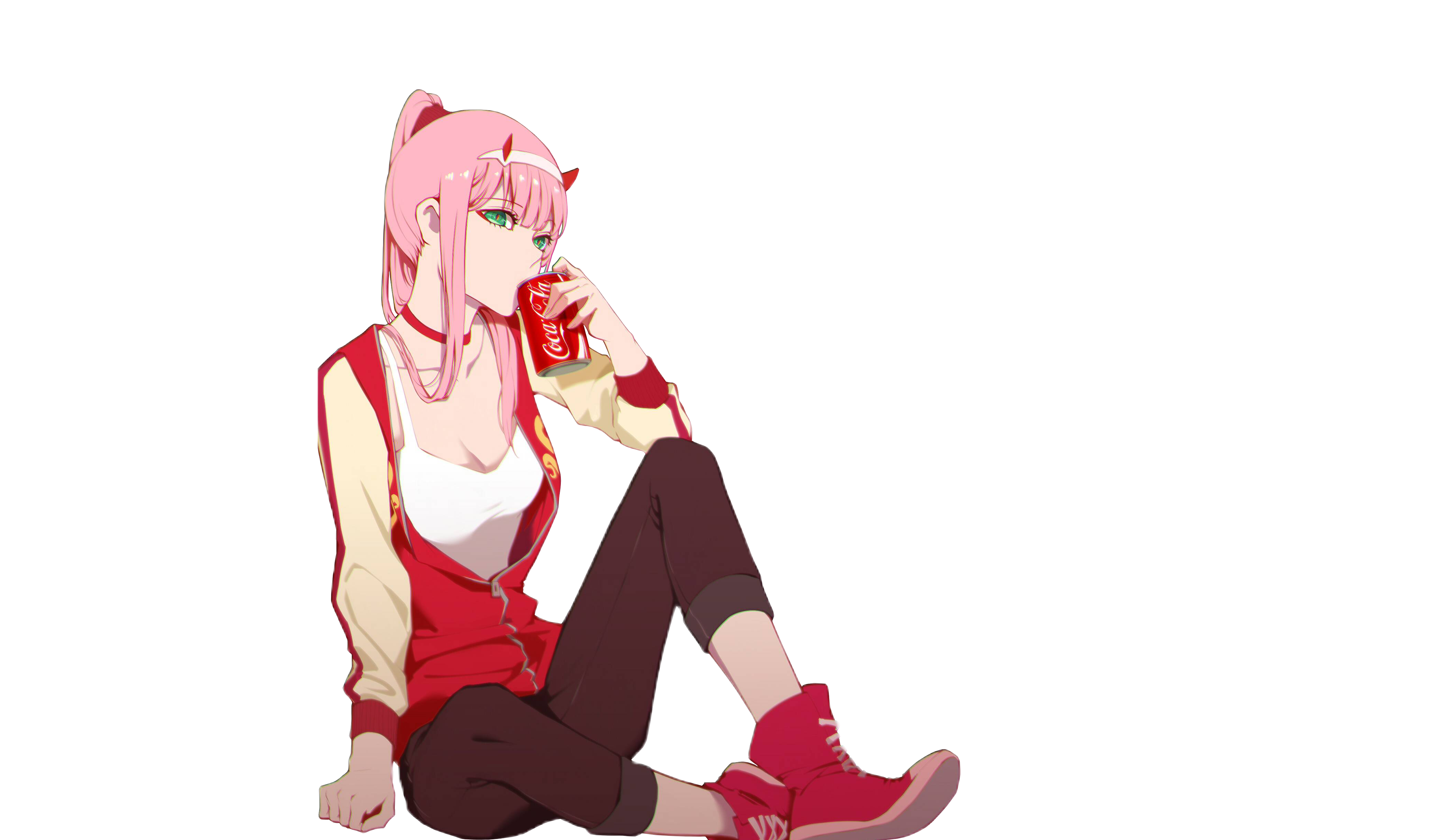 Dreamy
Dreamy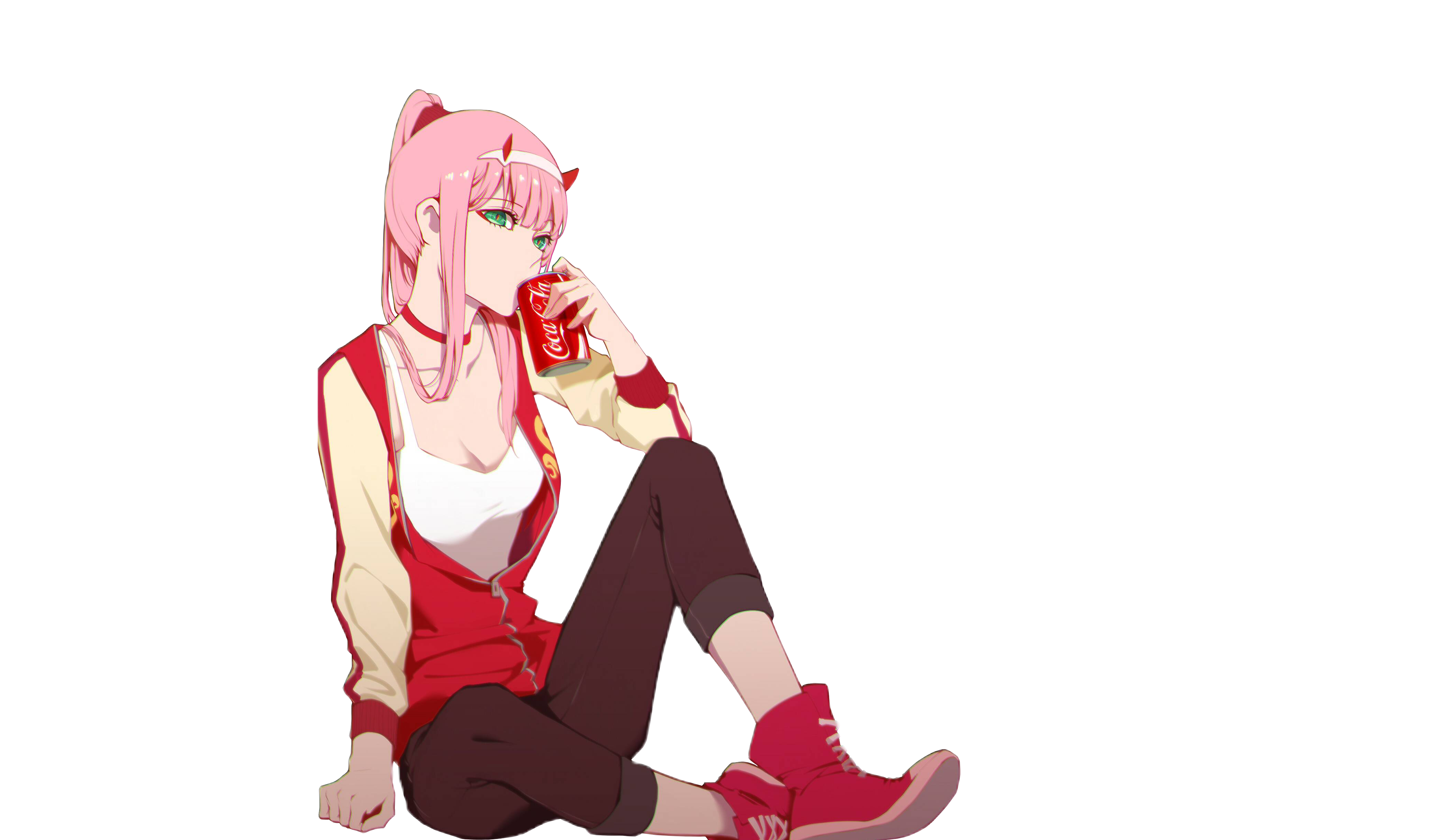 Arctic Ace Esports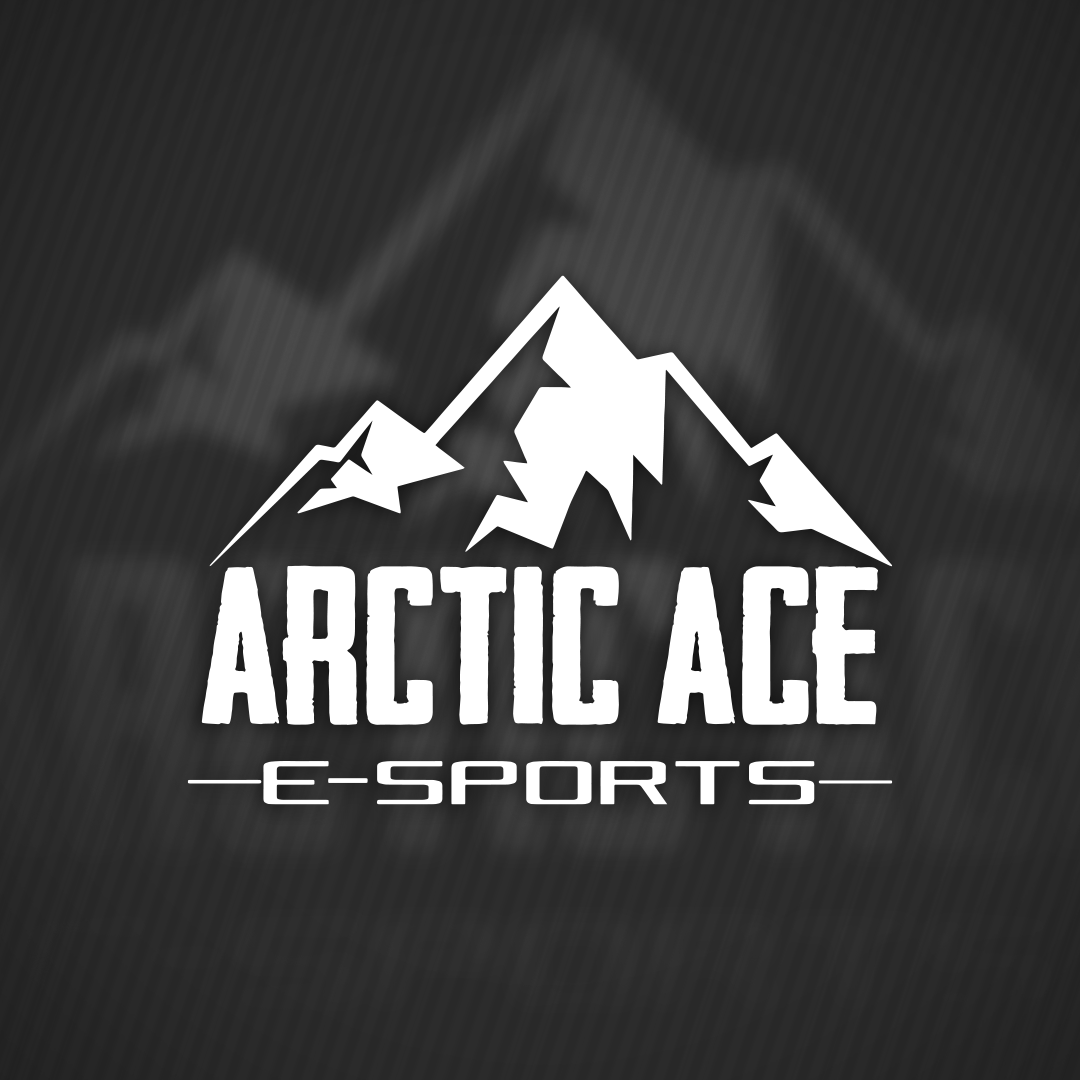 LOOT Energy
Grim Reapers
Benchwarmers
Loot and Scoot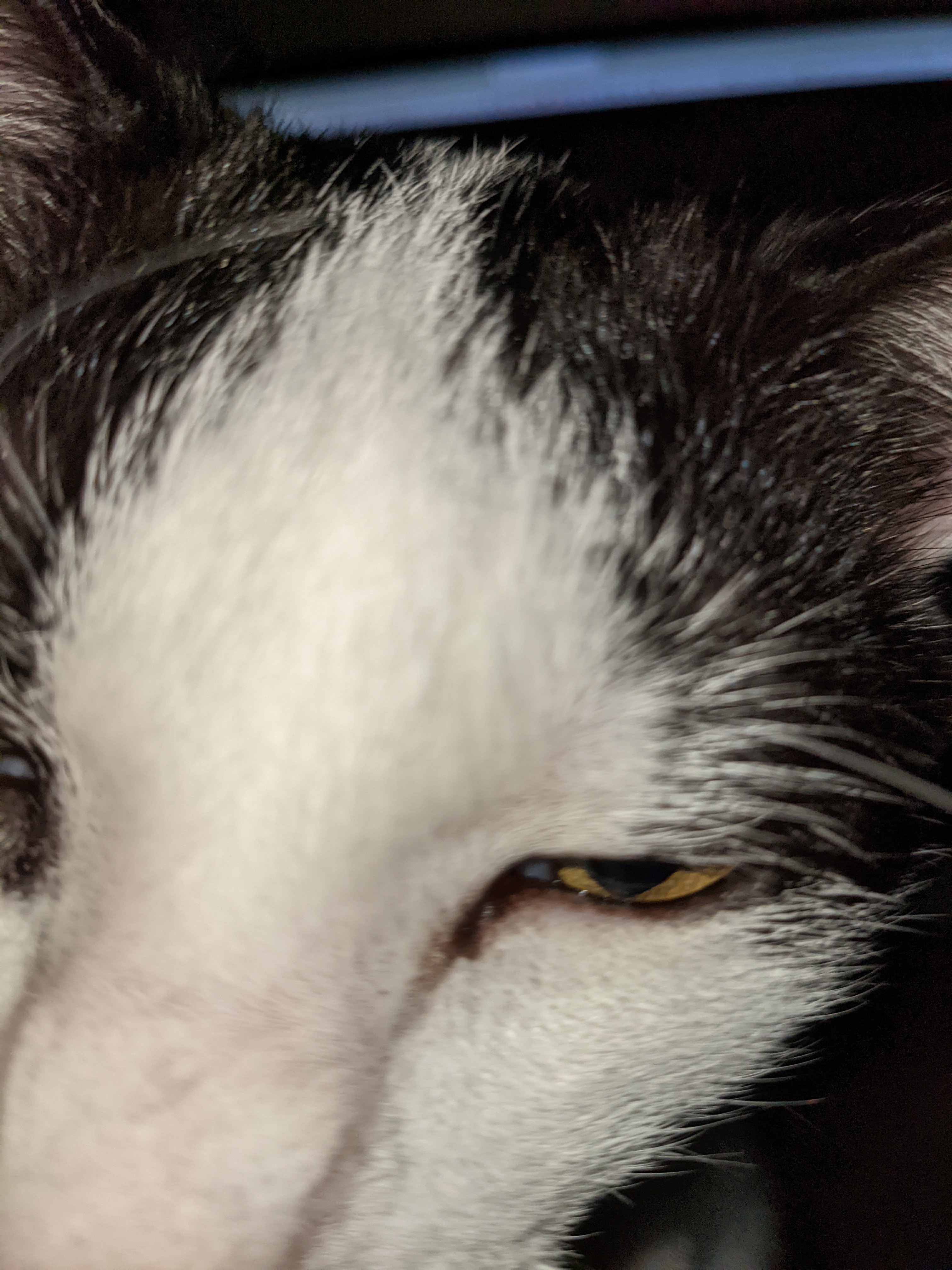 CaPuDk
vibez

HeadShot Energy
HeadShot Energy

CaPuDk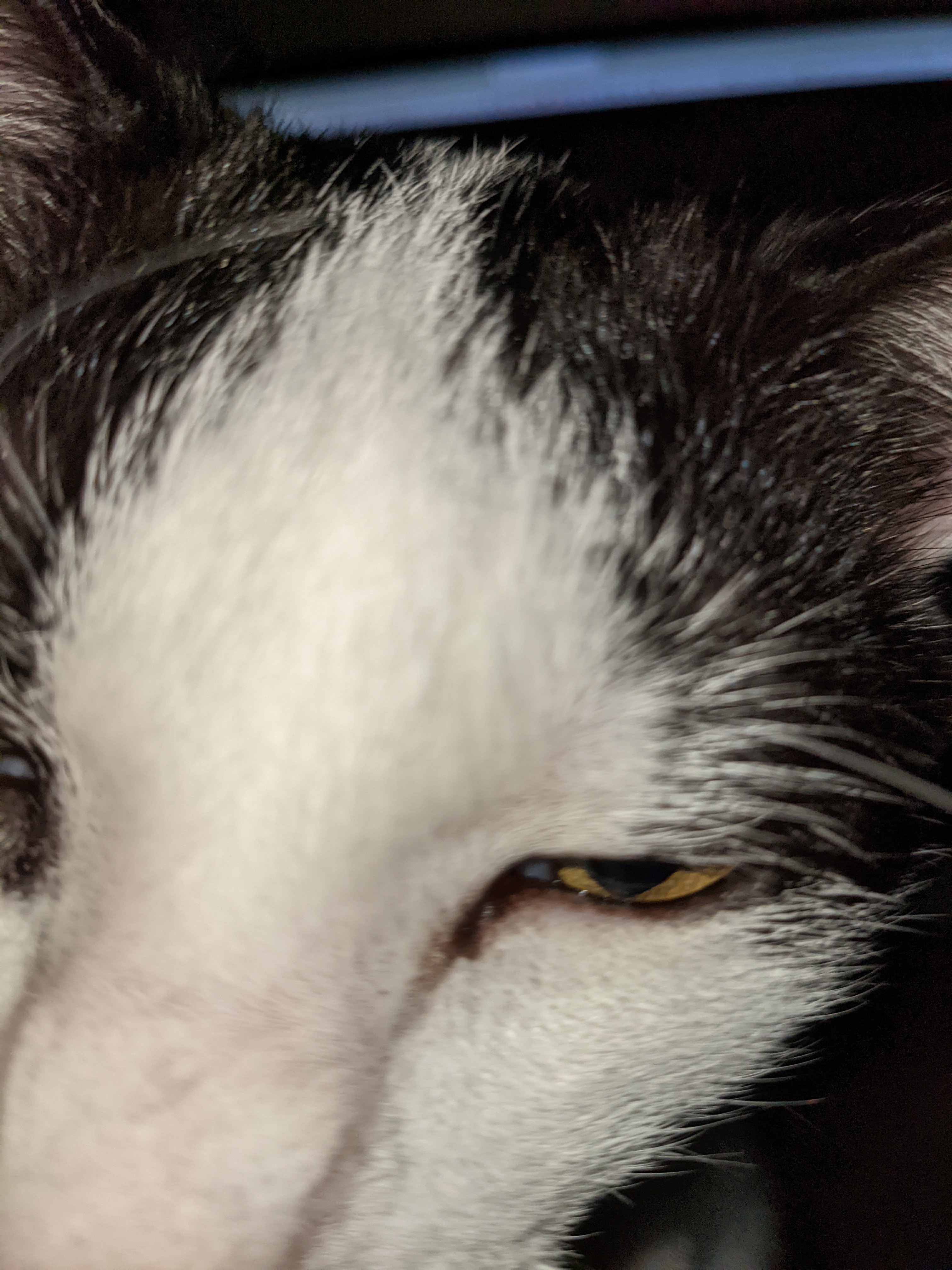 vibez
Benchwarmers
Loot and Scoot
LOOT Energy
Grim Reapers
Dreamy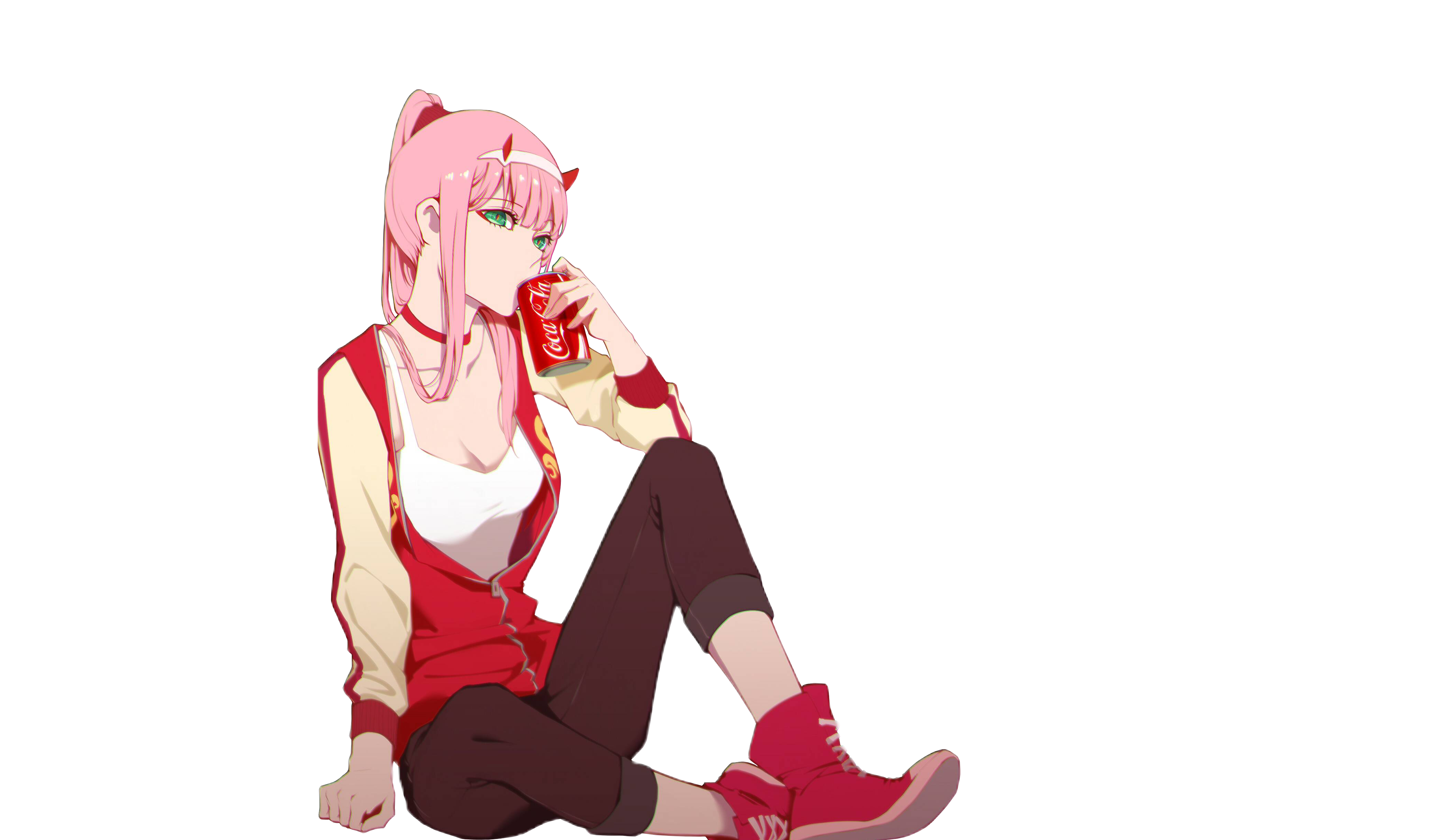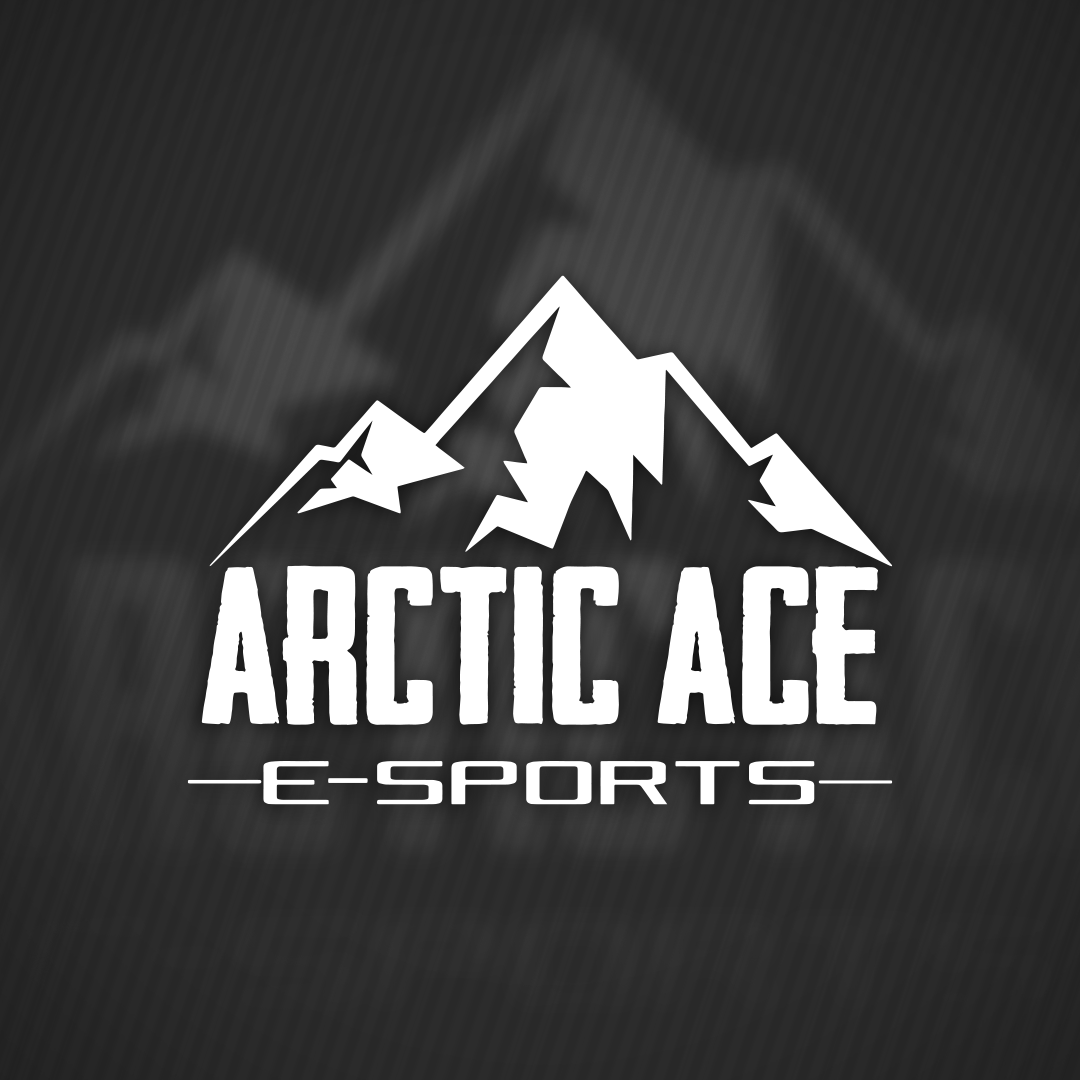 Arctic Ace Esports
Special Promotion: For your participation, We're throwing three (3) $10 steam gift cards into the pot for the winners of the scrim night and an additional $10 steam gift card as a raffle for anyone who registered! You MUST be registered with Grilla in the tournament page and participate in tomorrow's scrim event (10/19/2022) in order to qualify for the chance to win!
Tournament Organizer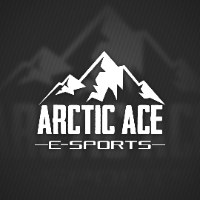 ArcticAceEsports
Storm the Peak Scrim Events
Hello everyone! This is our first scrim night in preparation for the first couple online tournaments that we will be hosting for APEX LEGENDS! In preparation for this, we will be utilizing this ruleset and these details to prep some of you for how we will run the event.
Schedule:
Check in starts at 7:45 PM EST
Captains Meeting at 7:50 PM EST
First Map Start at 8:00PM EST
5 minute intermissions in between each map
If you have a team of 3, you join in the next map if a team spot is available
4 maps will be played this evening.
2 on Storm's Point
2 on King's Canyon
Rules
Must have a team of 3 in order to participate! (If you do not have a team or not enough players in your team, please utilize the #lft-scrims channel)
Please utilize appropriate team names.
AAE Scrim Voice Channels must be used (unless someone is playing from console)
No level cap
Scrims can be played on PC, Playstation, and Xbox.
Arctic Ace Esports will retain the right to disqualify a team if any form of cheating is suspected.
Cheating includes, but is not limited to:
Cheating
Hacking
Ghosting
Reverse boosting
Smurfing
Use of a 3rd party program that gives one player an unfair advantage over another.
Key hacks, such as a Cronus Zen or Macros. Reverse boosting is defined as deliberately under-performing in games prior to tournament play to be placed in a lower tier lobby. Trolling, intentionally
Special Scrim Rules
No Targeting: You may not trail an opposing team from launch and land on their exact position.
You MAY land in the same vicinity (two teams land in Elysium but on opposite sides of the area).
This allows both teams to theoretically loot and have a fair fight. Remember, this is a friendly scrim. We don't want you sitting out for 20 or so minutes right off the bat!
Discord Channels & Custom Lobby Rules
Banter is fine but please be chill 😉 Remember, we're streaming this and we'd rather not kill the chat!
Please fill the lobby in numerical order and utilize the corresponding discord channel for comms. This is for the ease of casters & observers