XP NA MWII SND $300 GTD Kickoff Tournament
Call of Duty: Modern Warfare II
27 / 64 Participants
Fan Prize Pool Contributions
Add to the Prize Pool. Bigger prizes, bigger drama. Simple as that. Contributions close at on .
Matches & Results
Double elimination Stage
Seeded
Unseeded
The green number is the "saved" seed number. The light grey number is the possibly-unsaved seed number.
You can move participants between "Seeded" and "Unseeded". You can re-order participants too.
🕂
Smoking Guns Gaming
🕂
VC
🕂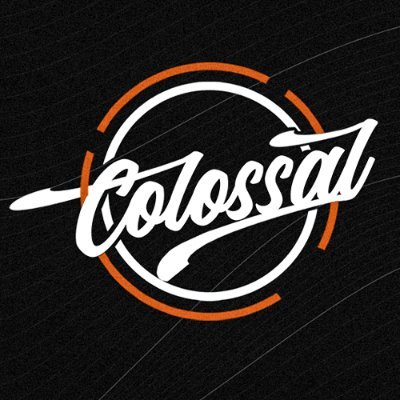 Overconfident Dolphins
🕂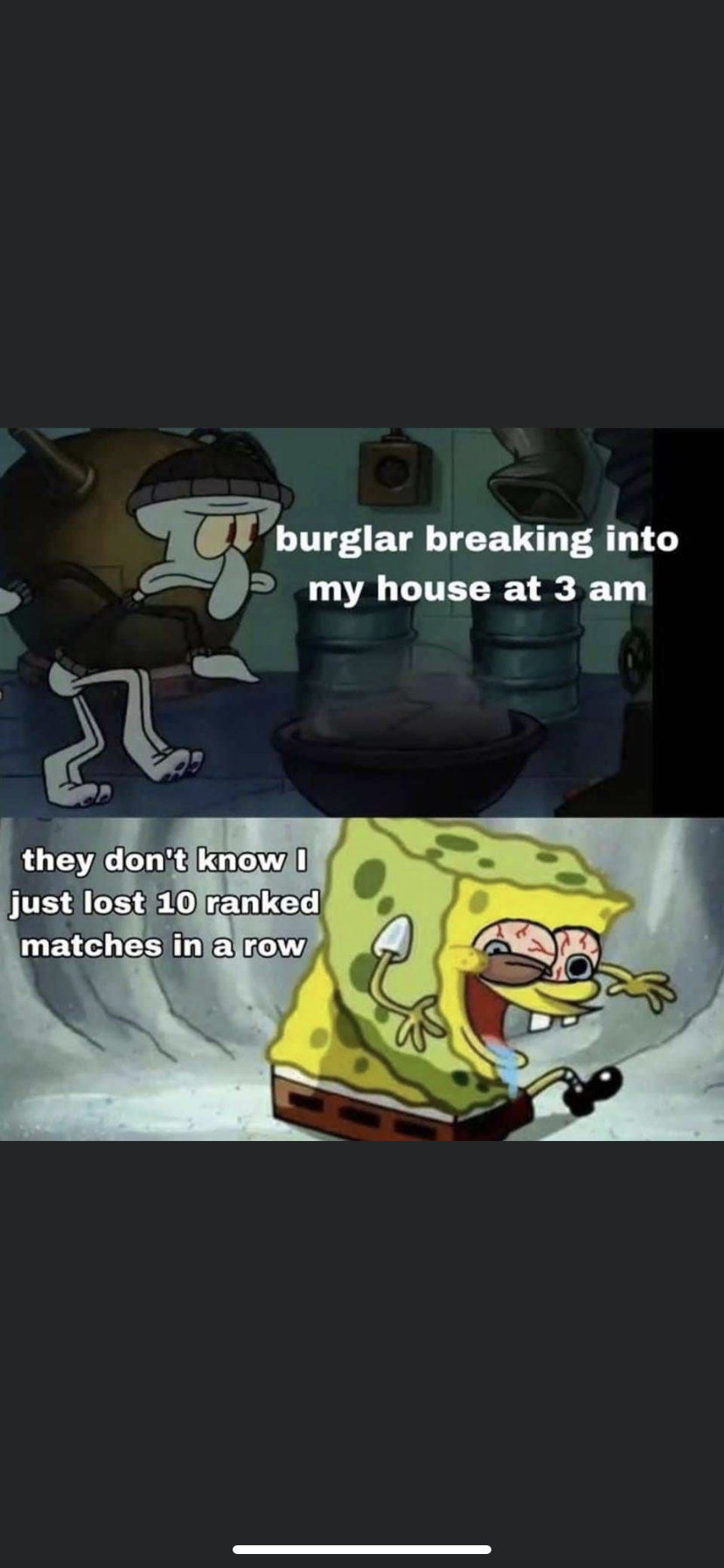 Ego Squad
🕂
Kyootbot
🕂
The Devils
🕂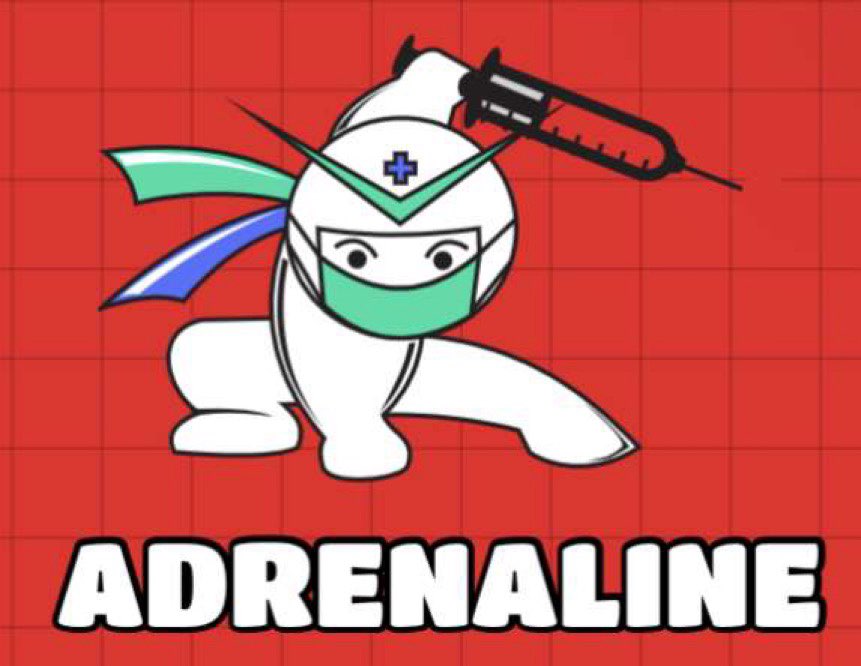 Adrenaline
🕂
lordSs
🕂
#4CocaWRLD
🕂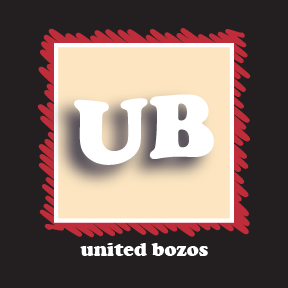 United Bozos
🕂
PNA
🕂
MistersPerc
🕂
NA+MOROCCO
🕂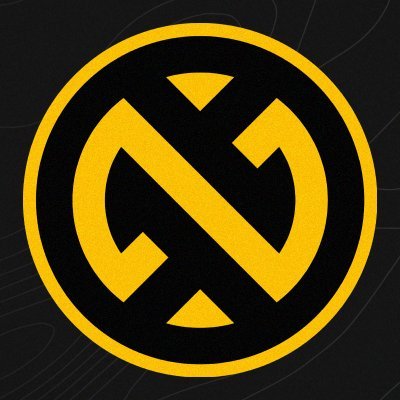 Neoteric: Team Alpha
🕂
TBG
🕂
Beam Team
🕂
No Egos
🕂
PHANTOM X
🕂
Rogue Boyz
🕂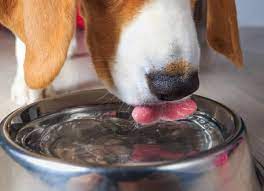 Dog Water
🕂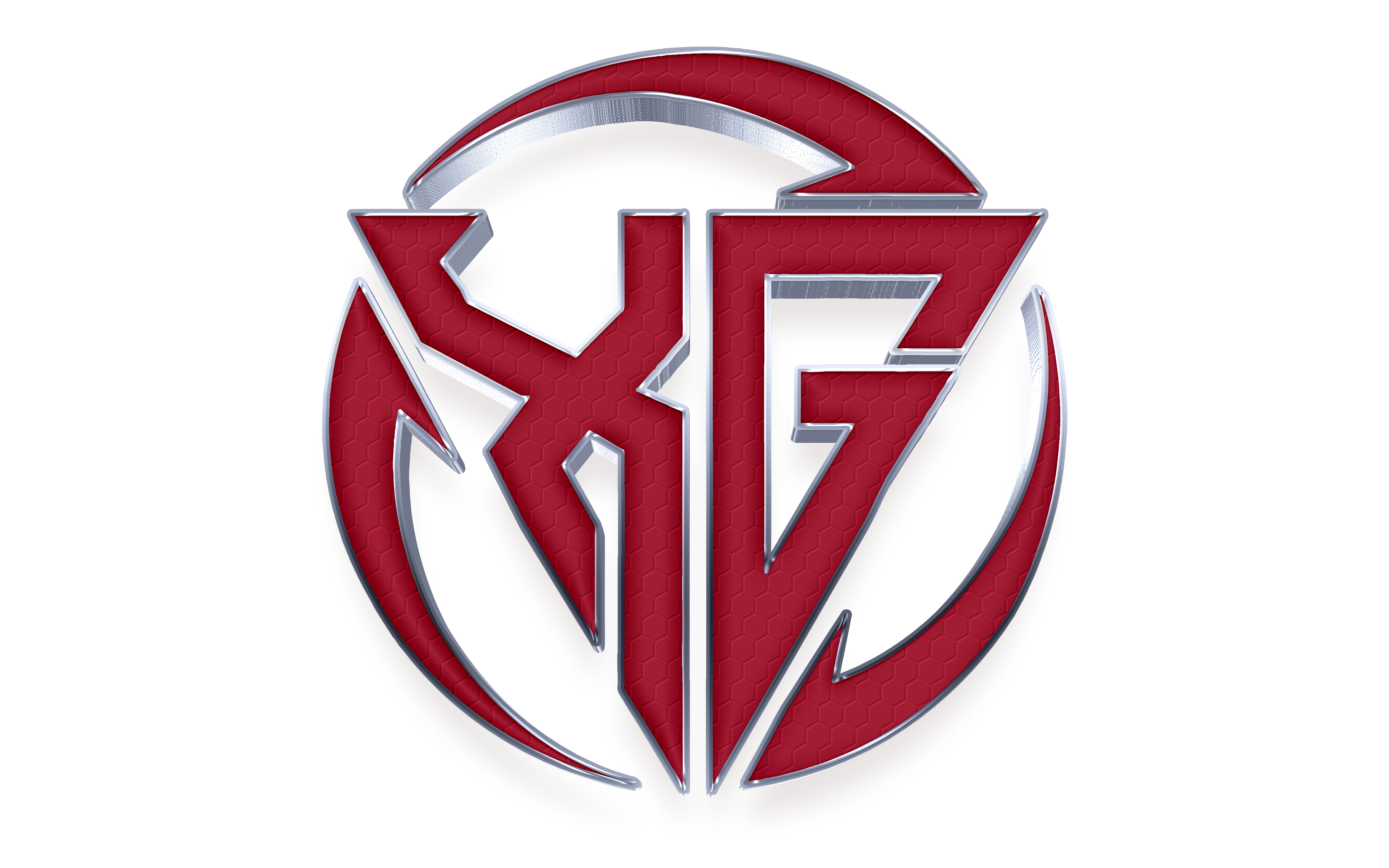 Xeta Gaming
🕂
all time boston celtics
🕂
Wild Fantasy's
🕂
KMG White
🕂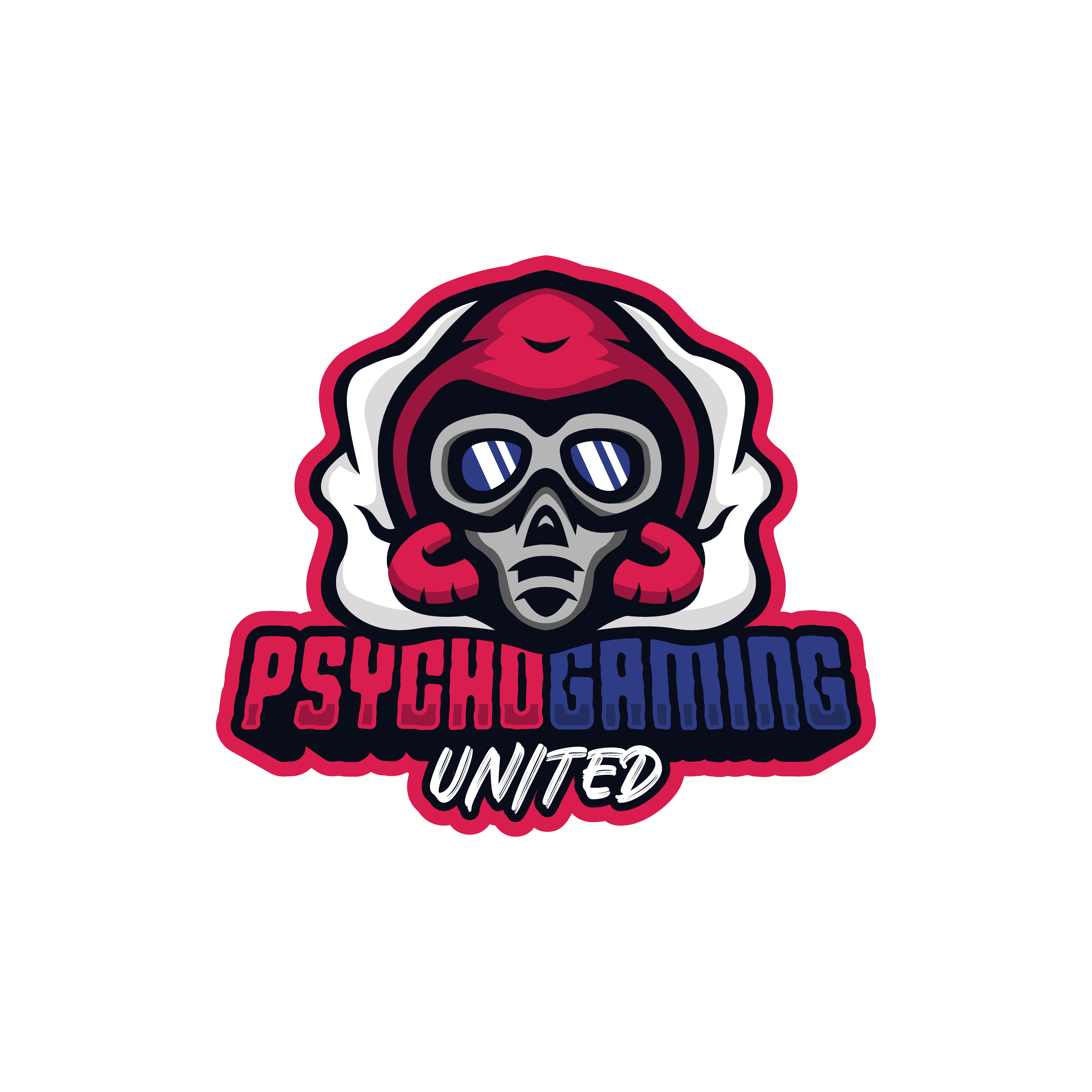 PSYCHO Gaming United
🕂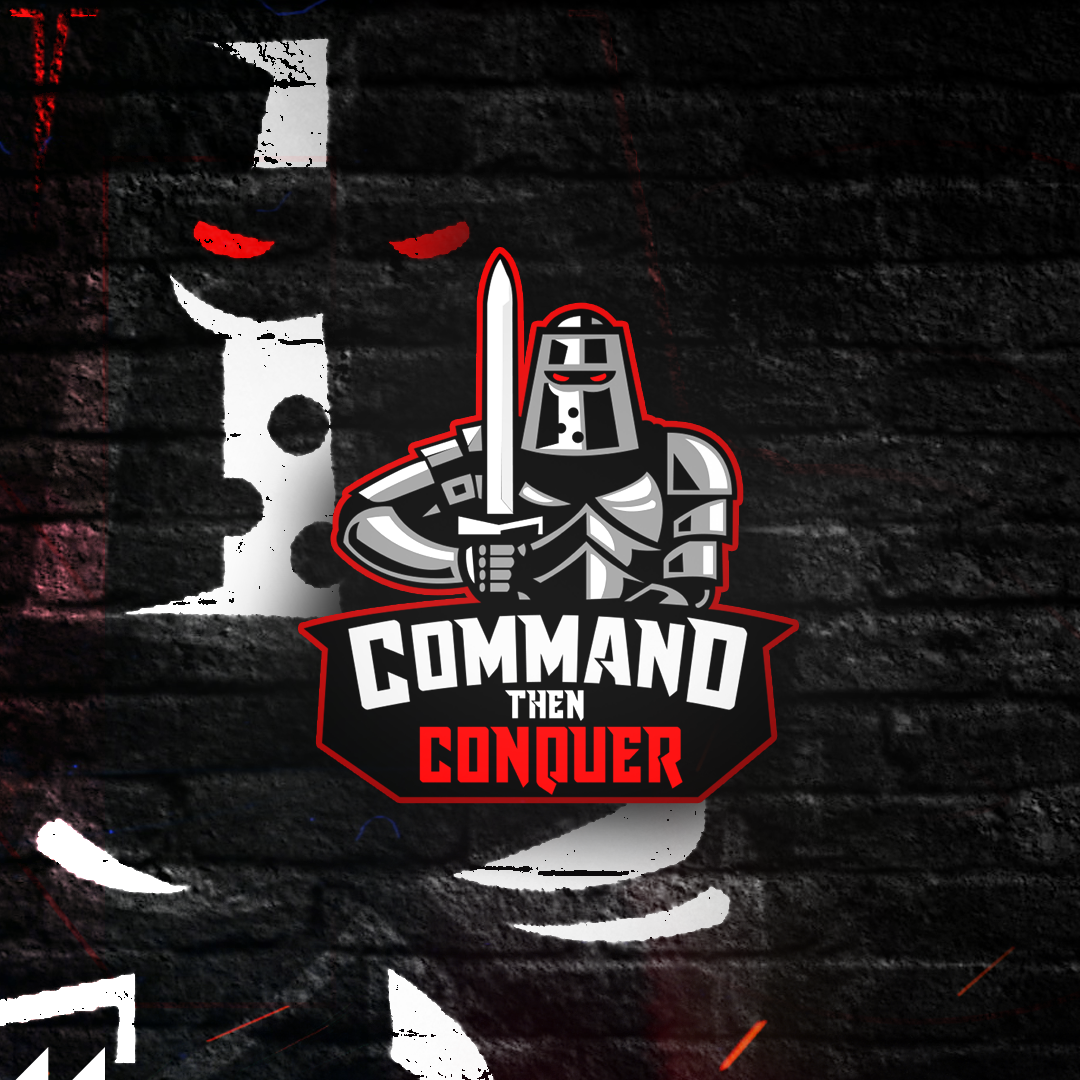 cTc
🕂
Bunda Warriors
MistersPerc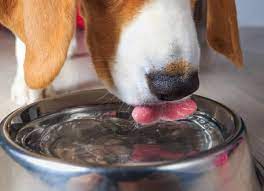 Dog Water
TBG
No Egos
all time boston celtics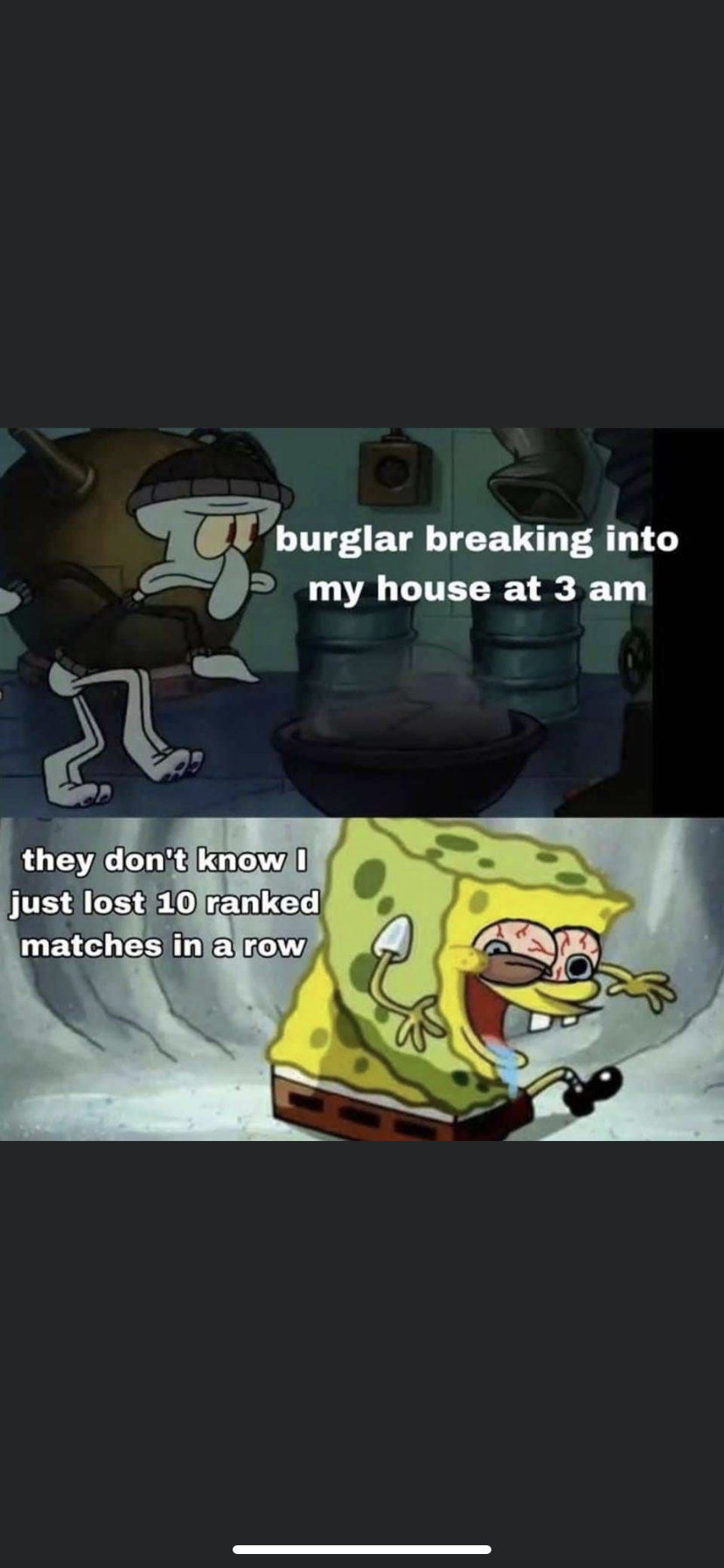 Ego Squad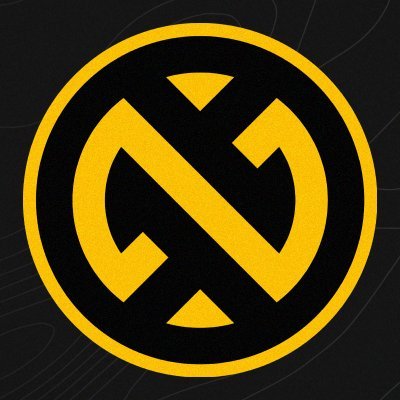 Neoteric: Team Alpha
KMG White
#4CocaWRLD
Rogue Boyz
lordSs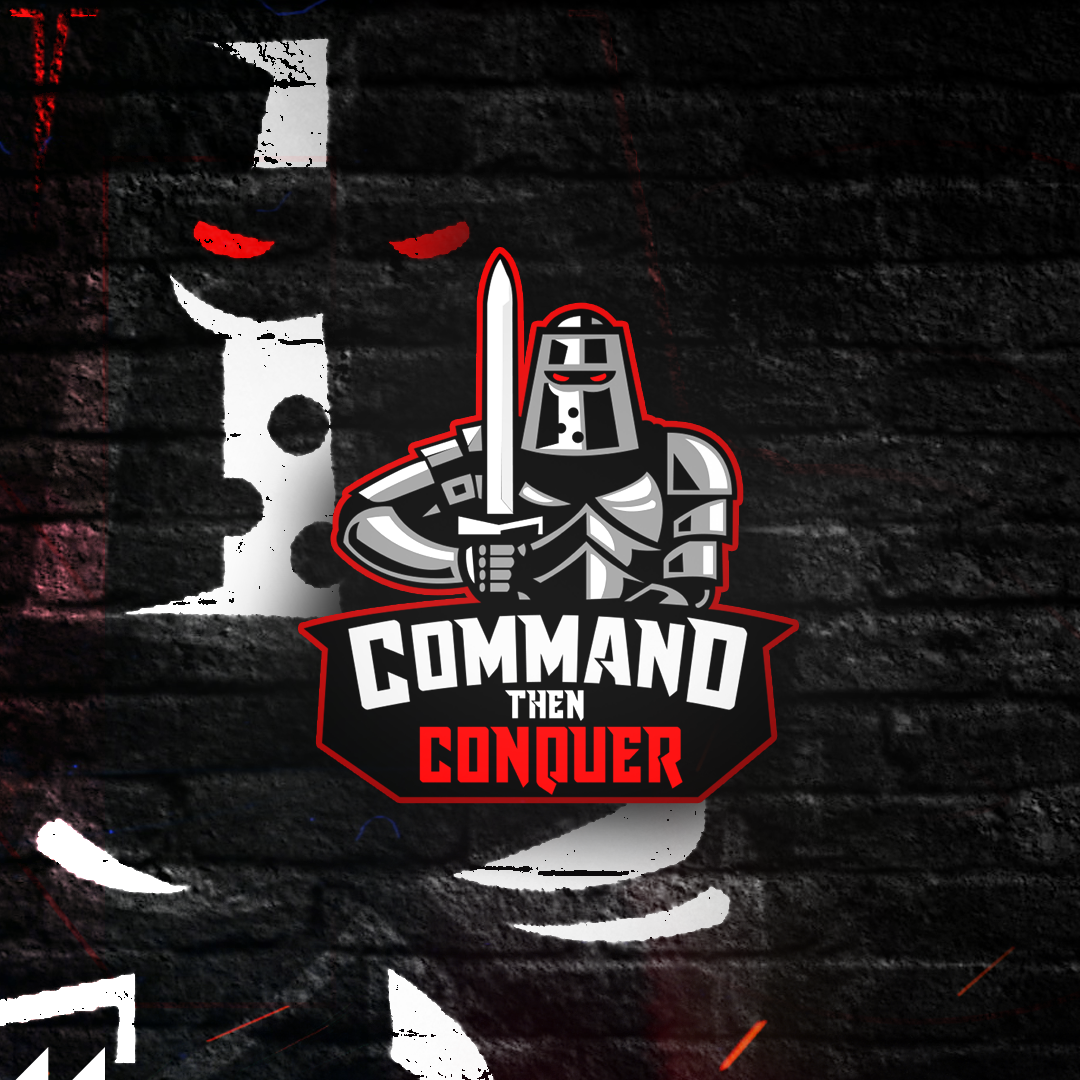 cTc
The Devils
Smoking Guns Gaming
PHANTOM X
NA+MOROCCO
Wild Fantasy's
Beam Team
VC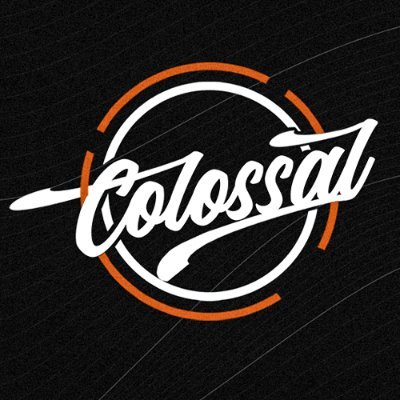 Overconfident Dolphins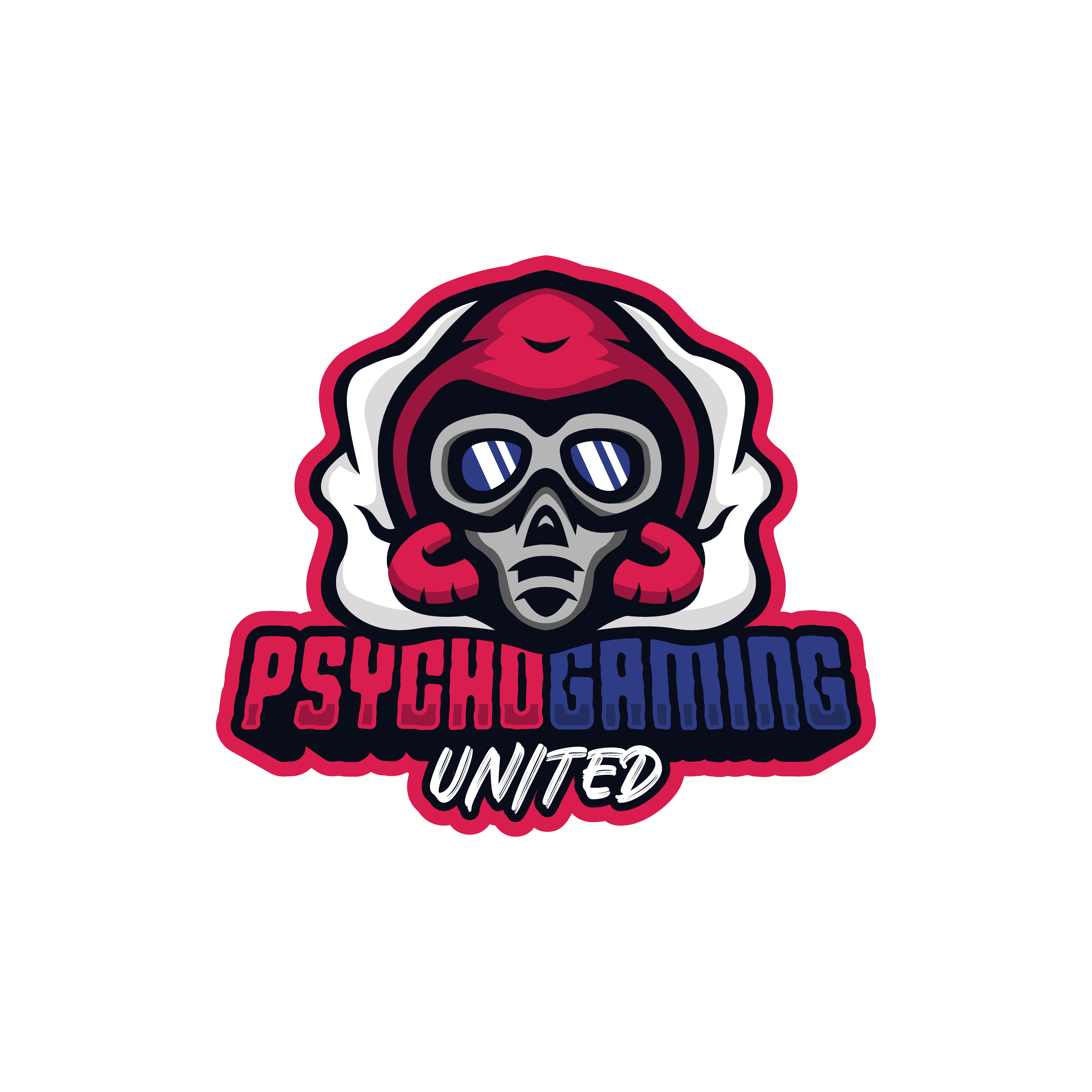 PSYCHO Gaming United
Kyootbot
Bunda Warriors
PNA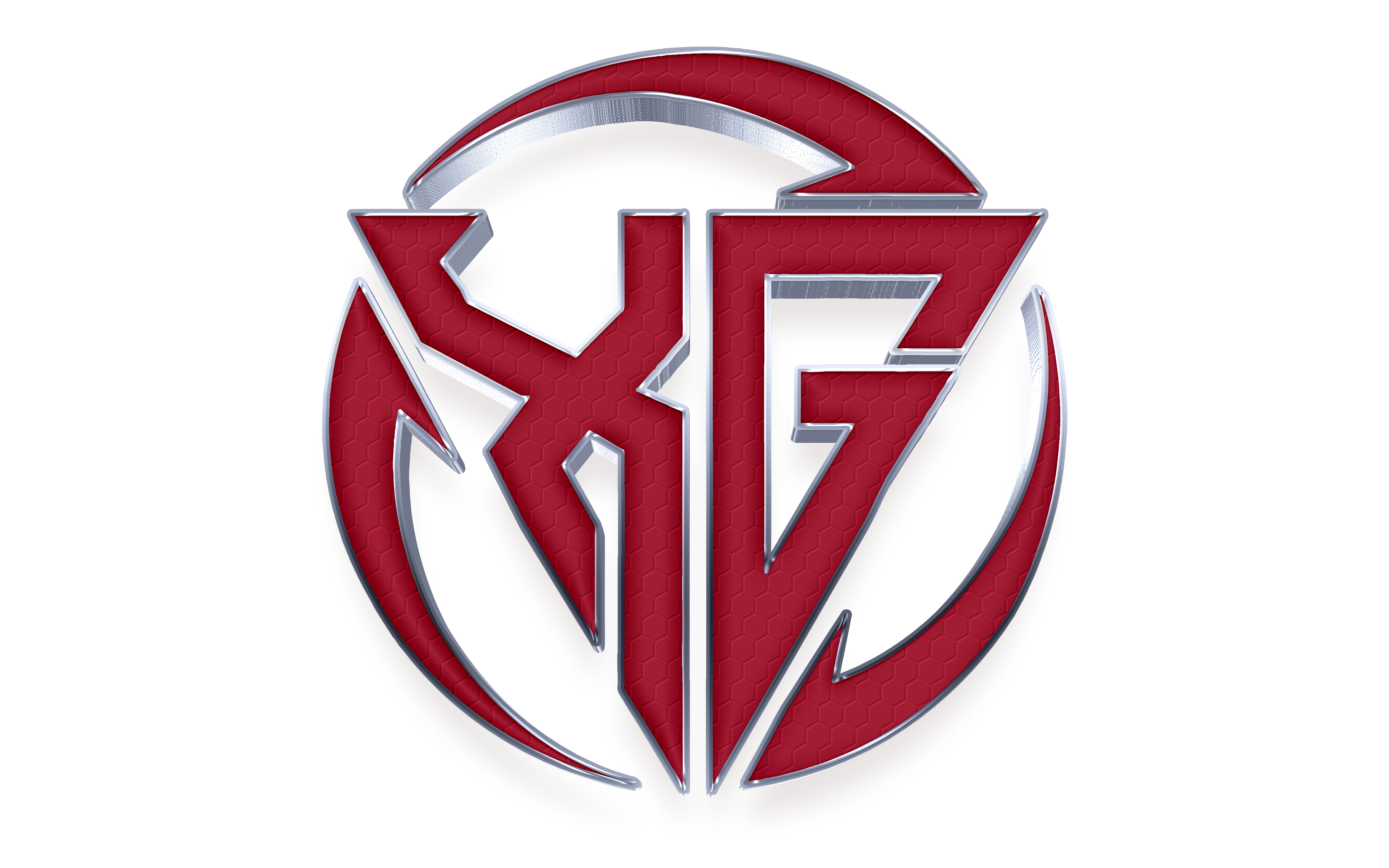 Xeta Gaming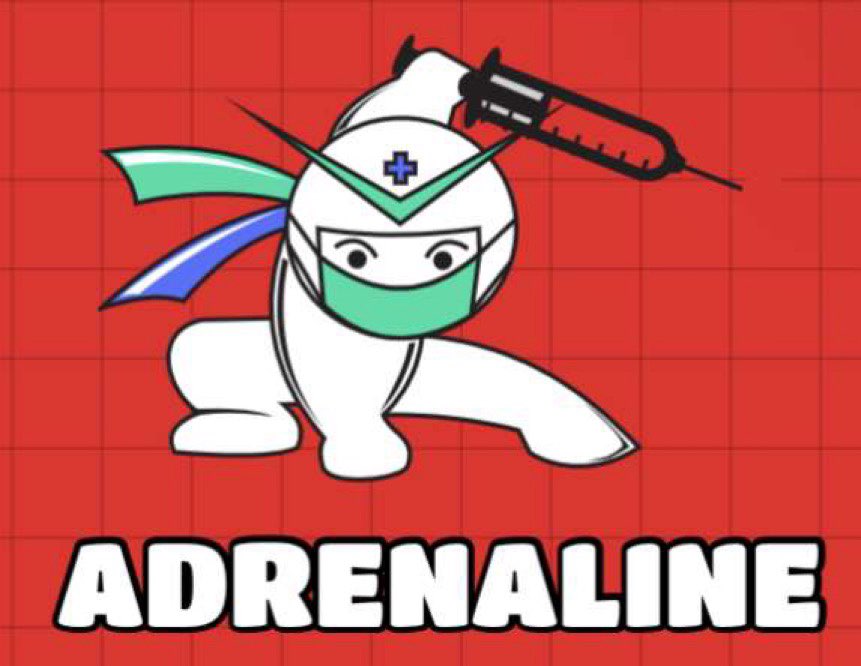 Adrenaline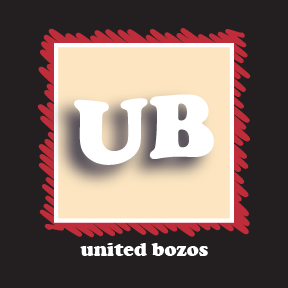 United Bozos
Join the league discord for the event: https://discord.gg/ge8TuKT
Prize Pool- $300 paid out through paypal following the event. 1st- $180 2nd- $90 3rd- $30 -We will reach out to the winning team captains following the event about payment information.
SND tournament - Winners Bo3, losers Bo1. Grand finals- Bo5 with bracket reset. -Maps will be predetermined per round until finals (in ruleset). -Length of tournament will depend on number of teams (may finish Saturday if agreed on by players). -Results should be recorded by both teams following the match. -Reach out to team captains on discord or twitter to get lobbies set up. -You have 15 minutes following the conclusion of the remaining match to set up for the next round. -Make sure to have your DM's on twitter and discord open and be checking them once your match has concluded.
Roster information- https://docs.google.com/spreadsheets/d/1U9pzu4OfIja7gDJ789nk7Vf2Ta9UB6smPIsvGsROp0o/edit?usp=sharing
-This is a North American Event. -League admins will reach out if your match is going to be streamed. -Please do not torch time -Winnings will be paid out via paypal following the event.
Tournament Organizer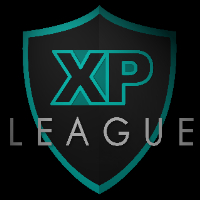 XPLeague
Stage 1: Double elimination