Training Ground's #2 Guilty Gear Strive Edition (PlayStation)
Guilty Gear Strive
0 / 64 Participants
Cancelled
Fan Prize Pool Contributions
Add to the Prize Pool. Bigger prizes, bigger drama. Simple as that. Contributions close at on .
LET'S ROECK! and get ready for "Training Grounds Guilty Gear Strive Edition" run on PlayStation with a 64-player cap join the fun and fight to be the best.
Tournament Organizer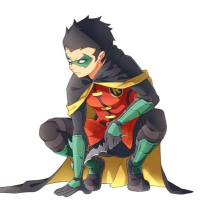 Astro
Stage 1: Double elimination
players must join the discord
Players must have strive on ps4/ps5
tournament online legal stages: Lars Canon, Seventh Heaven District, Council of Three and A Happy Family
NO PLAYSTATION COLOR!!!!
Timer on 99
best 3 out of 5
Must be wired if WIFI is being used u will be banned
Can only switch characters if you lose the round
Registration ends 30 min before tournament starts.