The JakoMania Chronicles: MVCI PS4 Event #87 10/19/22
Marvel vs. Capcom: Infinite
6 / 30 Participants
Matches & Results
Double elimination Stage
Seeded
Unseeded
The green number is the "saved" seed number. The light grey number is the possibly-unsaved seed number.
You can move participants between "Seeded" and "Unseeded". You can re-order participants too.
1
🕂
1
DoctorCano
2
🕂
2
hydrorexx18
3
🕂
3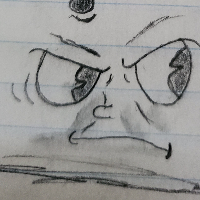 PeanutBrotha
4
🕂
4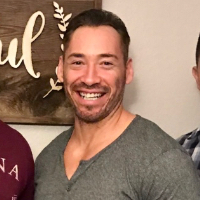 Graney09
5
🕂
5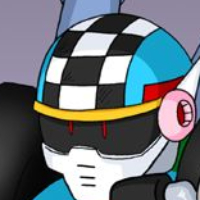 punanddone
6
🕂
6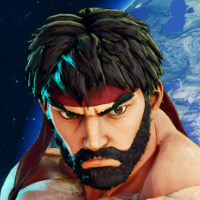 CptAbearica
F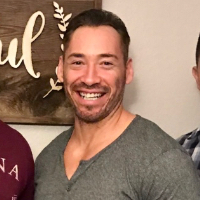 Graney09
DoctorCano
E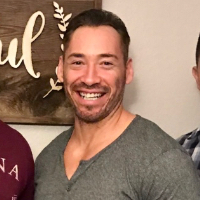 Graney09
DoctorCano
C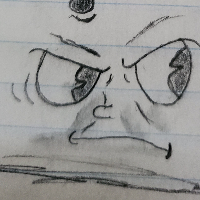 PeanutBrotha
DoctorCano
A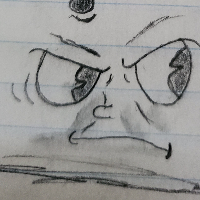 PeanutBrotha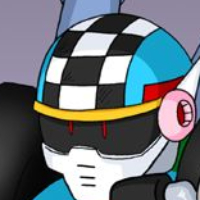 punanddone
D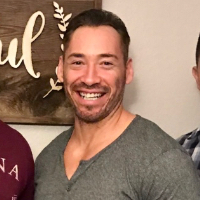 Graney09
hydrorexx18
B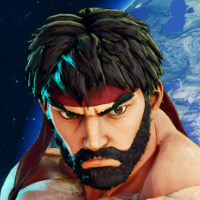 CptAbearica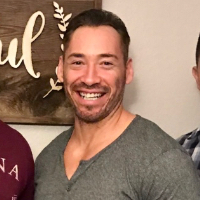 Graney09
D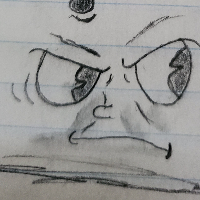 PeanutBrotha
DoctorCano
C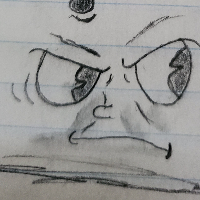 PeanutBrotha
hydrorexx18
A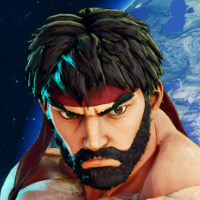 CptAbearica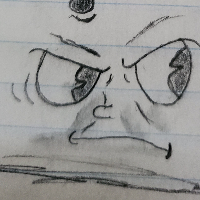 PeanutBrotha
B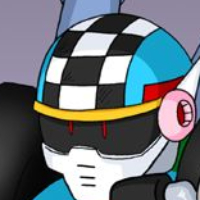 punanddone
hydrorexx18
Welcome everyone to The JakoMania Chronicles MVCI PS4/Steam Online Tournament Series hosted by: UG| Jako Man!
This tournament series is every week on Wednesday at 8pm EST (5pm PST)!
Sign up will be close at 7:50pm EST and the tournament will start at 8pm EST!
The winner of the tournament will play against UG| DJVest aka Goro in a FT3 set. If you win against UG| DJVest aka Goro, you will play against Shang Tsung JakoMania in a FT5 Set!
Stream: https://www.twitch.tv/jako_man_
The JakoMania Nation Discord: https://discord.gg/v4kmbYDqFM
Tournament Organizer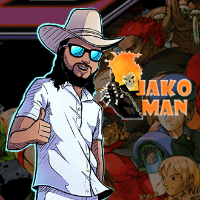 UG_JakoMan
Stage 1: Double elimination
• Double Elimination
• USA/CANADA PLAYERS ONLY!
• LAN Cable Only. Wifi connections are banned!
• FT3 set (Best 3 out of 5) Winner advances, loser goes to losers bracket. If opponent lose in losers they're eliminated.
• In Grand Finals loser must win two sets, FT3 set (Best 3 out of 5) winner must win 1 to win tournament.
• You may change teams and stones after any lose. Winners keep their team and stone.
• If the round is over and both players made no effort to contact the other player, both players will be disqualified from the tournament.
• Players that will be on stream or recorded for their match will be contacted by me.
• Easy Hyper Combos, Auto Combos, Auto Super Jump are allowed!