The Horse Around
Vampire Savior
8 / 16 Participants
Matches & Results
Single elimination Stage
Seeded
Unseeded
The green number is the "saved" seed number. The light grey number is the possibly-unsaved seed number.
You can move participants between "Seeded" and "Unseeded". You can re-order participants too.
🕂
tsmoov
🕂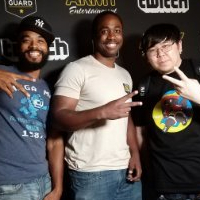 zeromega_22
🕂
D3ATH_BY_SENPAI2
🕂
josh_funnyatl
🕂
Asurayun
🕂
samploo
🕂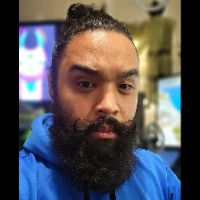 in3rdeyevision
🕂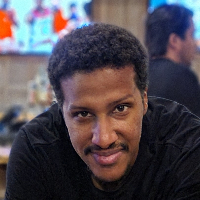 Crazyest1
Asurayun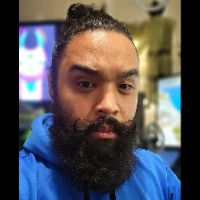 in3rdeyevision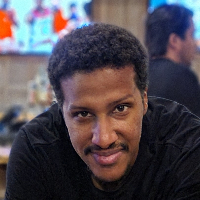 Crazyest1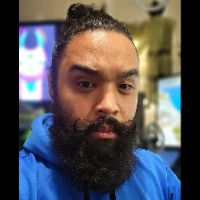 in3rdeyevision
tsmoov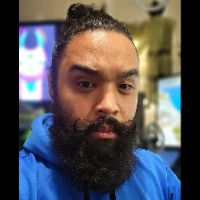 in3rdeyevision
D3ATH_BY_SENPAI2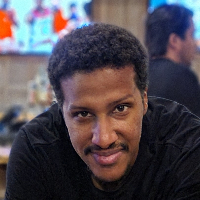 Crazyest1
josh_funnyatl
Asurayun
samploo
Asurayun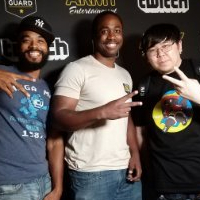 zeromega_22
josh_funnyatl
This is a Fightcade Tournament we will be playing Dark Stalkers 2. Please join the discord for more information and rules.
Tournament Organizer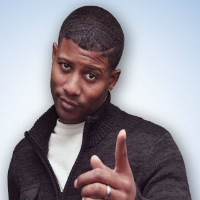 MDSoul
Stage 1: Single elimination
Single elimination
⦁ Game Version: PC
⦁ In game Rounds: First to 2
⦁ Games Won: First to 3 (Best of 5)
⦁ Timer: 99 seconds
⦁ Stage Select: can be random
⦁ Character Customizations: Off
⦁ All DLCs available
• Best 3 out of 5 games for Winners Final, Losers Final, and Grand finals
• Winner must keep the same character and loser can switch to any character
Disqualification • No shows and or late arrivals will be sent to loser's bracket and eventually disqualified if the issue persists. 5 min buffer
• Players are subject to disqualification in case of foul play or any hindrance to the tournament at the Administrator's discretion
Overseas participants will be automatically disqualified if there is a connectivity issue regardless of strength of connection Disputes
• If there is any dispute arising from an Online Event, players must submit a screenshot or share video footage to T.O (Tournament Organizer the administrator of Online Events ("Administrator") for review.
• Administrators will resolve disputes on a case by case basis.