Omega Prime #3
Omega Strikers
0 / 16 Participants
Cancelled
Welcome to the first ever Omega Prime tournament!
---
---
This will be a Double Elimination tournament with a prize of $150 ($50 per player) for 1st place!
For this tournament Odyssey will also be providing 600 Ody Points per player for 2nd place and 300 Ody Points per player for 3rd!
The tournament will be streamed at twitch.tv/PrimeSubToMe
Tournament Organizer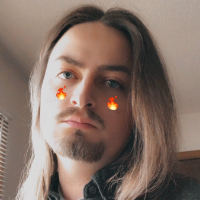 PrimeSubToMe
Stage 1: Double elimination
Please check the full tournament rules before registering by clicking Here
Format: Double Elimination, Best of 3 until Finals, Losers Final, Winners Final, and Grand Finals Best of 5
Signups for this tournament are capped at 16 teams and first come first serve. Future tournaments will likely have a minimum rank requirement so get grinding!