Mashing Buttons Monday @Player 1 Video Game Bar/ Powered by Grilla!
Tekken 7
12 / 24 Participants
Matches & Results
Single elimination Stage
Seeded
Unseeded
The green number is the "saved" seed number. The light grey number is the possibly-unsaved seed number.
You can move participants between "Seeded" and "Unseeded". You can re-order participants too.
🕂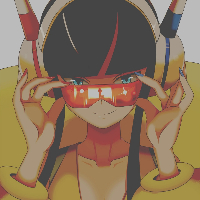 Kimsunei
🕂
BigDizz
🕂
Rexy_sexy
🕂
Miculob_plusultra
🕂
XxEchoXOnexX
🕂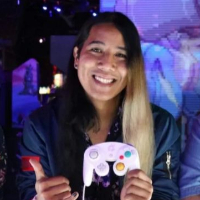 pinkyoshi808
🕂
Alima
🕂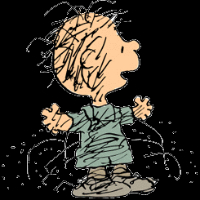 Pigpen
🕂
JayBlurr2
🕂
eelxpark
🕂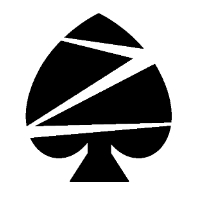 Ziggy
🕂
Ash
Miculob_plusultra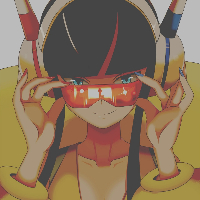 Kimsunei
Miculob_plusultra
JayBlurr2
Miculob_plusultra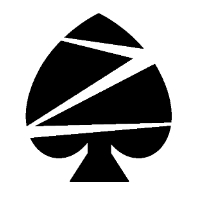 Ziggy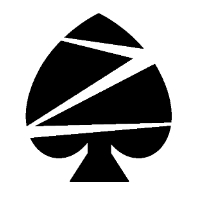 Ziggy
XxEchoXOnexX
Miculob_plusultra
Alima
JayBlurr2
JayBlurr2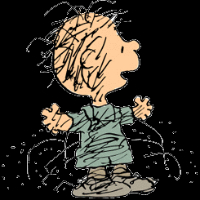 Pigpen
eelxpark
Alima
Rexy_sexy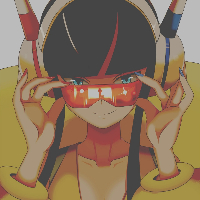 Kimsunei
Ash
Rexy_sexy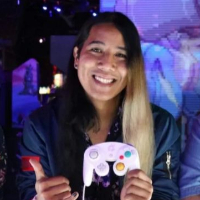 pinkyoshi808
Rexy_sexy
Ash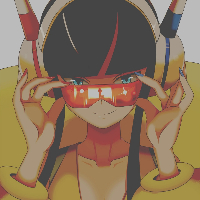 Kimsunei
BigDizz
BigDizz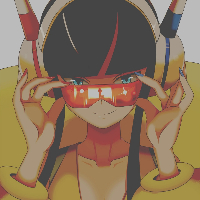 Kimsunei
Tournament Location
Sunrise City Plaza, 2797 S Maryland Pkwy #24, Las Vegas, NV 89109, USA
Tournament Organizer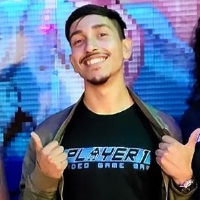 BrometheusPrime
Stage 1: Single elimination