Inspirational Invitational
Tekken 7
0 / 32 Participants
Cancelled
This event is open for donations. We are raising money for Susan G. Komen breast cancer research. Several people on our team have close family or someone they know that has had breast cancer and we wanted to support them through this tournament event. All money donated will be given to the Susan G. Komen Charity.
Tournament Organizer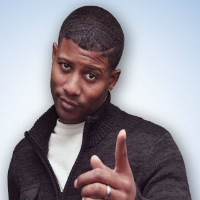 MDSoul
Stage 1: Double elimination
This tournament is DOUBLE ELIMINATION
All "Match Sets" will be Best-of-Three, except that Winner's Finals, Loser's Finals, and Grand Finals of each Tournament bracket. They will be Best-of-Five.
No items are allowed.
No customized characters