[AUS/NZ] Conquest Clash S8
Valorant
7 / 128 Participants
Matches & Results
Round robin Stage
Group A
| | Played | Won | Lost | Tied |
| --- | --- | --- | --- | --- |
| Cabbage Cavalry | 3 | 1 | 2 | 0 |
| DIVINED | 2 | 2 | 0 | 0 |
| QRACKED | 2 | 2 | 0 | 0 |
| Numb Diggers | 3 | 1 | 2 | 0 |
| Noxerąłodzinker | 2 | 1 | 1 | 0 |
| Cheeks Alliance | 2 | 2 | 0 | 0 |
| Arise Esports | 1 | 1 | 0 | 0 |
Round 1
Round 2
Round 3
Round 4
Round 5
Round 6
Round 7
QRACKED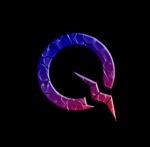 Cabbage Cavalry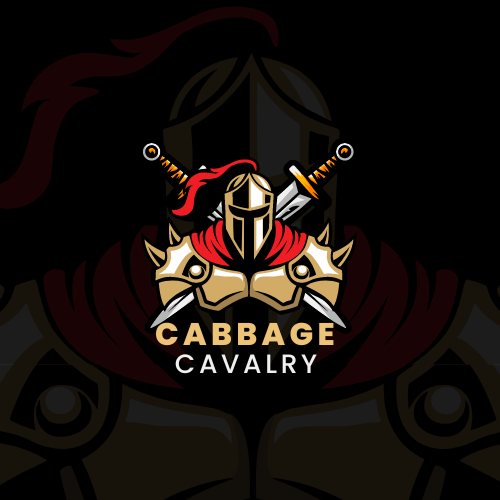 Arise Esports
DIVINED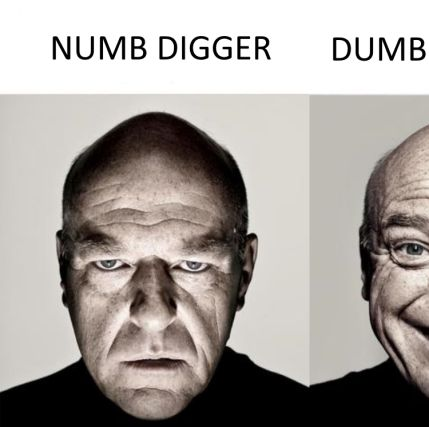 Numb Diggers
Cheeks Alliance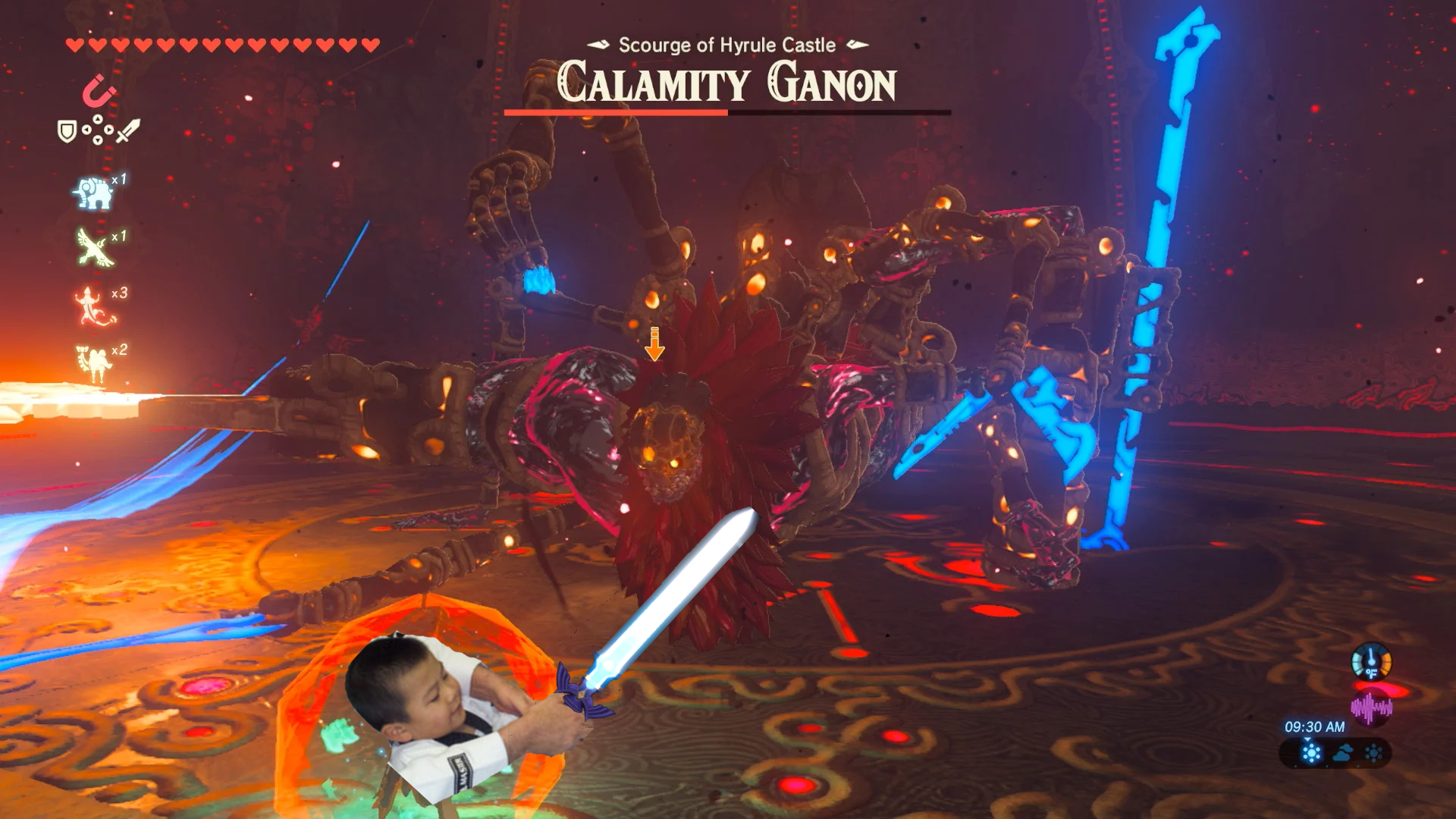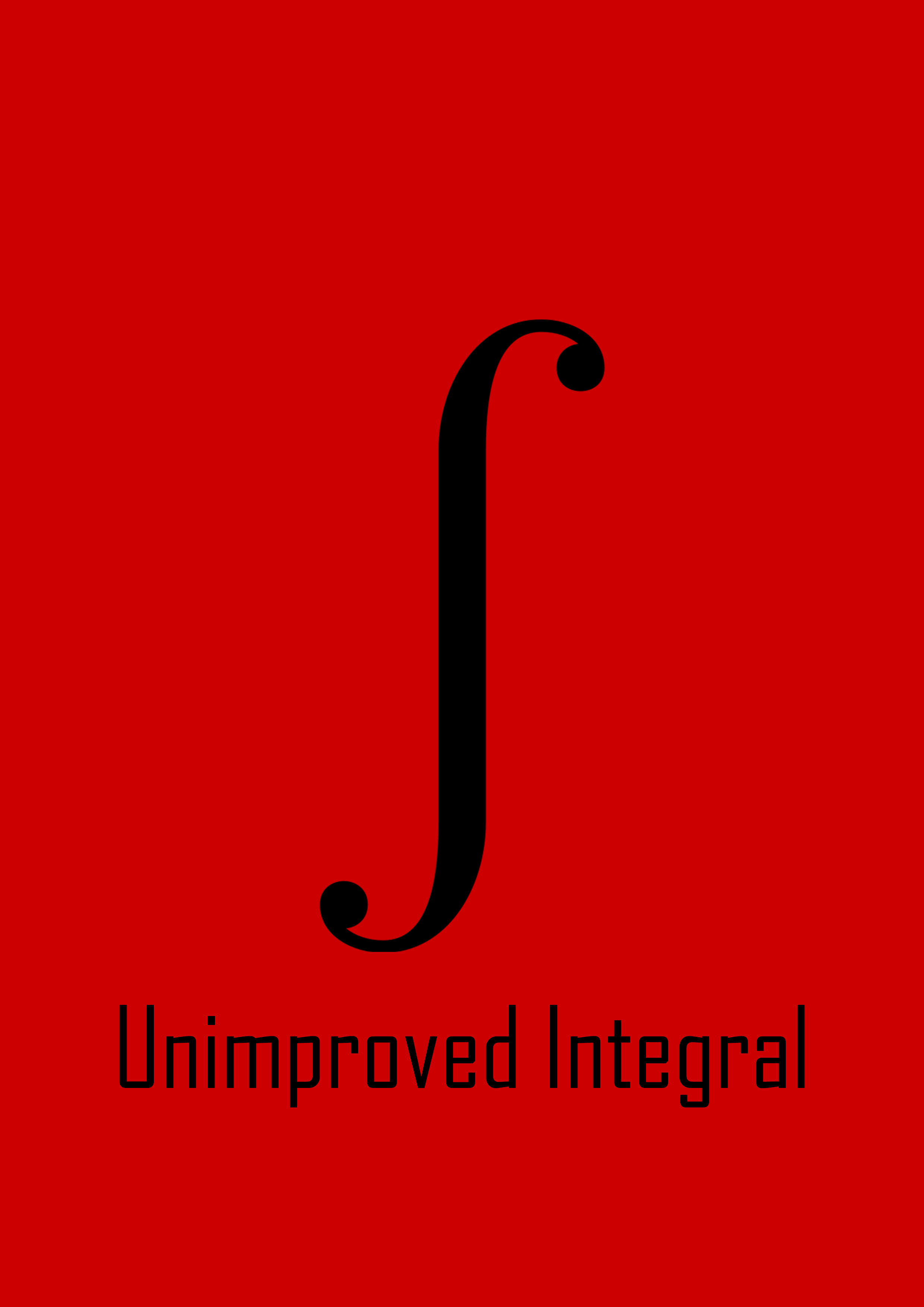 Noxerąłodzinker
Noxerąłodzinker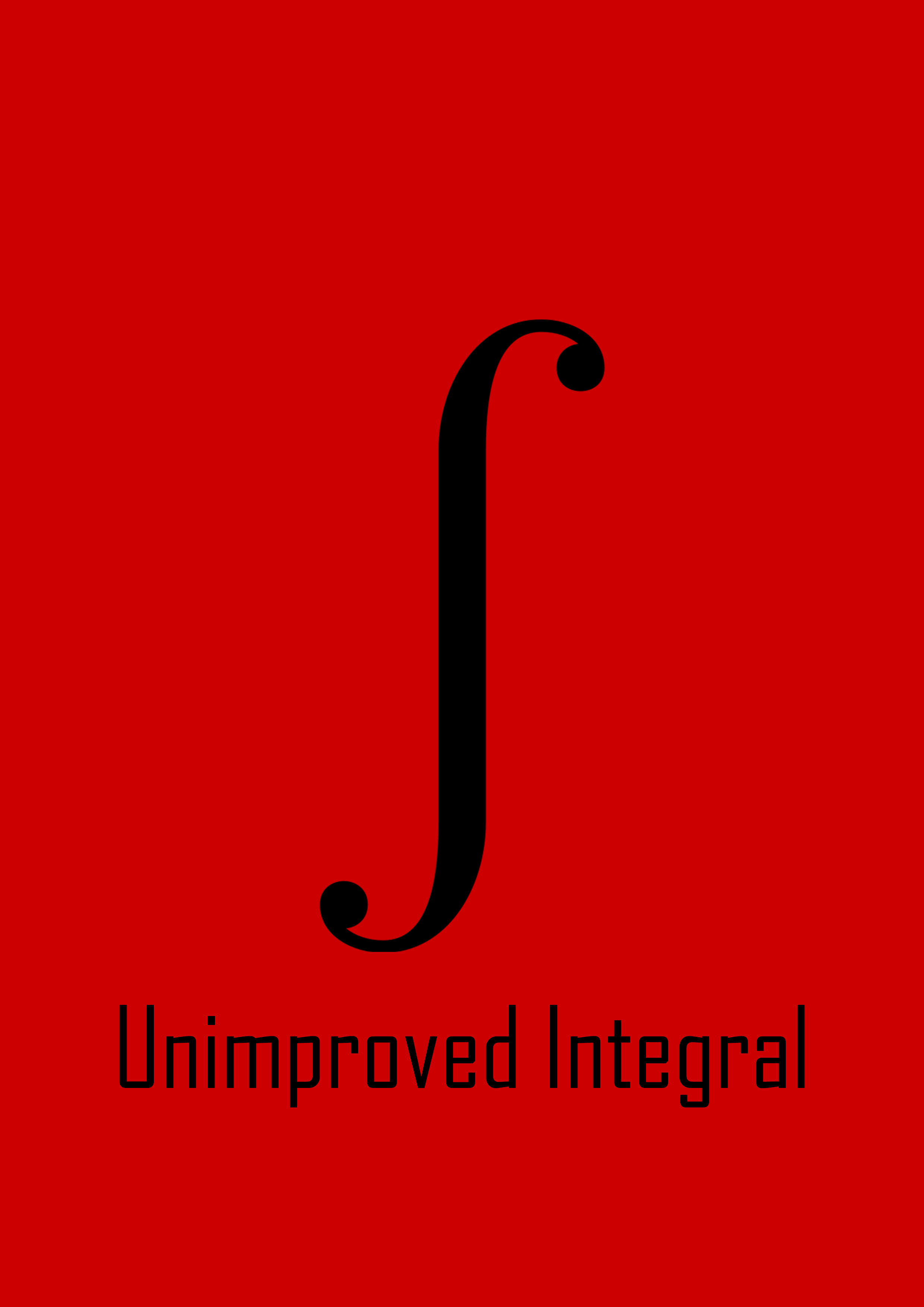 Numb Diggers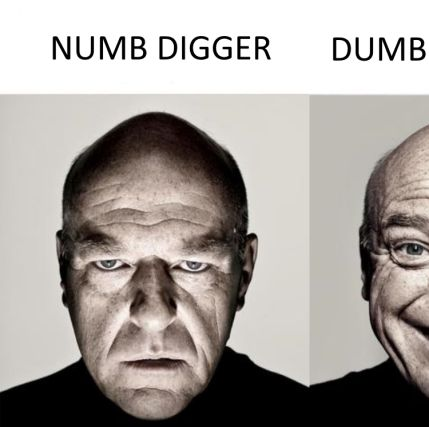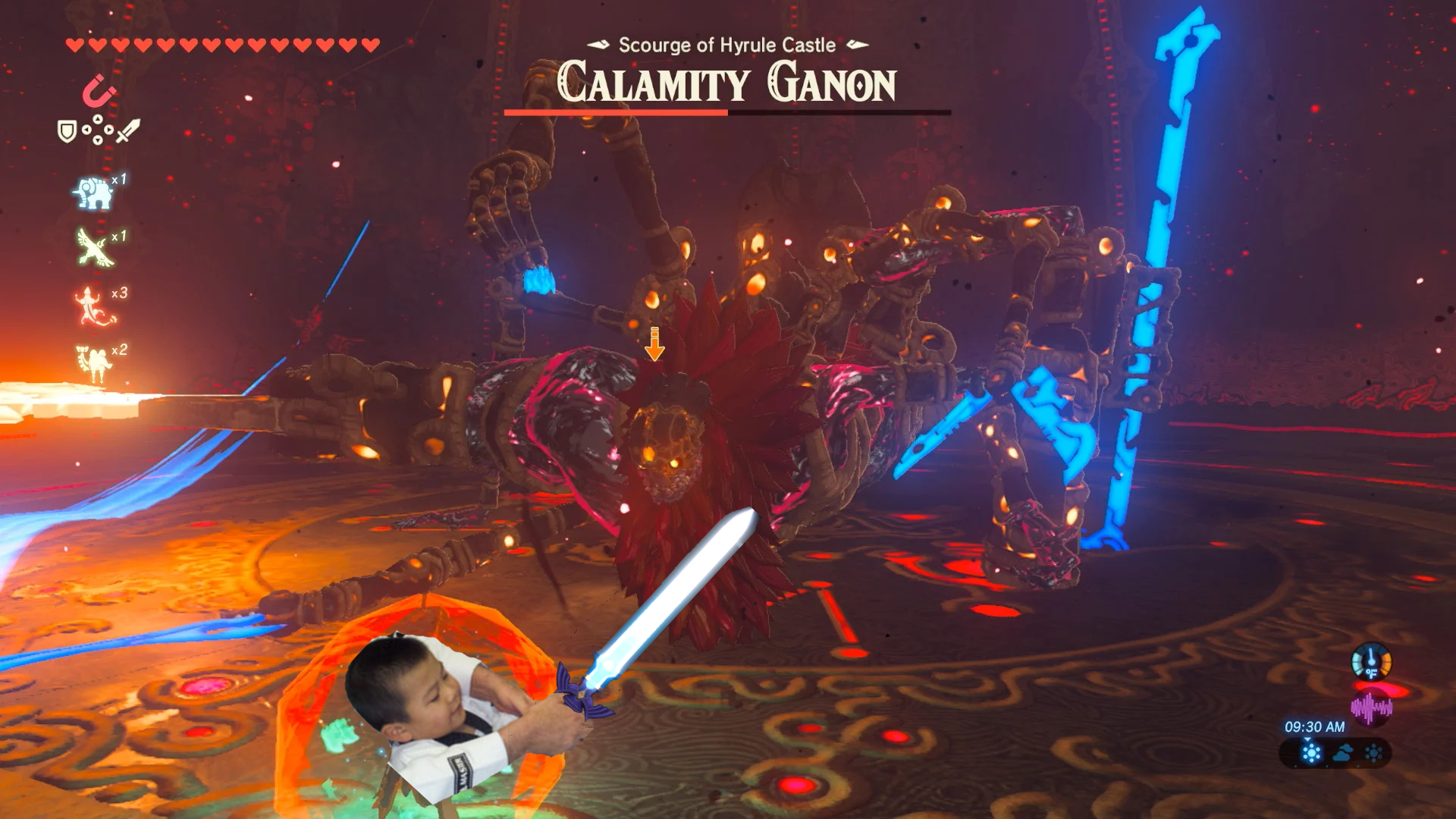 Cheeks Alliance
Arise Esports

DIVINED
QRACKED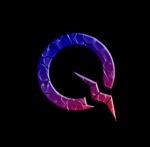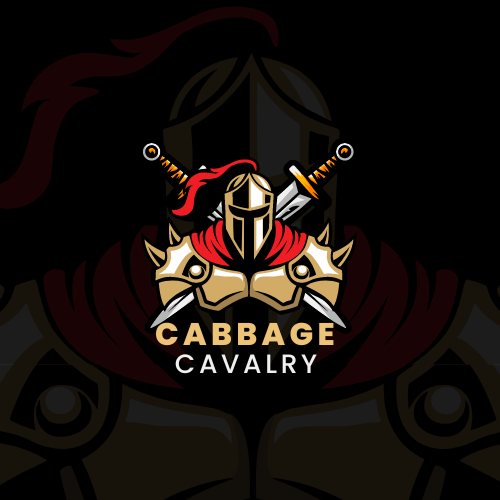 Cabbage Cavalry
Cabbage Cavalry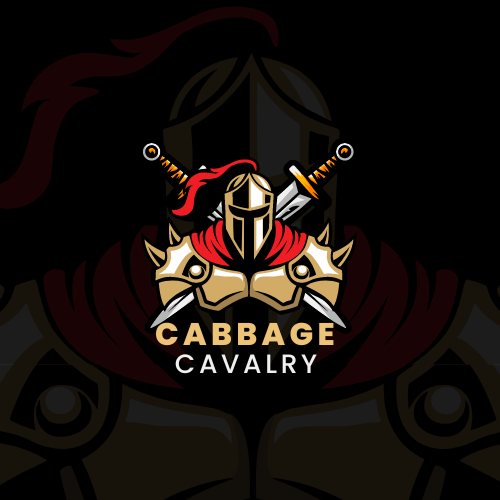 DIVINED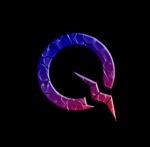 QRACKED
Cheeks Alliance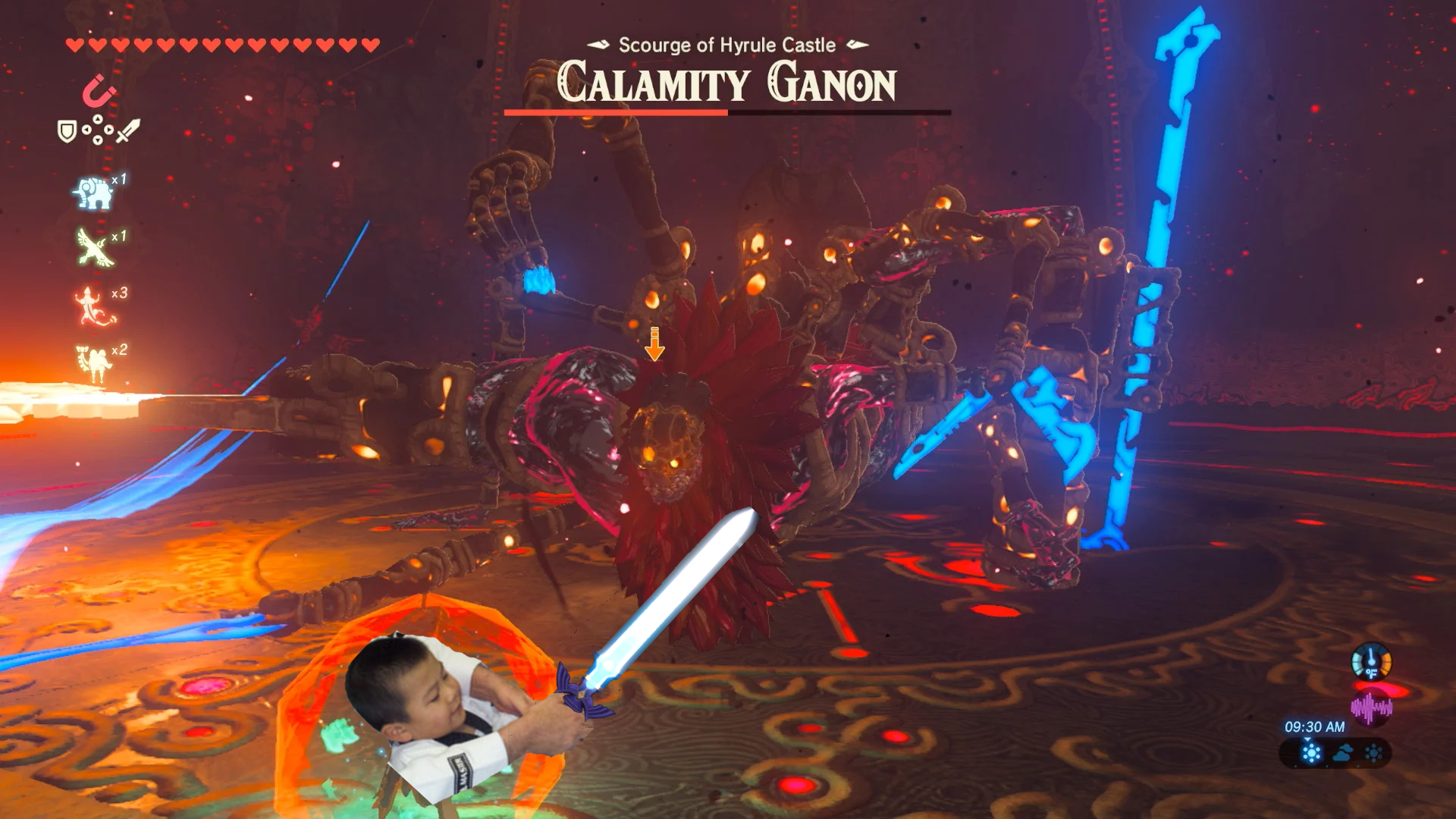 Arise Esports
Noxerąłodzinker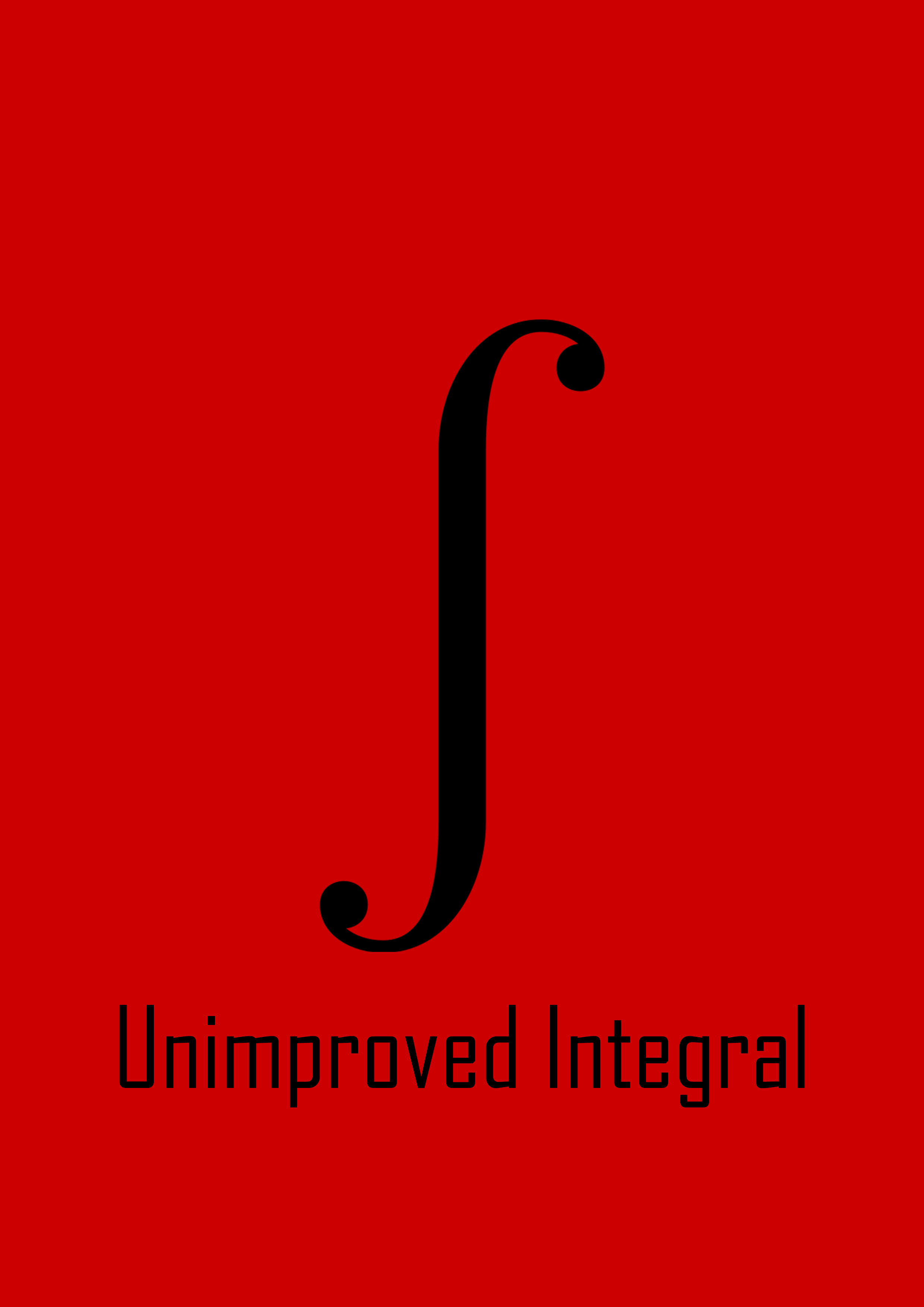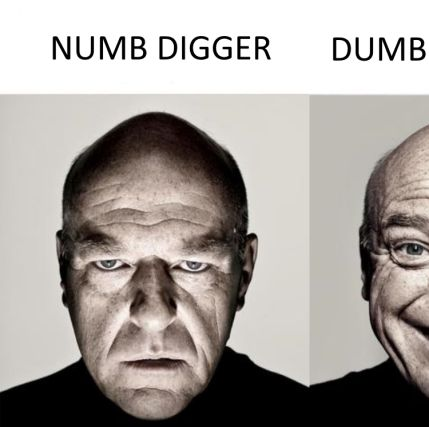 Numb Diggers
Numb Diggers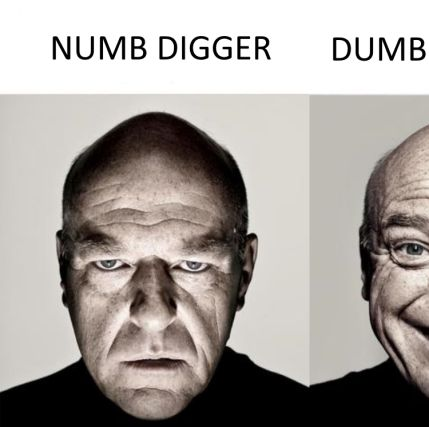 Arise Esports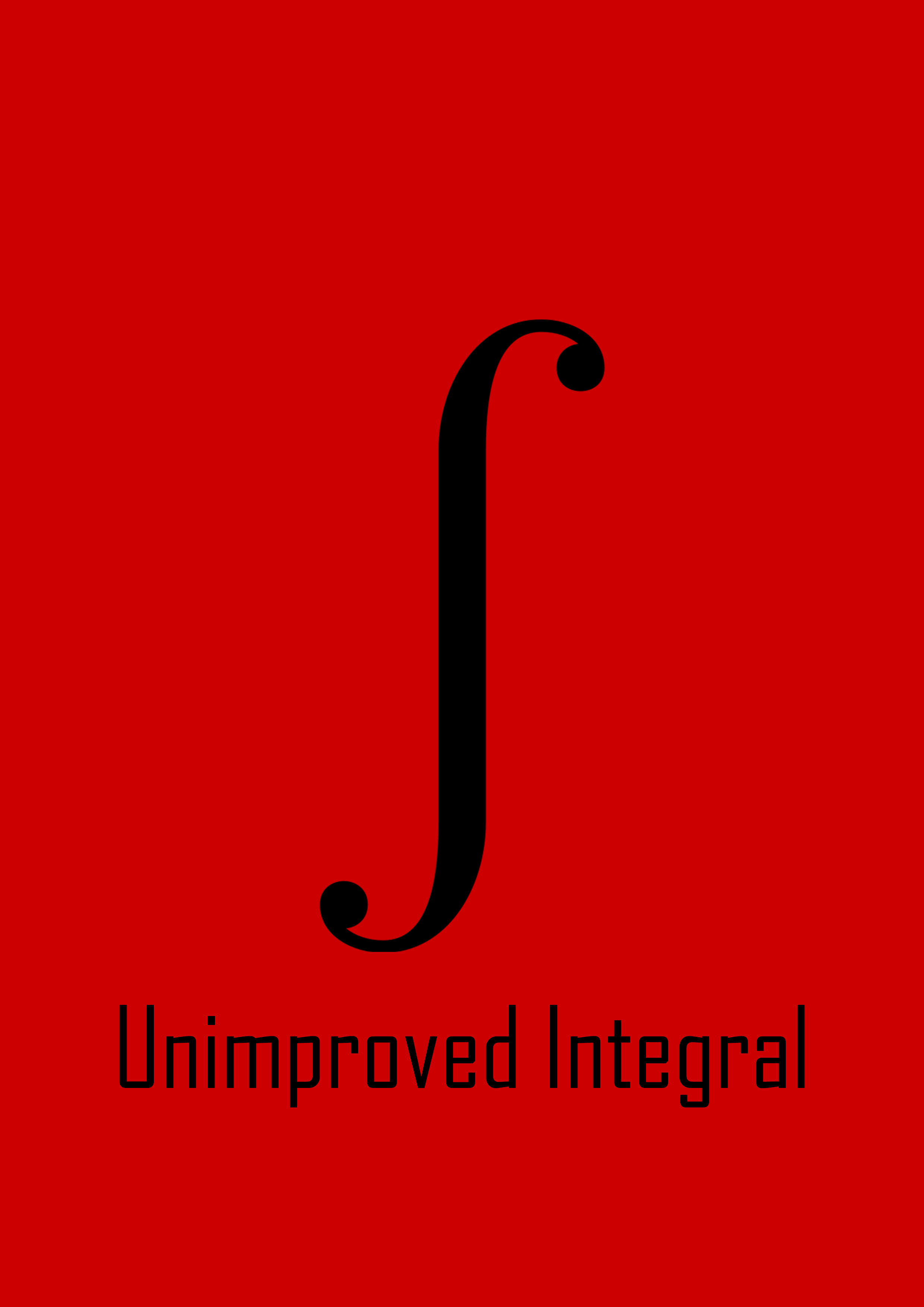 Noxerąłodzinker
QRACKED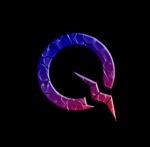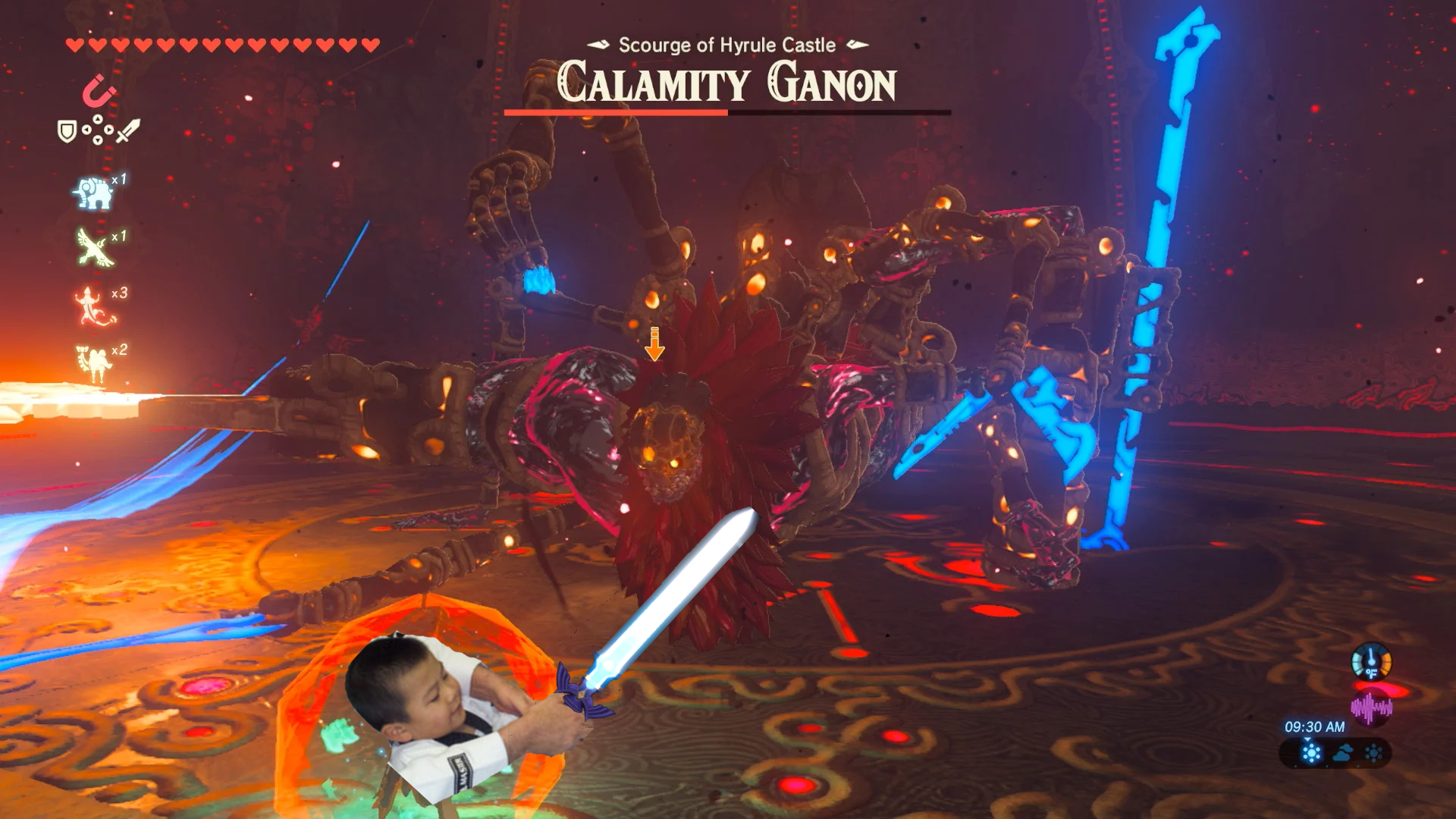 Cheeks Alliance
Cabbage Cavalry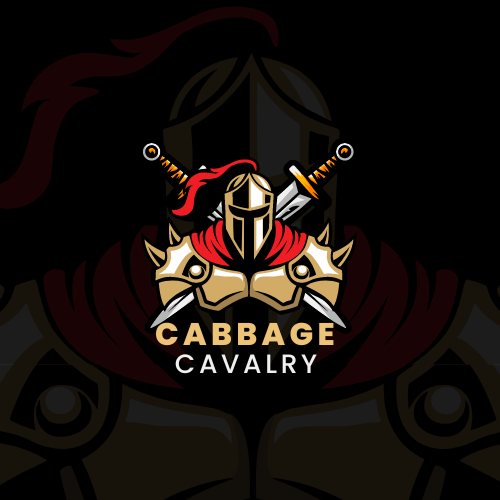 DIVINED
DIVINED

Cheeks Alliance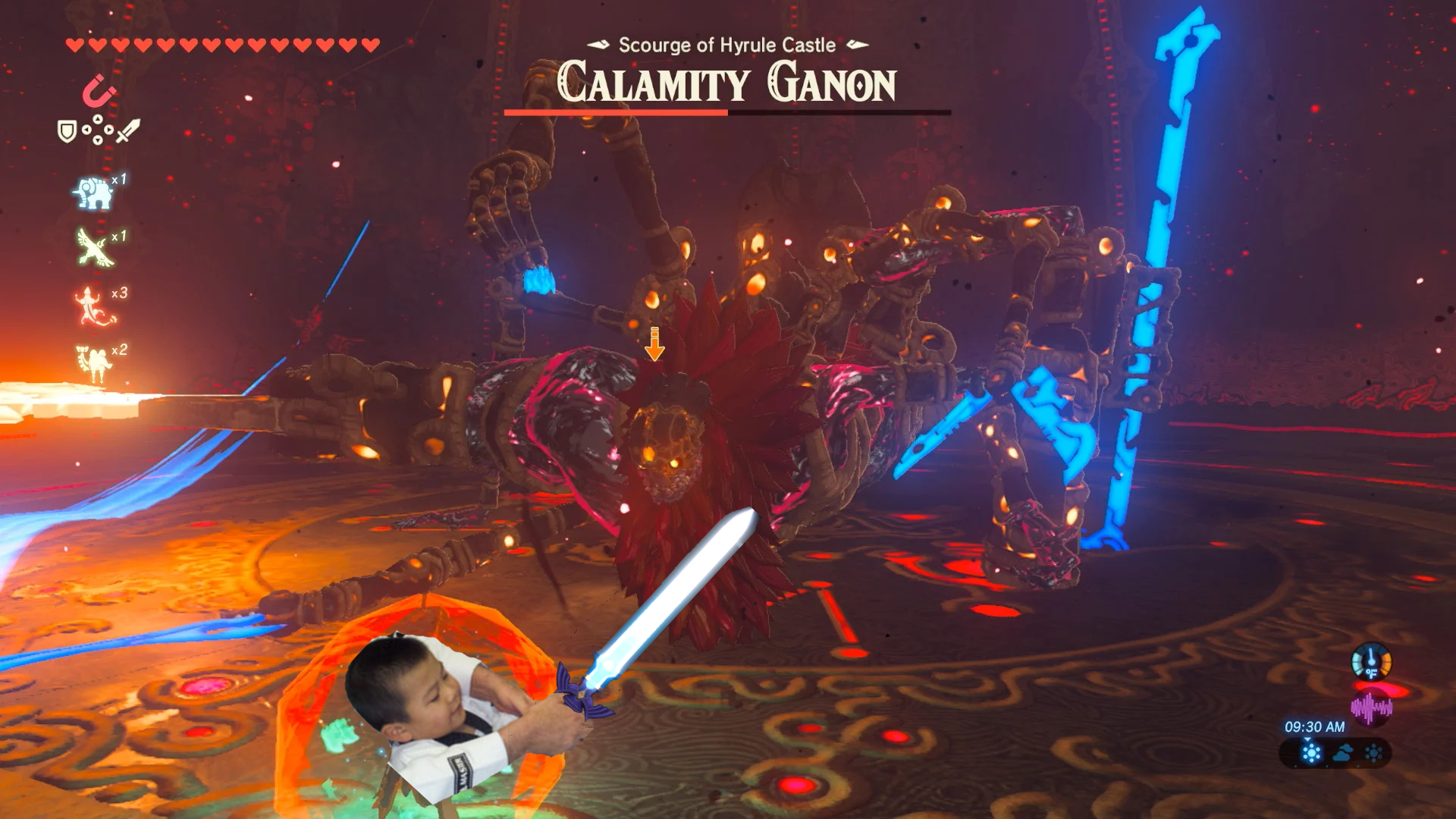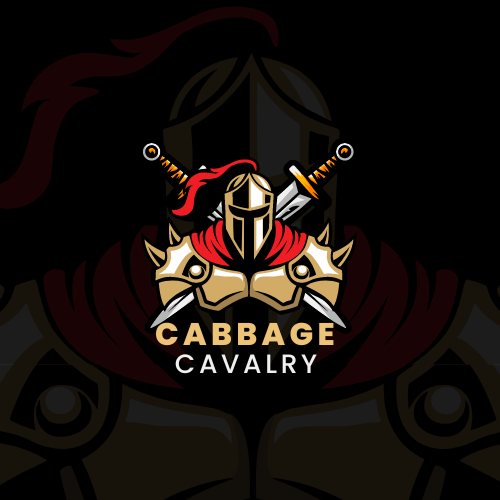 Cabbage Cavalry
Noxerąłodzinker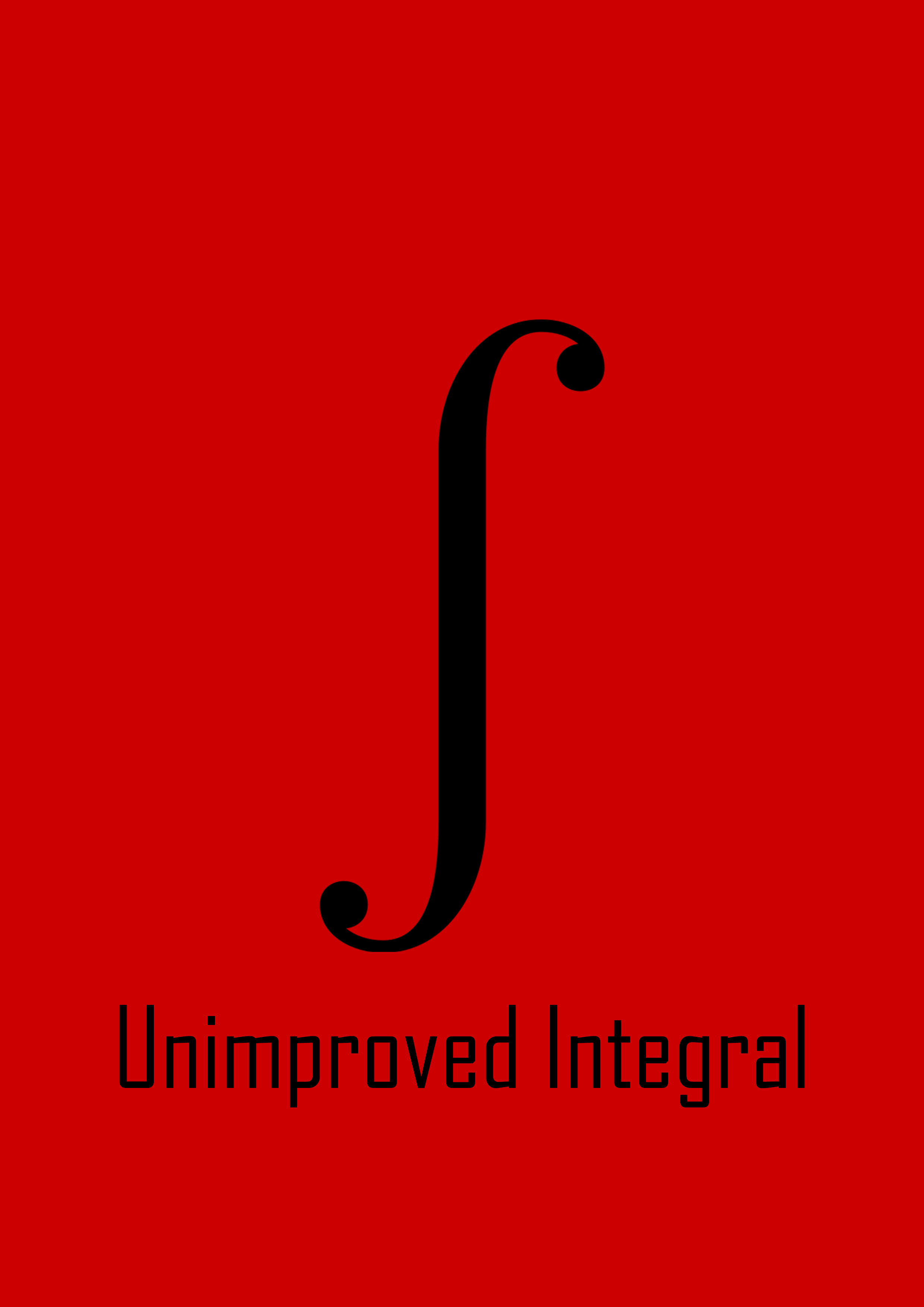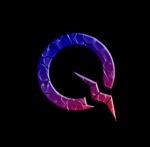 QRACKED
Numb Diggers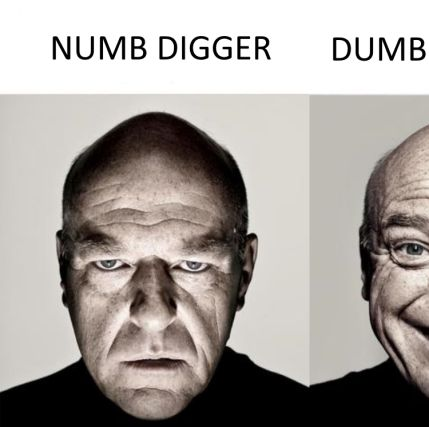 Arise Esports
Arise Esports
QRACKED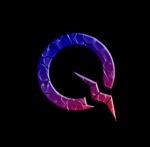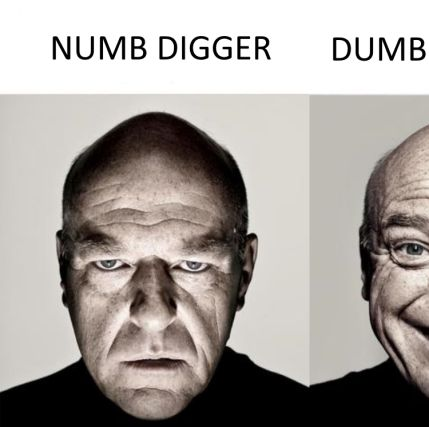 Numb Diggers
Cabbage Cavalry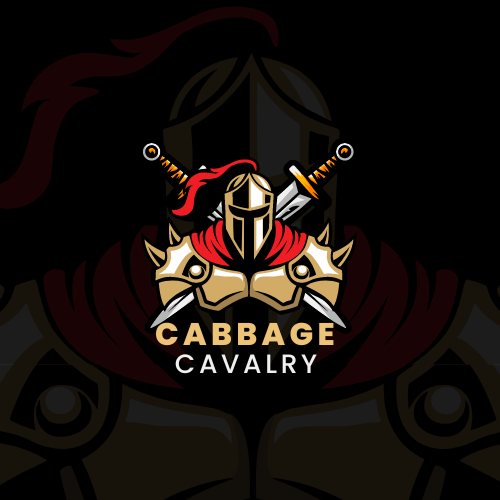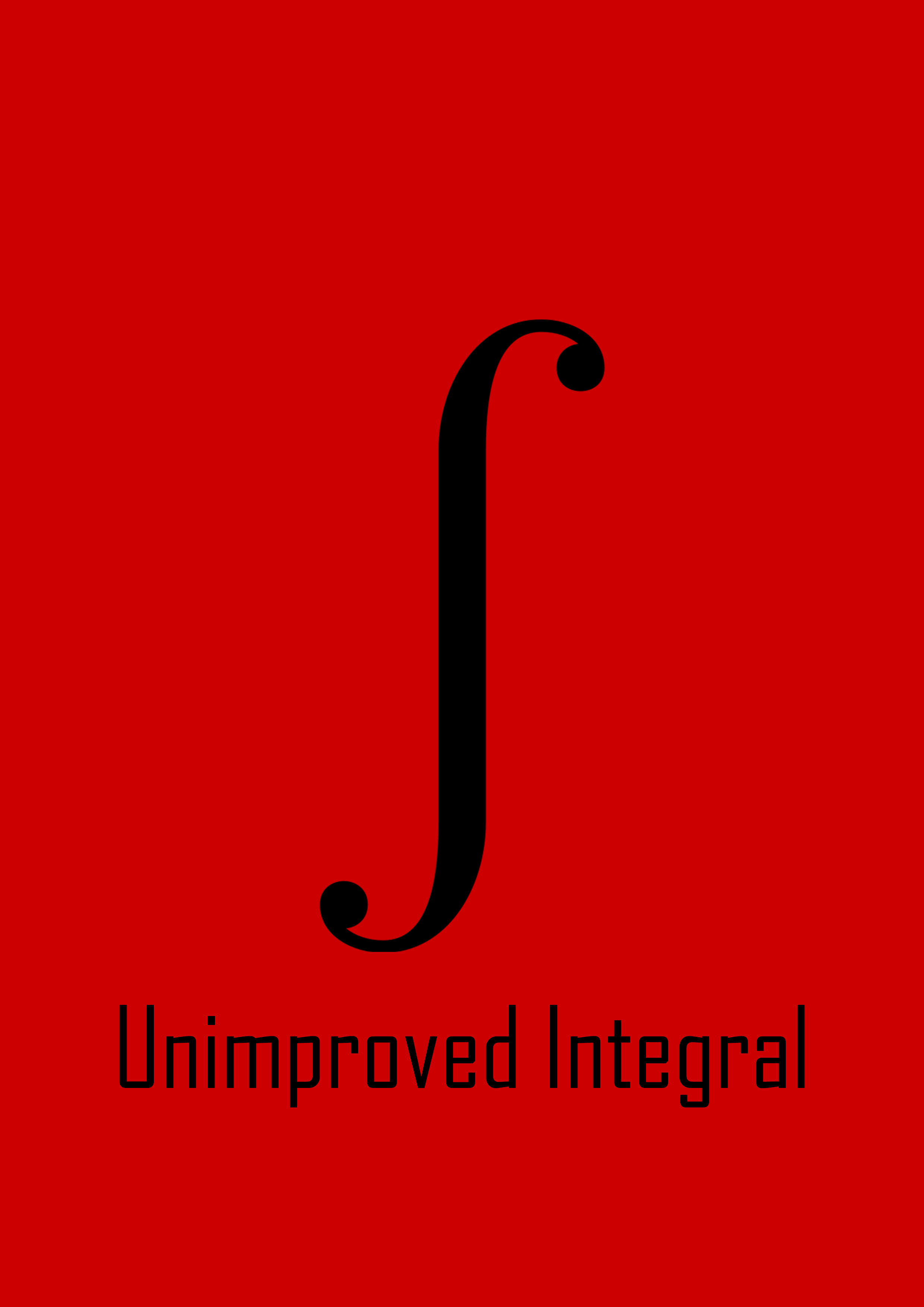 Noxerąłodzinker
DIVINED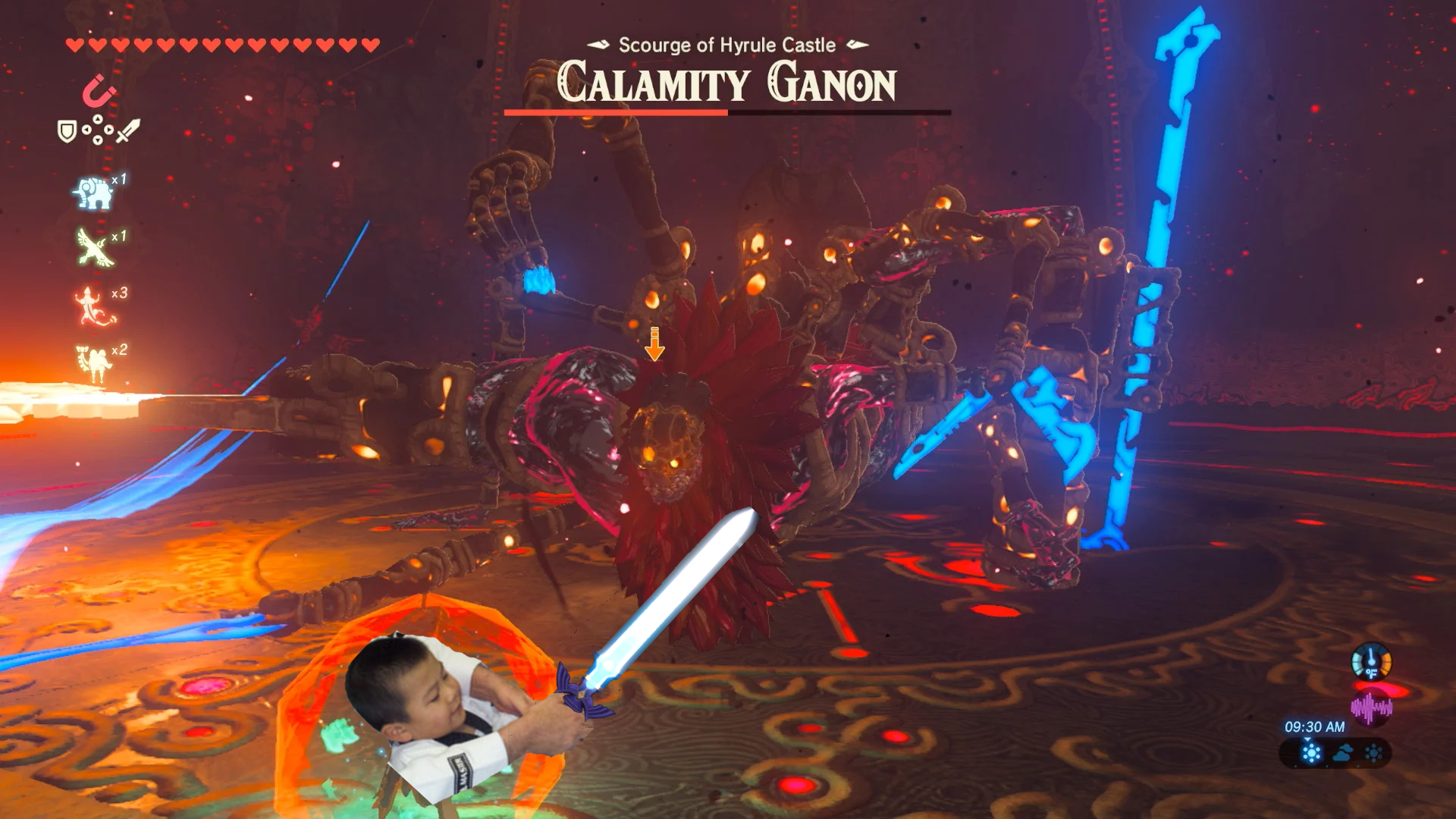 Cheeks Alliance
Cheeks Alliance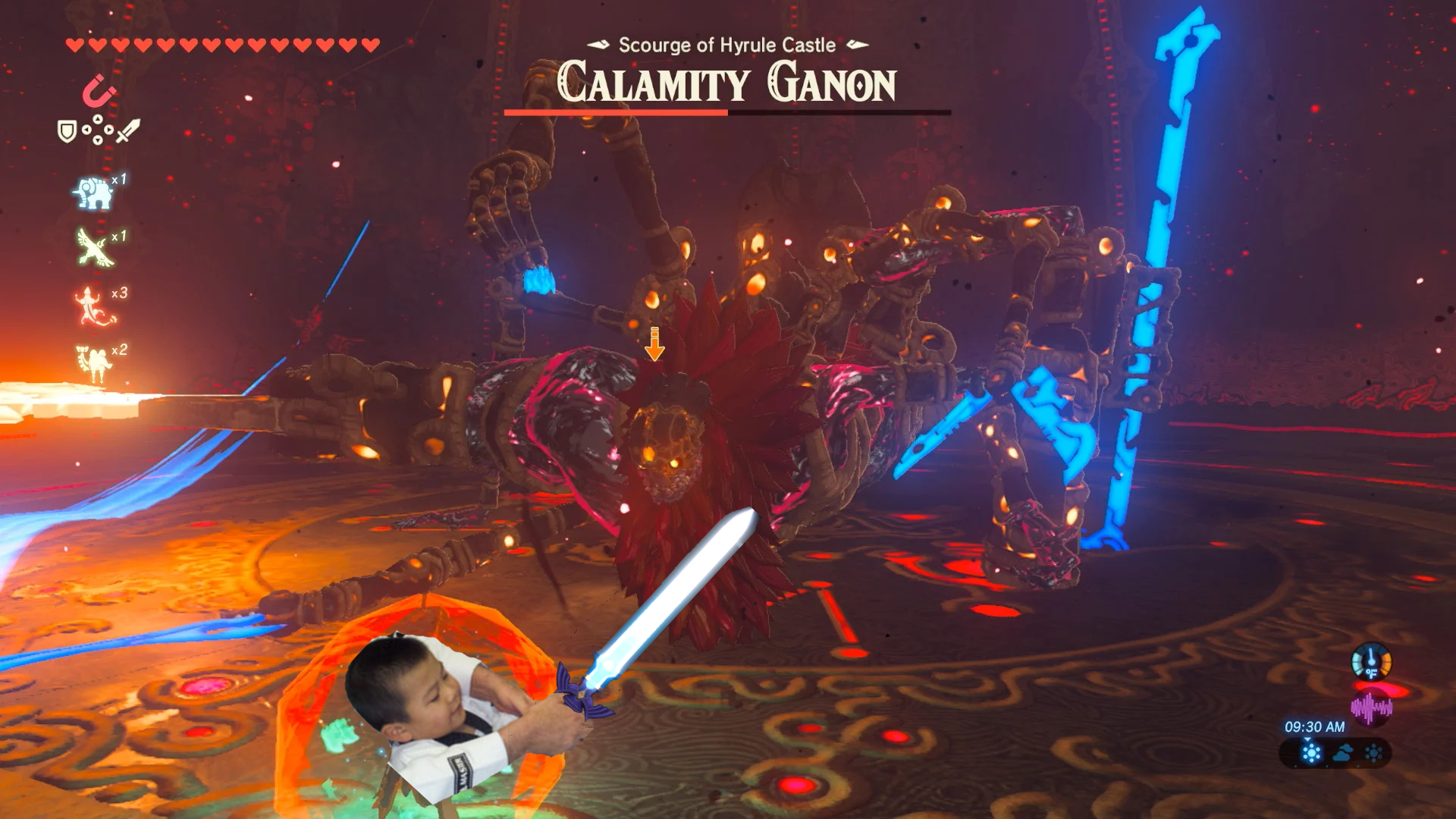 Noxerąłodzinker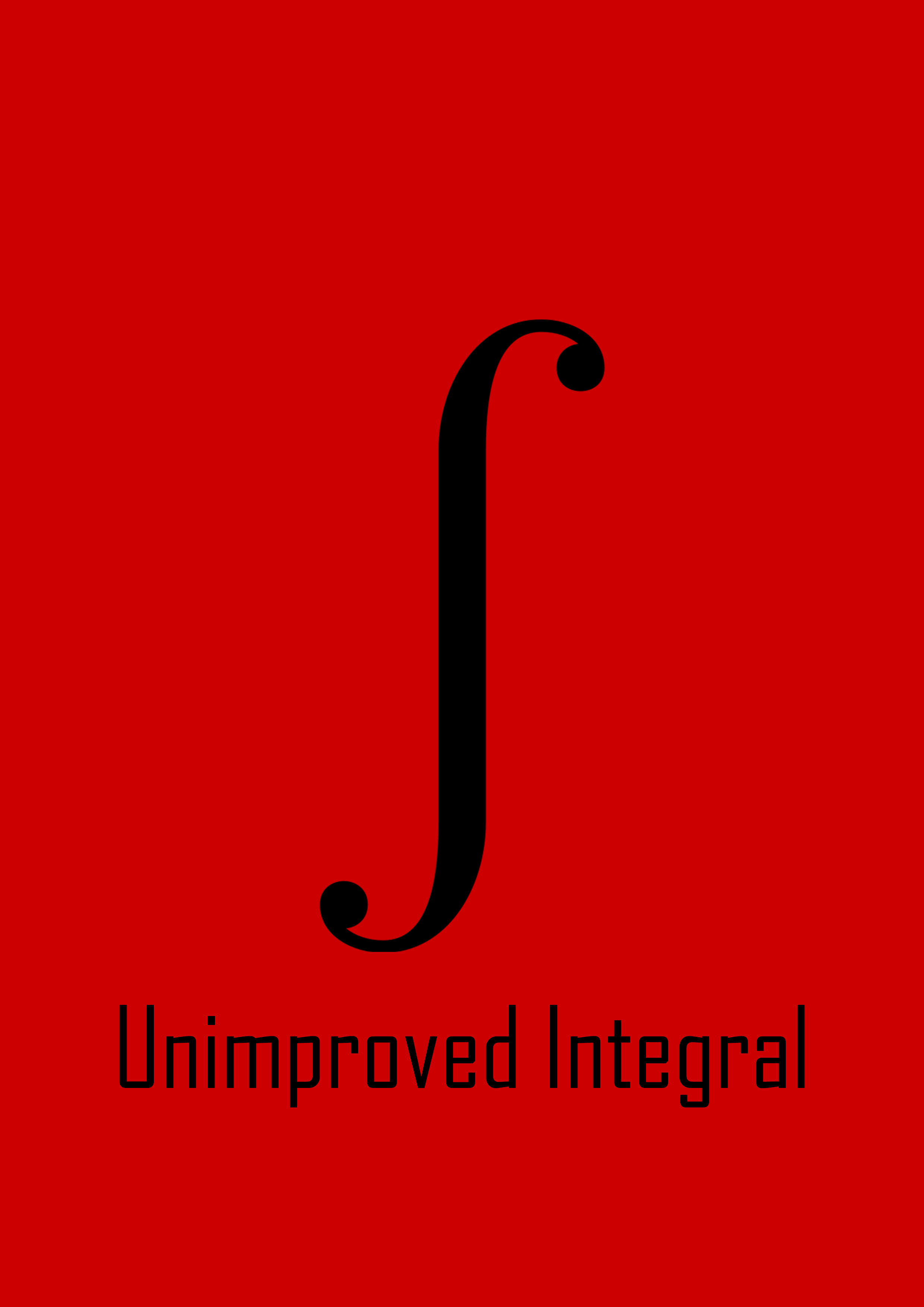 DIVINED
Numb Diggers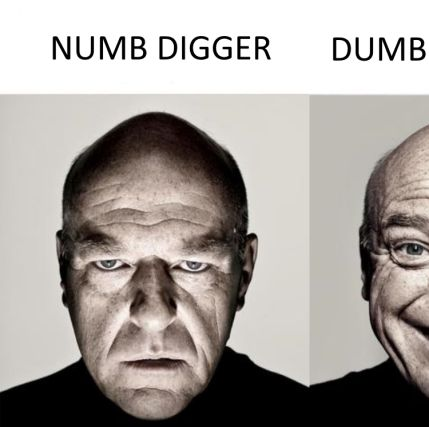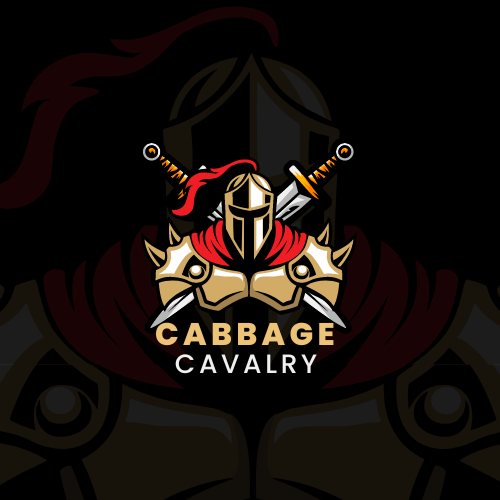 Cabbage Cavalry
Arise Esports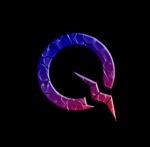 QRACKED
Conquest Clash is a tournament for the OCE region (AUS/NZ)
Divide. Subjugate. Conquer.
Conquest Clash is a VALORANT tournament from AOEsports, designed to provide players with regular casual competition. Anyone can sign up to play in the weekly Saturday night matches, playing a Best-of-Three Match each week at 7pm competing in a Round Robin over a 5 Week period.
Tournament Organizer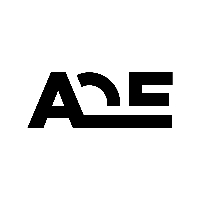 AOEsports
See our rulebook for the Conquest Clash here
Teams must be on the AOEsports Conquest Clash Discord to participate. Teams will receive a Direct Message on Discord towards the closing of signups asking to provide ranking screenshots to be placed in their respective divisions.