Conquest Clash S6
Valorant
0 / 128 Participants
Cancelled
Divide. Subjugate. Conquer.
Conquest Clash is a VALORANT tournament from AOEsports, designed to provide players with regular casual competition. Anyone can sign up to play in the weekly Saturday night matches, playing a Best-of-Three Match each week at 7pm competing in a Round Robin over a 5 Week period.
Brackets and tournament info will be organised in the official AOEsports Conquest discord server.
Tournament Organizer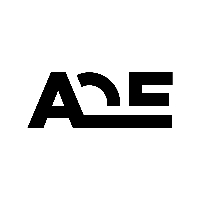 AOEsports