AWG's R6 Weekend Cash Cup
Tom Clancy's Rainbow Six Siege
0 / 16 Participants
Cancelled
All World Gaming presents this week's Weekend Cash Cup!
Final Stage: $400 guaranteed prize pool
Consists of 3 matches in a Single Elimination format, over the course of 1 day.
1st, 2nd, & 3rd place winners will receive cash prize of 70/20/10 split. 1st & 2nd place winners will be invited to participate in the next R6 Cash Cup with free entry.
Tournament Organizer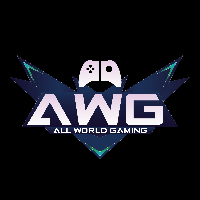 Fambonious
Stage 1: Single elimination