Agartha Fright Night Tournament
Tekken 7
8 / 16 Participants
Matches & Results
Double elimination Stage
Seeded
Unseeded
The green number is the "saved" seed number. The light grey number is the possibly-unsaved seed number.
You can move participants between "Seeded" and "Unseeded". You can re-order participants too.
🕂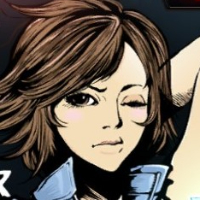 TheShooterLooter
🕂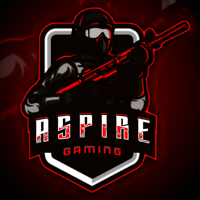 aSpireSnake
🕂
luxury_chicken
🕂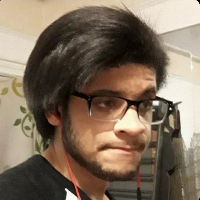 ShwelpzJustice
🕂
Sedated_Bobcat
🕂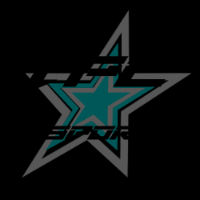 TPC_Rheloh
🕂
JoeCrush
🕂
BreezlesMcCheezles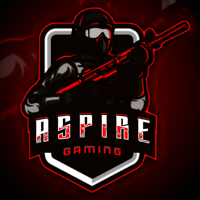 aSpireSnake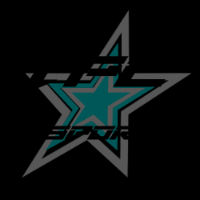 TPC_Rheloh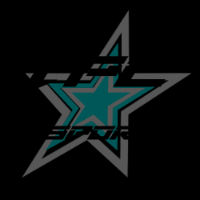 TPC_Rheloh
BreezlesMcCheezles
luxury_chicken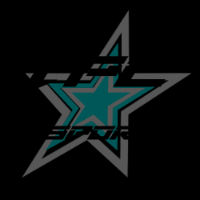 TPC_Rheloh
luxury_chicken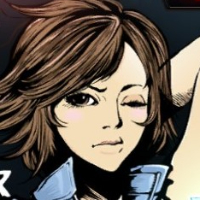 TheShooterLooter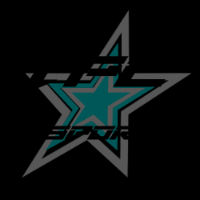 TPC_Rheloh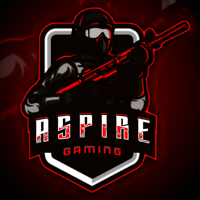 aSpireSnake
BreezlesMcCheezles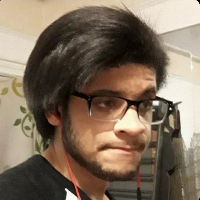 ShwelpzJustice
JoeCrush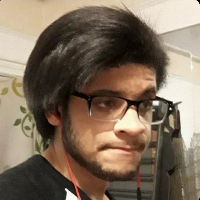 ShwelpzJustice
BreezlesMcCheezles
Sedated_Bobcat
BreezlesMcCheezles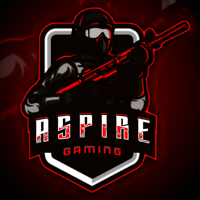 aSpireSnake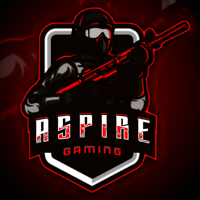 aSpireSnake
luxury_chicken
luxury_chicken
Sedated_Bobcat
Sedated_Bobcat
JoeCrush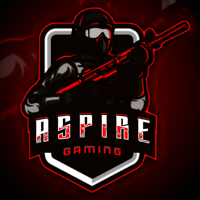 aSpireSnake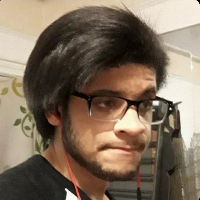 ShwelpzJustice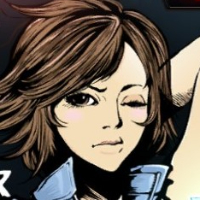 TheShooterLooter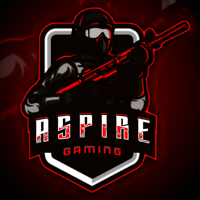 aSpireSnake
Price pool will start at $100.00 from the T.O.

Price pool will cap at $500.00.

Extra proceeding via donations will goes toward the next Tournament.

Team Agartha Tournament is every last Sunday of every month. Starting at 1100 PST. Unless otherwise.
Check in will start at 1030 PST on Stream www.twitch.tv/krazeegamez
A minimum of 8 players must registered for the tournament to go forward. If the minimum is not met, it will be cancelled.
Tournament Organizer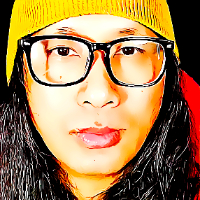 KrazeeGamez
Stage 1: Double elimination
Team Agartha Tournament Rules
Regions: USA

Gaming Platform: PC
• Stream Matches will be identified during Checking- in • Top 8 will all get stream • 5 Minutes Disqualified Timer will be used and applied
Double Elimination, FT2 (Best of 3). Top-3 matches: FT3 (Best of 5).

Character Customizations: Off | Game Default Only

First Arena - Random.

The winner of a match is NOT allowed to change their character.

Loser pick

If you lose a match, you may change your character.

If a new character is chosen, same stage from previous match MUST BE selected.

If no character change, a NEW stage may be selected or RANDOM

Toxicity is allowed and is encourage. All in fun and good times!